Carnival Cruise Line has quietly — and significantly — increase the pricing for cabana and villa rentals at its private Bahamian island Half Moon Cay, as well as at Amber Cove in the Dominican Republic.
Half Moon Cay
Rentals for cabanas, beach villas, and the Private Oasis on Half Moon Cay have all gone up hundreds of dollars each for Carnival Cruise Line guests.
Beach Villas
Beach villas are two-story beachside structures with air conditioning and private sundecks. They feature a mist shower, a dining area, a refrigerator, and a five-person hot tub. Floating mats and snorkeling gear are included in the price, as well as snacks, water, and soda. Up to eight guests can be accommodated in one villa price (up to 18 for an additional fee per person). The most recent cost was $650 for an entire port day. That's now gone up to $1,000.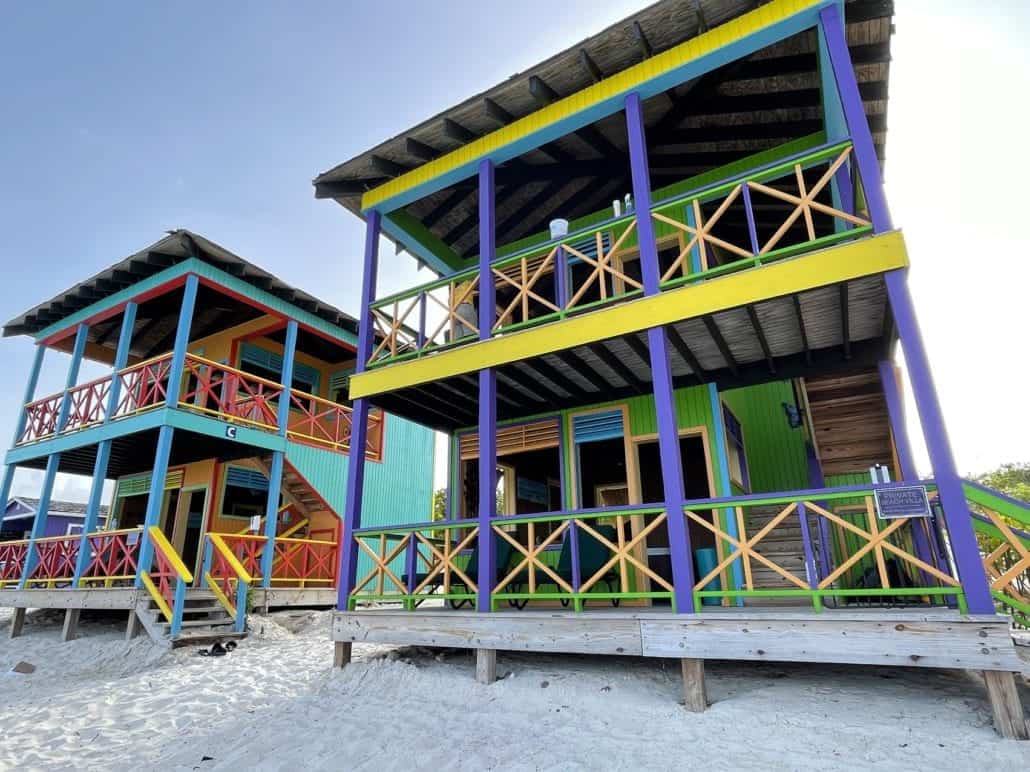 Cabanas
Cabanas are smaller, one-story structures that are able to accommodate up to four people (six for an additional fee). They're air conditioned and include floating mats, snorkeling gear, snacks, water, and soda. They previously cost $450 and are now up to $700 — more than the previous price for a beach villa.
Private Oasis
A third rental option is the singular Private Oasis, which can accommodate up to 12 passengers with the base price (up to 24 for an additional cost). It includes the services of a personal chef and private butler, as well as beer, wine, and cocktails; heated indoor and outdoor showers; and an eight-person hot tub. It most recently cost $1,795, and has now gone up to $2,000.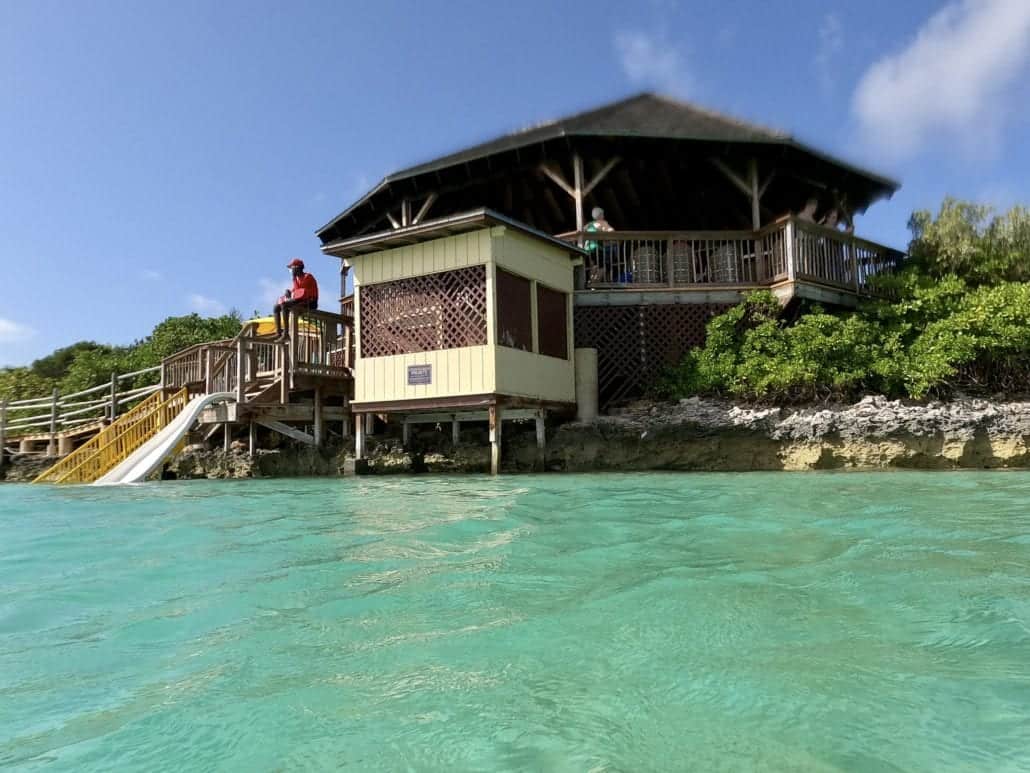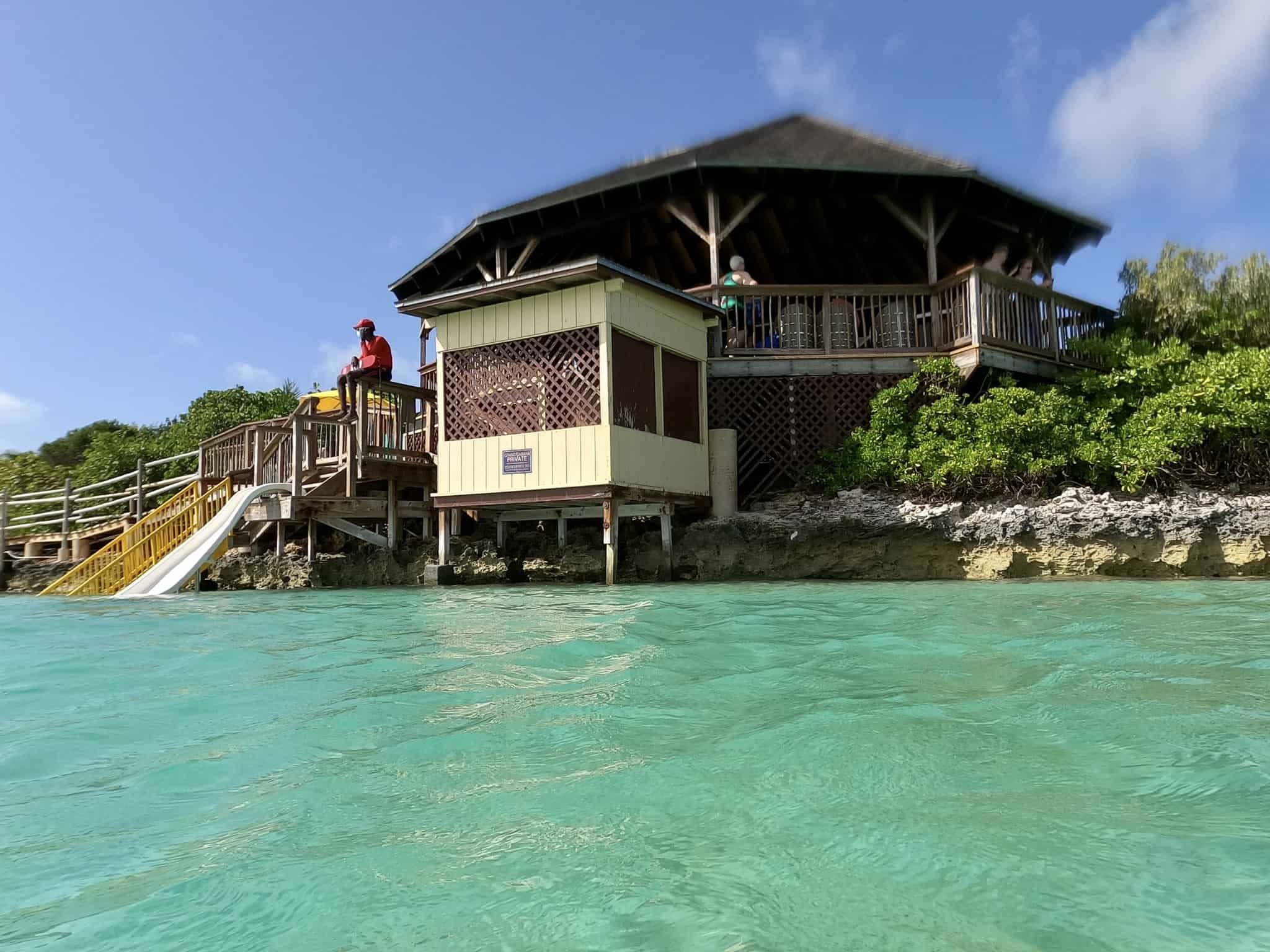 Price Comparisons
In January 2022, just 15 months ago, the pricing for these rentals was even lower than the most recent cost. Cabanas cost $360 and villas were $600. So in just a year, cabanas have gone up 94 percent and villas have gone up 66 percent.
As for the Private Oasis, it cost $1,596 in January 2022, which marks a more reasonable 25 percent increase to today's price.
For more information on what's available to rent at Half Moon Cay, click here.
Amber Cove
Alongside Half Moon Cay, Carnival has also increased the cost of its different cabana rental options at Amber Cove in the Dominican Republic, which is a Carnival Corporation-built port.
All cabanas include showers, wifi, TVs, deck chairs, a refrigerator, snacks, water, and soda. Some cabanas also come with air conditioning, fans, and other amenities.
Here's info on their price increases:
Hillside Cabana — Previously: $315, Now: $480
Poolside Cabana — Previously: $330, Now: $500
Ocean Cabana — Previously: $350, Now: $500
Grand Cabana — Previously: $1,175, Now: $2,000
For more information on what's included in the Amber Cove cabanas, click here.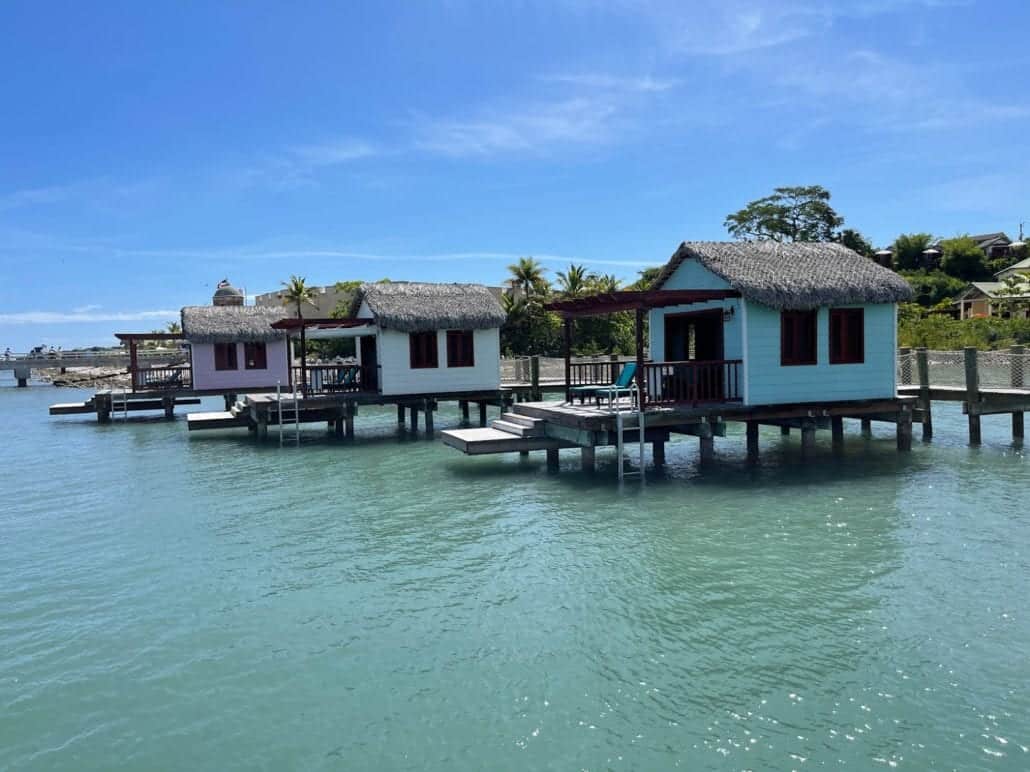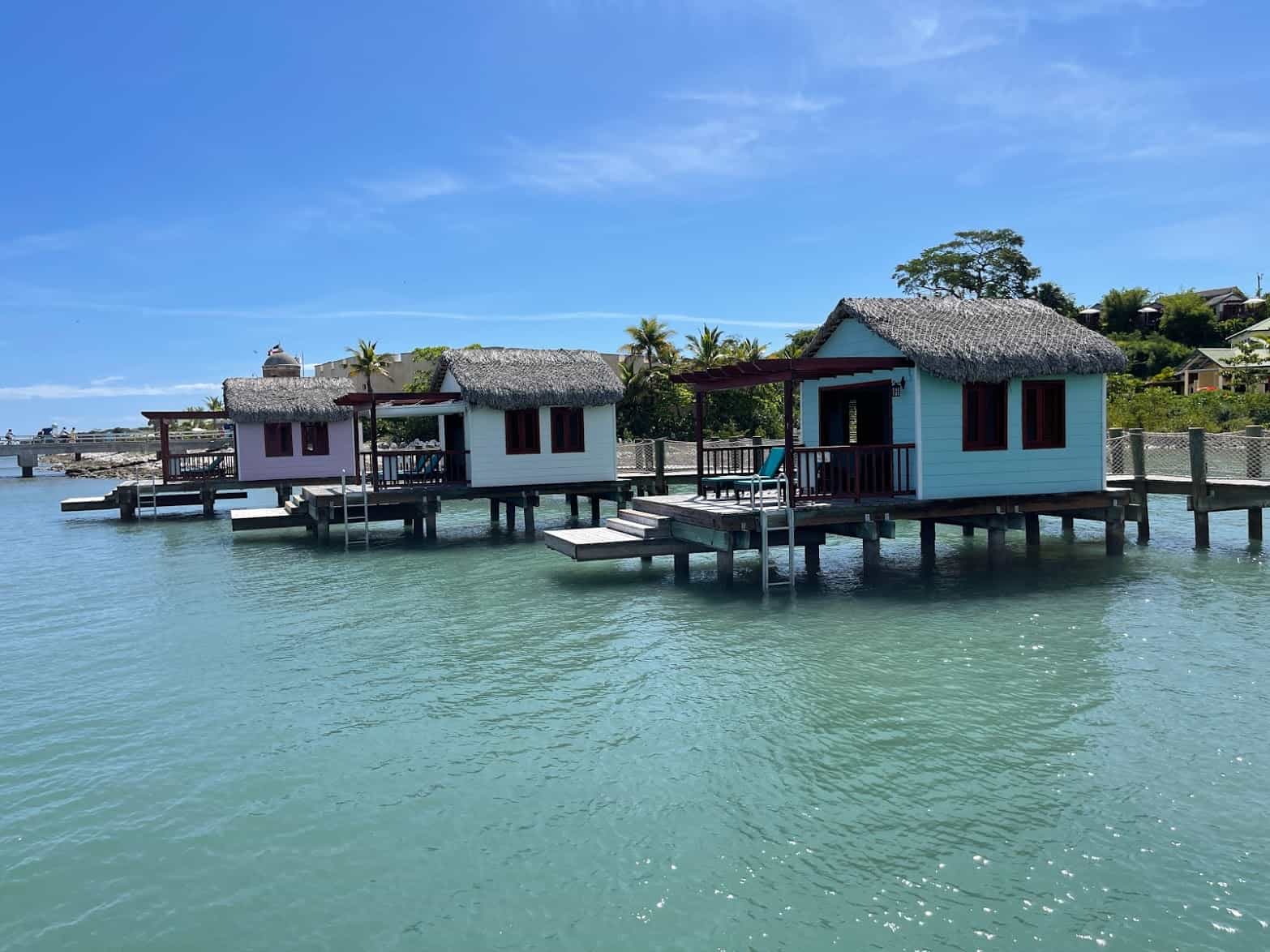 These price increases follow on the heels of increased costs for other aspects of a Carnival cruise, including bottled water and wifi packages this past winter, as well as a $1.50 increase in the daily gratuity charge that went into effect on April 1st. Pricing has also just recently gone up for various food items available for pre-cruise purchase on Carnival's Fun Shops website.
READ NEXT: Royal Caribbean vs. Carnival Cruise Line: Which cruise line is best for you?