Carnival Cruise Line has announced that Carnival Spirit will be operating its 2020 Alaska and Hawaii programs, replacing Carnival Legend will be deployed on another itinerary to be announced soon.
The 2,124-guest Spirit will offer 18 seven-day Alaska cruises, as well as two 8-day cruises and a 9-day from Seattle from April to September 2020. 7-day Glacier Route cruises run May 5 to September 1 and include stops at Skagway, Juneau, Ketchikan, Victoria, and scenic cruising through Tracy Arm Fjord. An 8-day voyage on April 27 adds a visit to Icy Strait Point.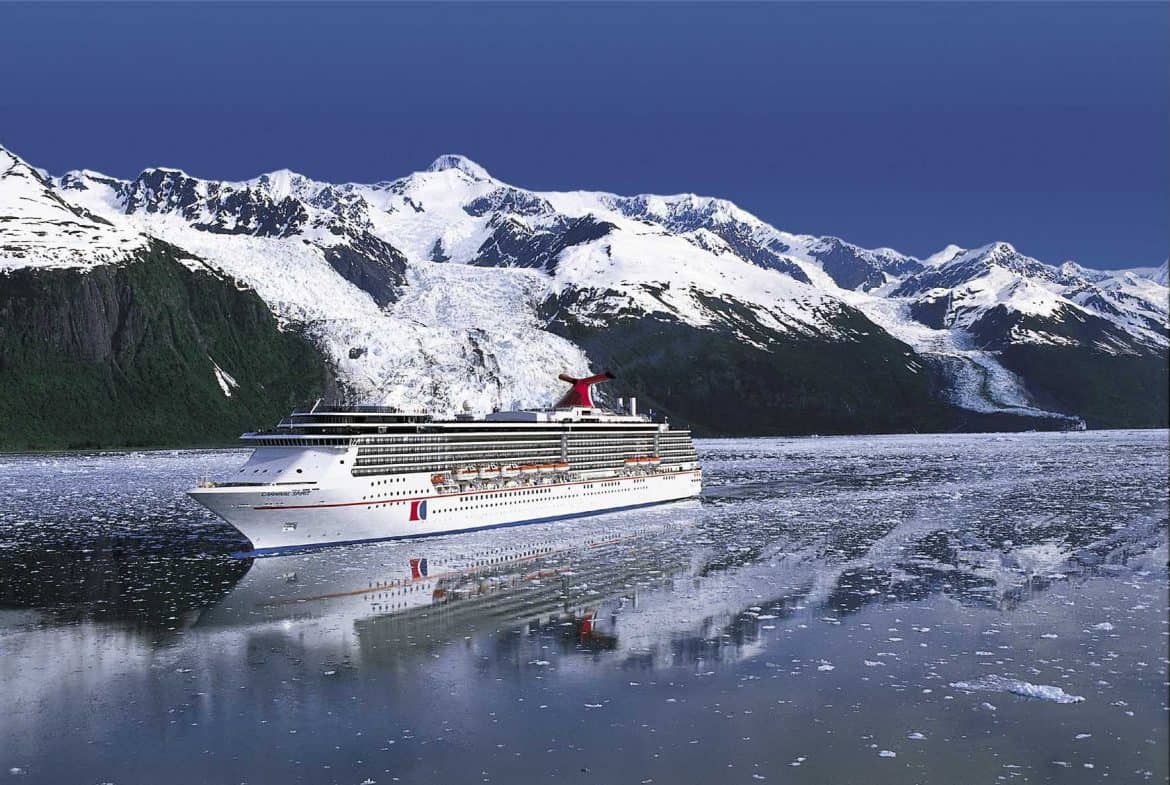 There's also a 9-day itinerary round-trip from Seattle September 8-17, 2020 that features all of the ports on the 8-day cruise along with a day-long stop in Sitka. A special 7-day voyage departing Vancouver April 20 and arriving in Seattle April 27 will also be offered.
The ship will also embark on two longer Carnival Journeys cruises to Hawaii in 2020 – a 10-day on April 10 from Honolulu to Vancouver and an 11-day from Vancouver to Honolulu departing September 25. Both itineraries feature extended visits to four Polynesian ports: Kona, Hilo, Nawiliwili, and Maui with the 11-day cruise spending a full day and overnight in Maui.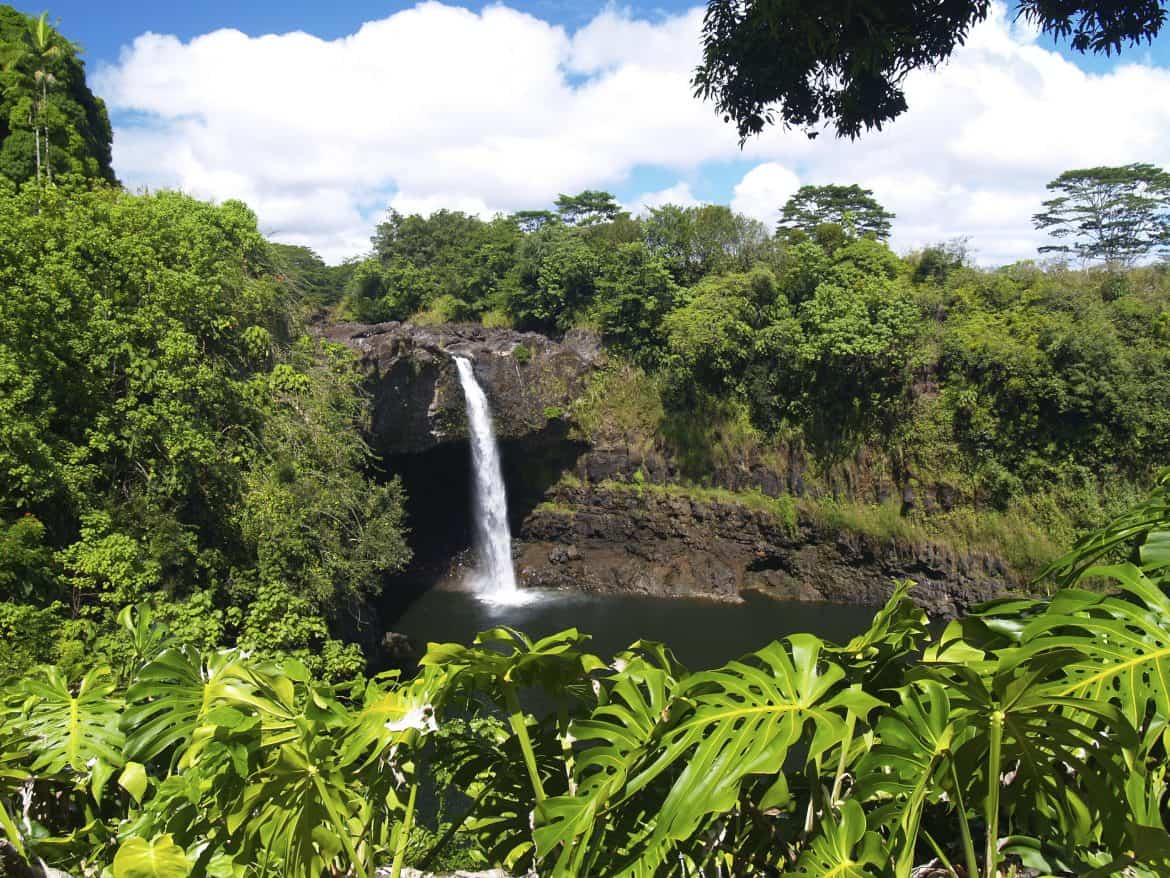 Carnival Journeys cruises provide a unique view on the destinations they visit with local cuisine, entertainment, and cultural programming in the various ports of call. Activities focus on topics including photography, cooking, and crafts. A 1980s-themed "Throwback Sea Day" is also on the schedule for all Carnival Journeys cruises.
Reservations for these Carnival Spirit cruises open today.