A Carnival Cruise Line guest has died while swimming at Mystery Island, which is part of an archipelago located in the south Pacific.
The incident happened on Saturday, May 20th during Carnival Splendor's current nine-night south Pacific cruise, which departed Sydney, Australia on May 15th. The passenger, who has not been publicly identified, apparently suffered a medical issue while swimming which led to their death.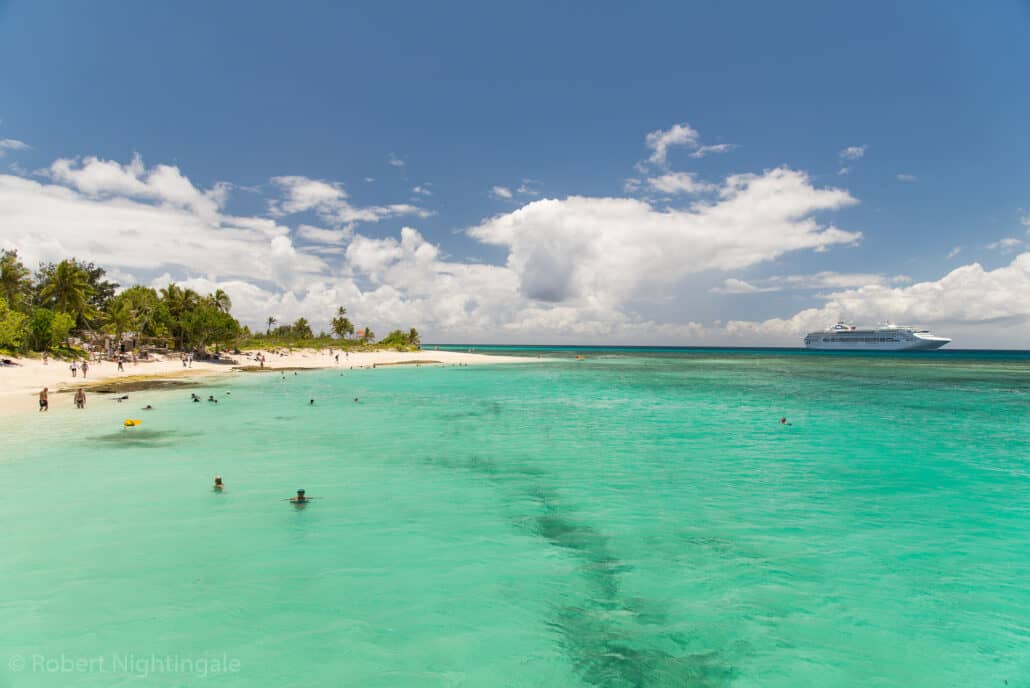 Carnival issued a statement on the situation, saying "Carnival Cruise Line is deeply saddened by the death of a guest on Mystery Island, following what appears to be a medical situation whilst swimming. Our Care Team are supporting the guest's family along with other guests during this difficult time."
A passenger who is currently on the sailing told Australia's 7News that the passenger died while snorkeling off the island's coast. Since very few details have been given, it's not clear whether the guest drowned — possibly due to a loss of consciousness from holding their breath too long or a snorkeling equipment issue — or whether they suffered from an unrelated medical emergency that happened to occur while snorkeling.
Carnival Splendor is set to return to Sydney as scheduled on May 24th. In addition to Mystery Island, other destinations on the current itinerary include two visits to Noumea and a call to Lifou Island. The ship's next voyage is a four-night roundtrip Sydney cruise to Moreton Island in Queensland.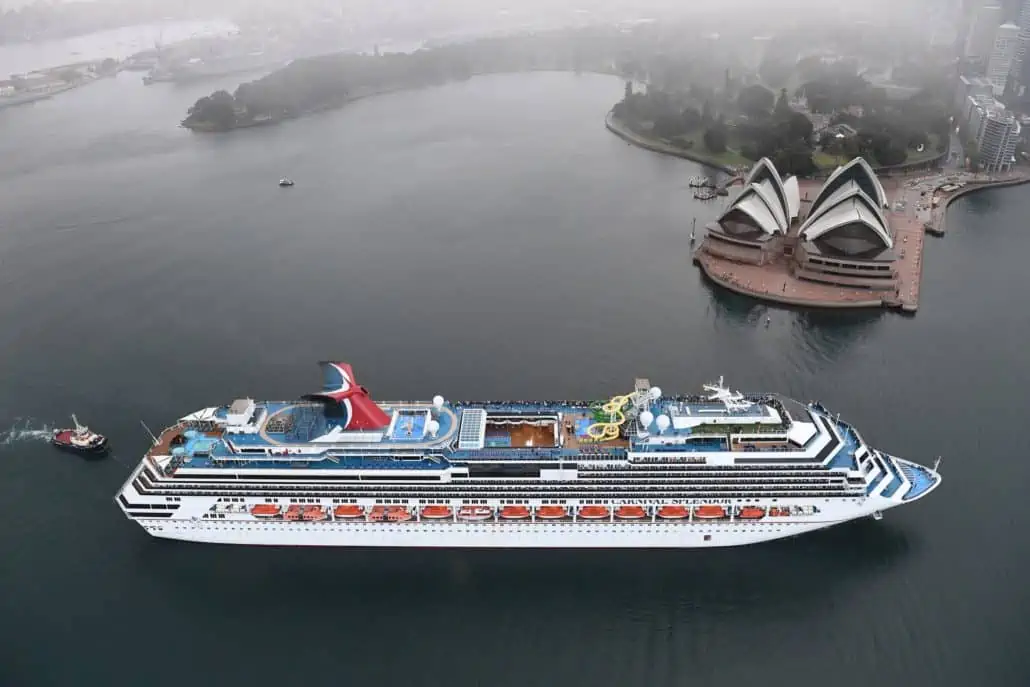 The 3,012-guest Carnival Splendor operates a year-round schedule of short getaways all the way up to long 2+ week voyages from Sydney, Australia.
Our thoughts and prayers are with the passenger's loved ones.
READ NEXT: P&O Cruises Announces Four New Beverage Packages