Time is running out to save money on your upcoming Carnival cruise, where several price increases will go into effect as of May 1.
Drink Package Price Increase
Cruisers planning to purchase the popular Cheers! beverage package for an upcoming cruise should consider doing so before May 1, when the price of the package will increase significantly. How significantly? As much as $8 per person, per day. This means that on sailings of five days or longer, the cost will go from $51.95 per person, per day (if purchased in advance) to $59.95.
Waiting to purchase the package after boarding will cost you even more, as the price will go from the current $56.95 per person, per day to $64.95. And remember, an 18 percent service charge is added to the purchase of any drink package.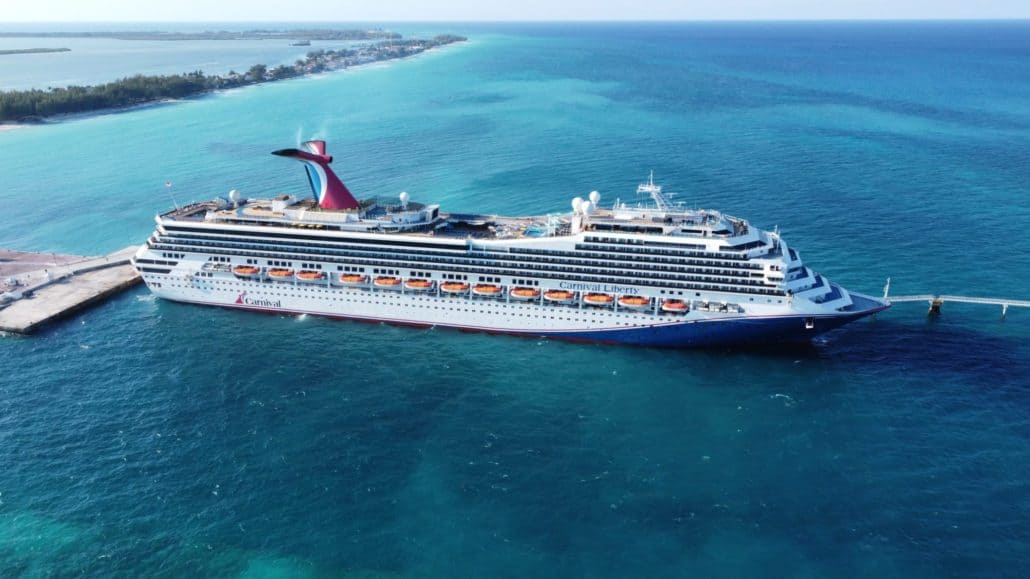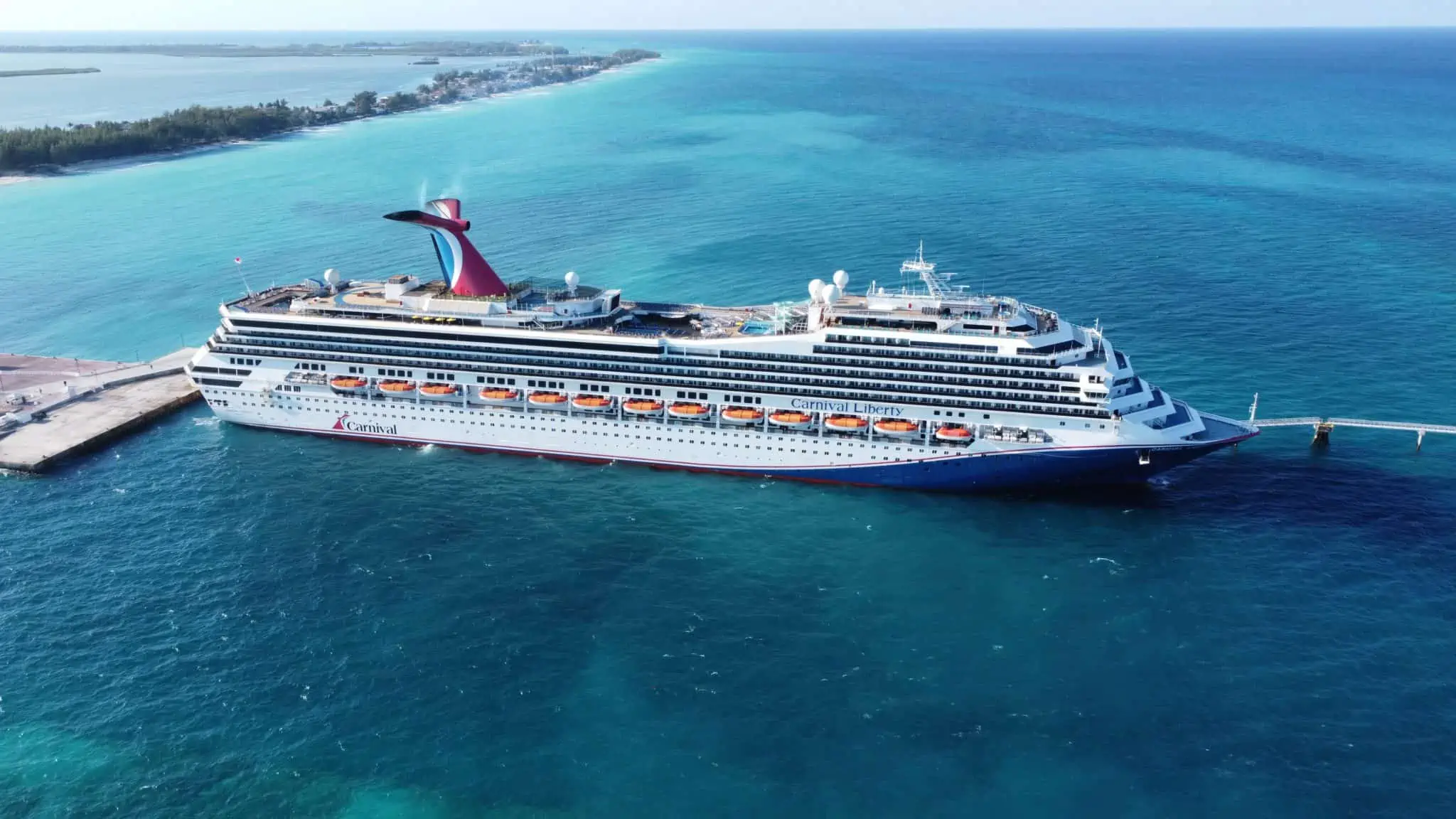 The good news is that whether your cruise is next week or next year, anyone purchasing the package before May 1 can take advantage of these significant savings.
MORE: Carnival Celebration's New Bar A Throwback To Classic Ships, Decor
Daily Gratuity To Go Up, Too
The first day of May will also see Carnival Cruise Line raising the daily gratuity rates. The new prices will be as follows:
Standard staterooms will pay $14.50 per person, per day, up from $13.99.
Suites will pay $16.50 per person, per day, up from $15.99.
As with the Cheers! package, anyone with a booked cruise has the option of paying their gratuities by May 1, thereby locking themselves into the lower rate.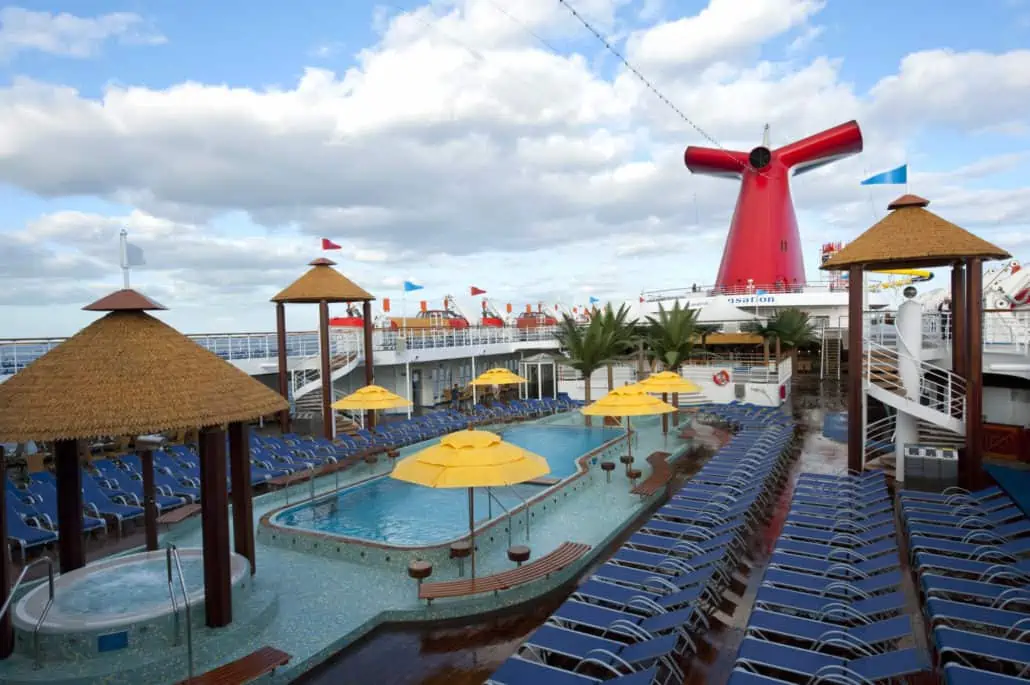 Finally, the cost of the popular "social" and "value" internet packages will also go up. When purchased pre-cruise, the price of the social package will go from $6.80 to $8.50 per day, while the value package will rise from $10.20 to $11.05.
MORE: Cruise Lines Need To Stop Playing The Daily Gratuities Game