Update: At 5:37 p.m., the United States Coast Guard suspended the search after combing 2,514 square miles.  
The Coast Guard continues to search for a 32-year-old woman who went overboard from Carnival Valor on Wednesday afternoon. The incident happened approximately 150 miles offshore from the SouthWest Pass in Louisiana.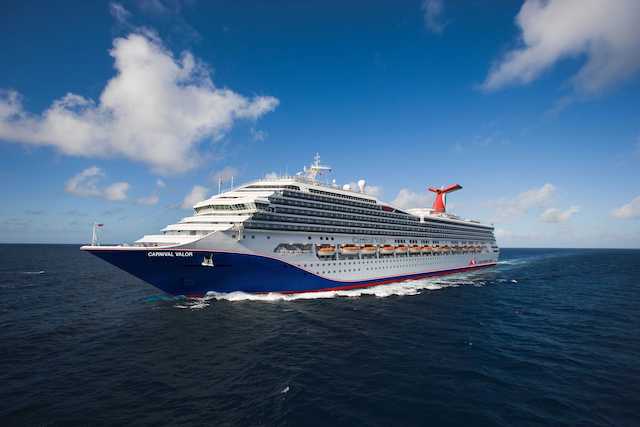 The USCG statement says that Watchstanders at Coast Guard Sector New Orleans received a call at approximately 3 p.m. on Wednesday reporting a passenger on the Carnival Valor cruise ship had gone overboard. The Watchstanders directed the launch of rescue crews to begin searching.
Someone just jumped off the cruise I'm on, crazy pic.twitter.com/BDG32qdzZS

— Johnny (@johnnytrupp) February 16, 2022
The USCG dispatched a Jayhawk helicopter and a surveillance aircraft to help locate the missing person. As of Thursday afternoon, the woman had not been located.
"Carnival Valor supported the search for a guest who jumped overboard from her balcony on Wednesday afternoon while the ship was at sea," said Carnival in a statement.
They went on to say that the "ship's command immediately began search and rescue procedures, returned to the area near where the incident occurred and notified the U.S. Coast Guard. Carnival's CARE team is providing support to the guest's husband who was traveling with her."
The line concluded by saying that "Coast Guard officials took over the search effort and released the Carnival Valor on Wednesday evening. Our thoughts are with our guest's family."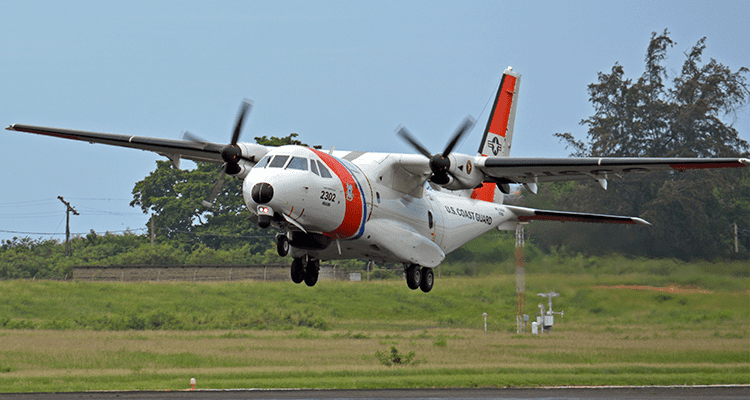 Although unconfirmed, local media reported several guests claiming that the woman had been involved in a disturbance shortly before the incident.
Carnival Valor was on its last sea day of a western Caribbean voyage when the woman went overboard. The ship is currently home-ported in New Orleans, Louisiana where it operates a rotating schedule of western Caribbean sailings.
In December, a woman jumped off Carnival Miracle as it returned to Long Beach, California from a Mexican Riviera voyage. After 31 hours of combing the area with search-and-rescue vessels and aircraft, the recovery mission was eventually called off.
READ NEXT: Carnival Sensation Reportedly Sold, Heading For Scrapyard