Another cruise ship rescue happened over the weekend, as Carnival Cruise Line's Carnival Valor received an alert from the United States Coast Guard on Sunday for assistance in the Gulf of Mexico.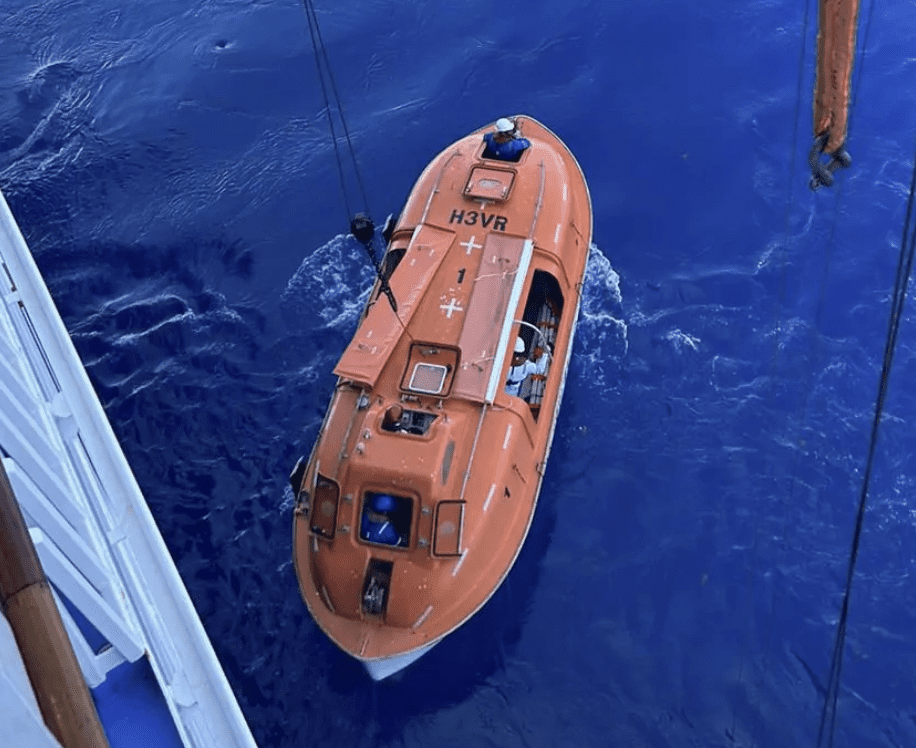 Around noon, the cruise ship's officers were contacted by Coast Guard officials as Carnival Valor was around 35 miles away from a boat in distress. The ship immediately changed course to find the boat and complete the rescue using one of its lifeboats.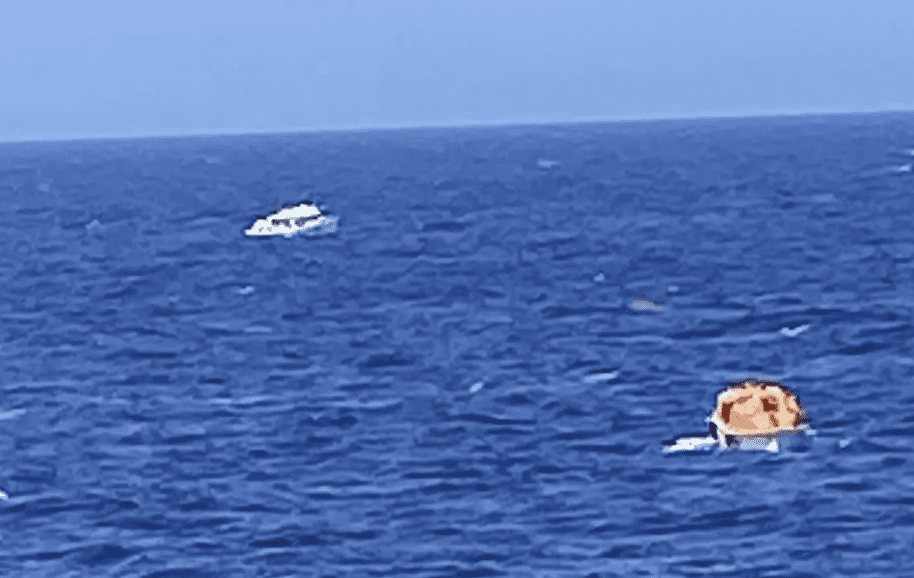 Three men from Honduras were rescued from their stranded boat and taken aboard the Carnival cruise ship. They were evaluated by Valor's medical team and were found to be in good condition. The ship provided food and lodging for them until it reached its first port of Costa Maya, Mexico today.
Carnival Valor's current five-night western Caribbean itinerary has not been affected by the unexpected course diversion. The ship departed New Orleans on Saturday, and is set to return on schedule to New Orleans on Thursday. It currently operates a schedule of four and five-night western Caribbean sailings from the Louisiana port.
READ NEXT: Royal Caribbean vs. Carnival Cruise Line: Which Cruise Line is Best For You?