Carnival Cruise Line brand ambassador John Heald revealed on his Facebook page today that the line will be bringing back its "Faster to the Fun" priority embarkation package for voyages starting December 1st.
The add-on package will go live to book sometime this weekend on Carnival's excursions webpage. The package only becomes available for booking about 90 days prior to the cruise, so only those sailing in the near future will be able to book this weekend.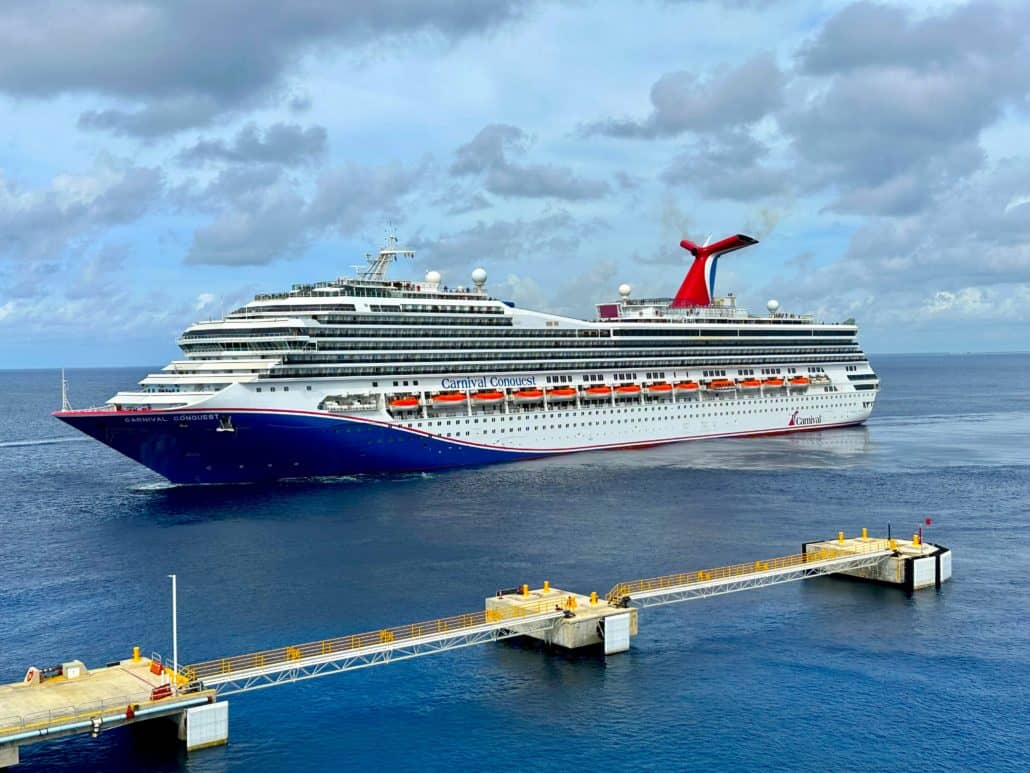 Faster to the Fun is per-cabin, meaning you purchase it once and it applies to everyone sailing in the cabin. Pricing varies depending on the ship and itinerary, but currently shows as starting at $50.
What Does Faster to the Fun Include?
Faster to the Fun is a priority program that provides a number of perks, some of which are already available to those who are in one of the higher tiers in Carnival's VIFP loyalty program.
Because of this, Carnival Cruise Line notes on its website that Diamond and Platinum members do not need to purchase the package because they already receive the perks listed below.
Priority Check-In: Exclusive security screening lanes for initial embarkation at the start of the cruise
Guaranteed Stateroom: Your cabin is ready as soon as you board
Express Luggage: Your luggage will be expedited to your cabin
Guest Services: A dedicated phone number and line at guest services
Dining Reservations: Priority main dining and specialty restaurant reservations (excluding Your Time Dining)
Priority Water Shuttle Boarding: Even if not taking an excursion with Carnival, you'll have the option to choose a priority tender from the ship to shore (applicable only to tender ports)
Debarkation: The option to choose an early or late debarkation time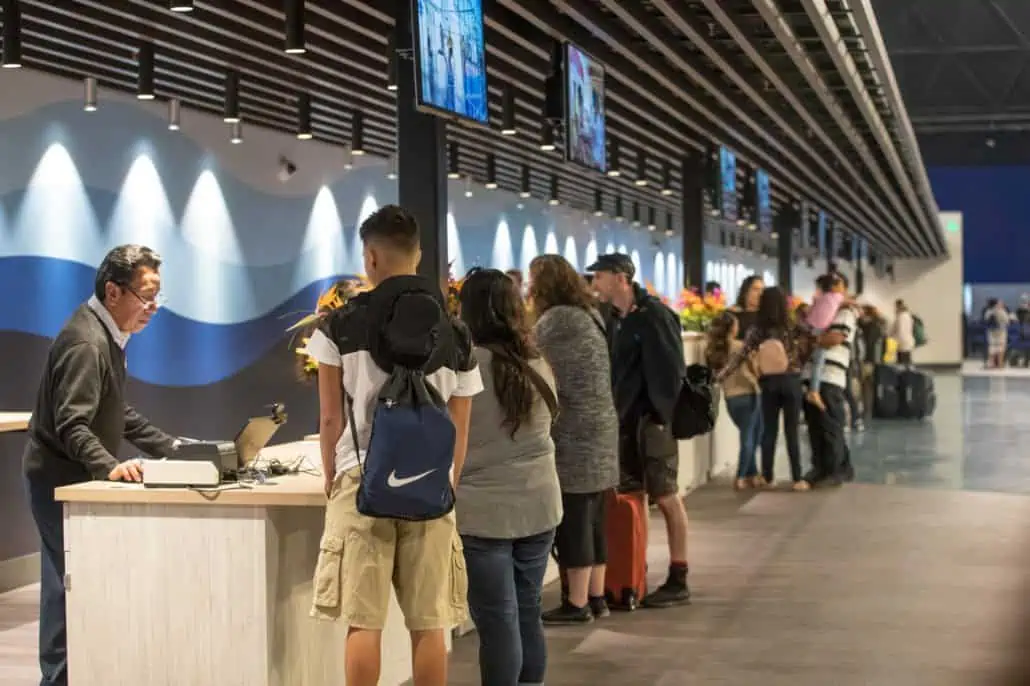 Faster to the Fun is capacity controlled based on the size of each ship, as well as how many Diamond and Platinum members are sailing on the voyage with the same benefits.
The program, which has been around for 10 years, was suspended when the cruise industry shut down in 2020 due to the worldwide pandemic. Because of health protocols that were in place when cruising resumed, Carnival did not bring it back once it started bringing its ships back into passenger service. Now, the line is able to bring Faster to the Fun back since operations are nearly back to normal.
READ NEXT: Disney Cruise Line Confirms Acquisition of Partially-Built Mega Ship