The Centers for Disease Control has once again changed some of its cruise-related policies. The important question for those with cruises coming up is how these health and safety protocols will impact their vacation.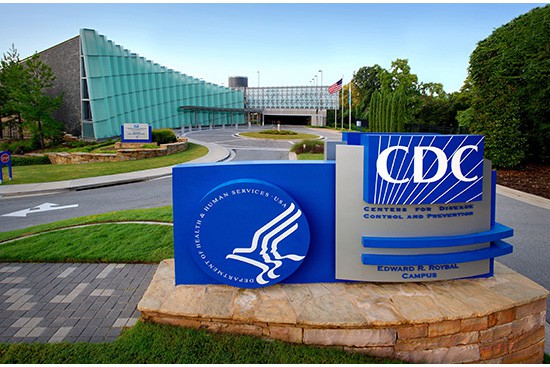 What Has Changed?
One of the biggest changes involves the number of unvaccinated guests who will be permitted to sail. Previously, for sailings to be considered a "highly vaccinated voyage," at least 95 percent of all guests aged five and older had to be fully vaccinated. But on Thursday, the agency lowered that number from 95 to 90 percent. The new change allows cruise lines to book more guests ages five and older who aren't vaccinated.
It's worth noting that as of this writing, all 92 ships in U.S. waters are currently sailing under the "highly vaccinated voyage" status.
Isolation Rooms Modified
Another change, which will only involve guests who contract COVID during their trip, involves the rooms where they'll be moved.
The cabins for COVID-19 positive guests no longer need to have negative pressure. If you're wondering what negative pressure means and why it matters, a negative pressure isolation room means that the pressure inside the room is lower than the air pressure outside of it.
When the door is opened, the outside air comes in, versus the inside contaminated air coming out and getting into public spaces. (Think of it like the wind tunnel created when you have both your balcony and stateroom door open at the same time.)
Contaminated air in the room is sucked out with exhaust systems built with filters that clean the air before it's pumped outside.
MORE: MSC Cruises Revamps Loyalty Program For All Members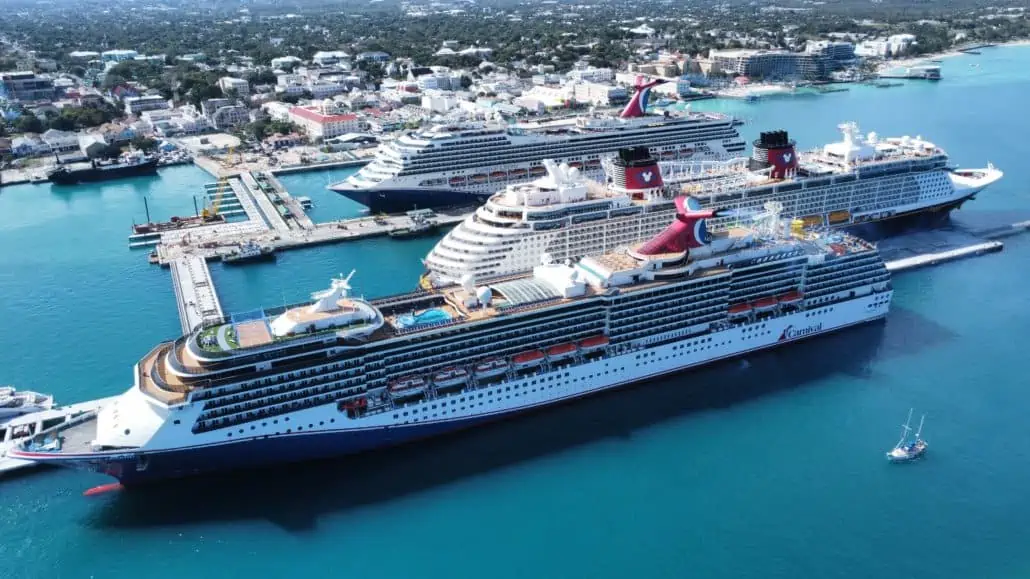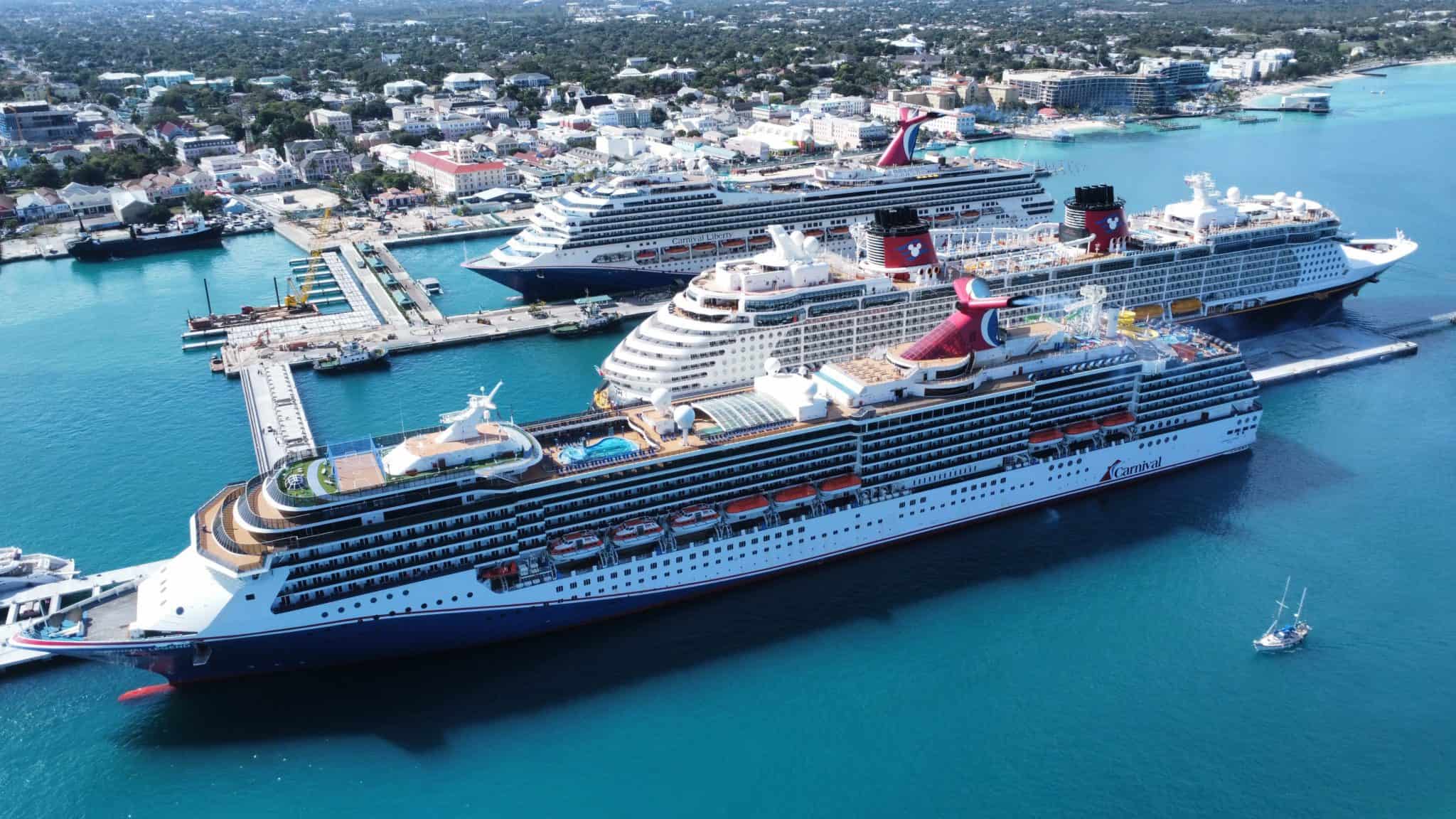 Isolation Zones and Mask Requirements
Despite isolation rooms no longer needing negative pressure, the CDC says the rooms in which positive-testing passengers are kept must be in an isolation zone. (Translation: You will not be allowed to remain in the stateroom you booked under most circumstances.)
The CDC has also acknowledged that the United States Federal Mask Mandate is no longer in effect for public transportation, which includes cruise terminals. Even though masks are no longer required inside terminals, both the government and cruise lines continue to recommend them.
Cruise Ports Still Have The Final Say
As always, port authorities and local health officials are still able to maintain mask requirements for their respective facilities if they choose to do so.
The CDC is continuing to work with the cruise industry with regard to how cases are reported and keeping the general public aware of what ships have reported positive cases onboard.
READ NEXT: 10 Secrets And Money-Saving Tips The Cruise Lines Don't Usually Tell You