Despite increasing pressure from several different directions to reopen the industry, the US Centers for Disease Control and Prevention (CDC) is clear on at least one thing — it still thinks cruising is a bad idea right now.
The CDC's health notice for cruise travel remains at "Level 4: Very High COVID 19." In the public health agency's own words, here's what that means:
"CDC recommends that all people avoid travel on cruise ships, including river cruises, worldwide. That's because the chance of getting COVID-19 on cruise ships is high since the virus appears to spread more easily between people in close quarters aboard ships. It is especially important that people with an increased risk of severe illness avoid travel on cruise ships, including river cruises."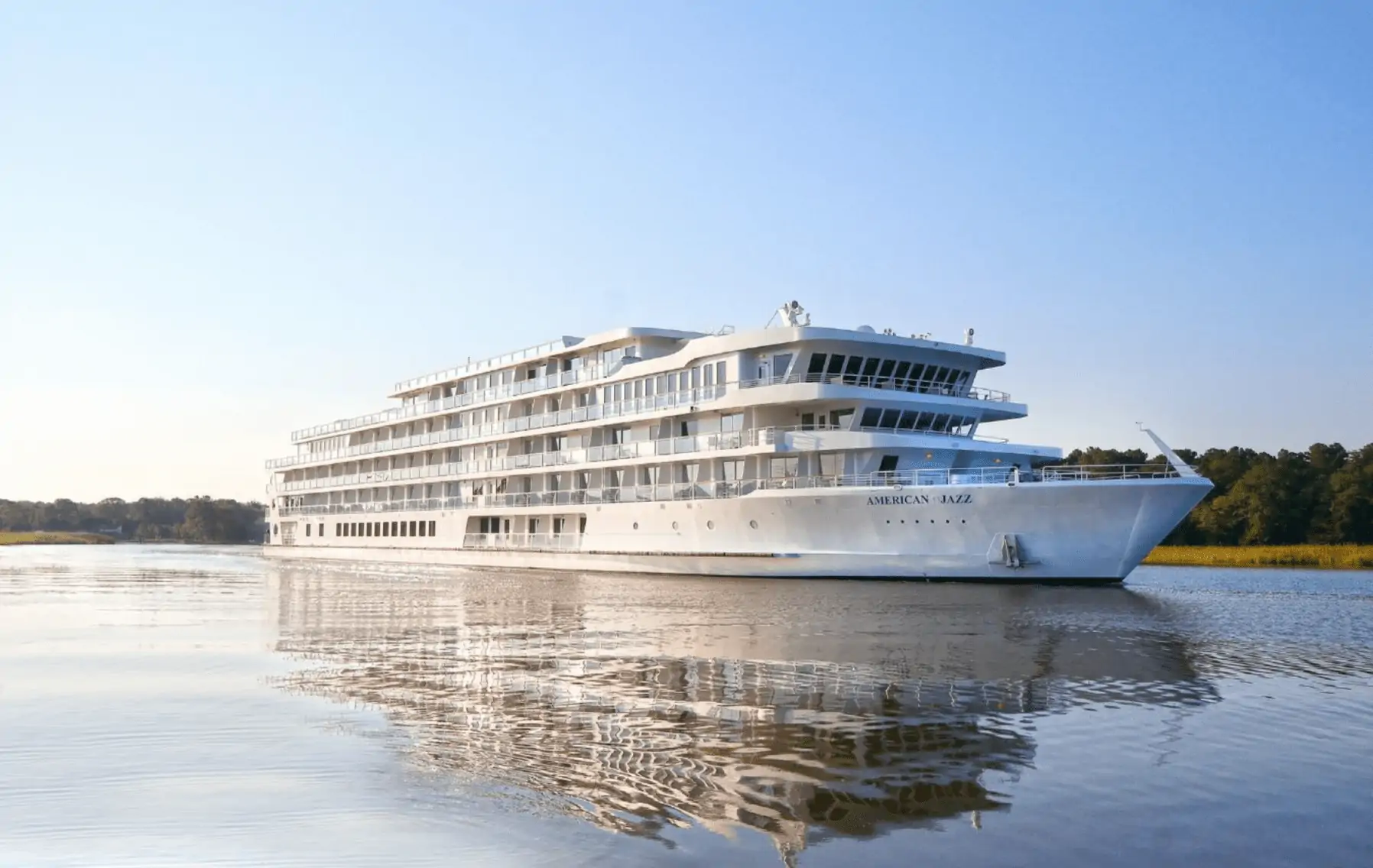 An April 2 update of the CDC's 'Framework for Conditional Sailing Order' gave cruise lines guidance on 'Phase 2' of a four-phase plan to eventually allow cruise ships to sail again from American ports. But industry members and cruise aficionados were disappointed by the lack of a timeline and clear instructions on further phases.
Carnival Cruise Line president Christine Duffy had this to say on a recent television interview: 
"We really just don't have the details or transparency or engagement with the CDC that we need to begin sailing by this summer, which is such an important season for the cruise industry and our vacationers."
READ: Royal Caribbean CEO Sees Signs 'We Are Approaching The End' of Cruise Shutdown
But the fact is, Americans will be cruising this summer, though at this point they'll have to fly to the Caribbean or Europe to board a ship. The CDC is aware of this, and its April 2 update offers advice to those who choose to cruise, including both vaccinated and unvaccinated travelers.
You can read the full version of the CDC guidance here, but here's a summary of the key points.
Before You Travel:
The CDC recommends that cruisers be fully vaccinated against COVID-19, which means at least two weeks following a single dose in a one-dose series or last dose in a two-dose series.

Even for those fully vaccinated, the CDC recommends taking a COVID-19 viral test 1–3 days before your departure. Most cruise lines operating this summer will have that as a requirement anyway.
During Your Cruise:
The CDC says cruisers should stay at least six feet away from anyone who is not from their traveling party, both indoors and outdoors.

Cruise-goers are advised to wear a mask, keeping nose and mouth covered while in shared spaces. The CDC says masks are required "on planes, cruise ships, and other forms of public transportation traveling into, within, or out of the United States and in U.S. transportation hubs such as airports, seaports, and train and subway stations."

Hands should be washed often, either with soap and warm water or hand sanitizer containing at least 60% alcohol.

If you are on a ship and experience

any symptoms of COVID-19

, the CDC advises to stay in your cabin and notify the onboard medical center immediately.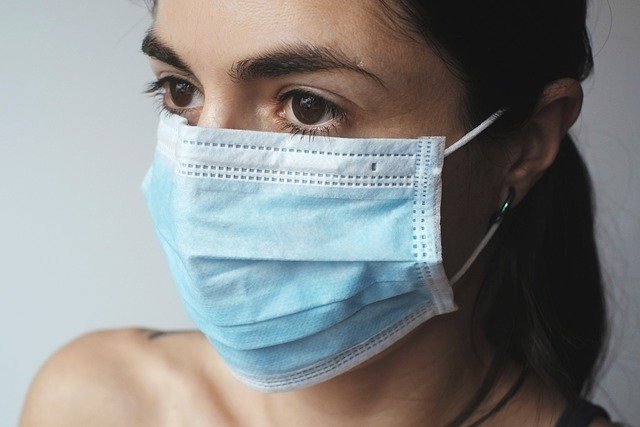 After Your Cruise:
Even if you are fully vaccinated, the CDC recommends that you get tested 3-5 days after your trip. This is in addition to the testing required for American citizens prior to reentering the country on an aircraft.

Fully-vaccinated people are not required to stay home and self-quarantine following a cruise, but are advised to self-monitor for COVID-19 symptoms for 14 days post-travel, and to isolate and get tested if symptoms develop.

For those who cruise without being fully vaccinated, the same advice applies regarding testing 3-5 days post-trip. But even those who test negative are being asked to stay home and self-quarantine for seven days. That number increases to 10 days for those who do not get tested following their arrival home.

The CDC says travelers who tested positive for COVID-19 in the past three months and met criteria to end isolation do not need to get tested before or after cruise travel unless they are symptomatic. (That said, it's almost assured that testing will be required by cruise lines.) The health agency adds that people can continue to test positive for up to three months after recovering from COVID-19 and not be infectious to others. These travelers also do not need to self-quarantine after cruising.
Warnings Of Worst-Case Scenarios
The CDC's updated guidance also comes with warnings about the potential ramifications for American travelers should there be an outbreak aboard a ship. 
Return travel plans may be impacted as foreign health officials may implement formal quarantine procedures if they identify a case of COVID-19 aboard your cruise ship.

If you are traveling on a cruise ship or river cruise and disembark in a foreign port, you "might not be able to receive appropriate medical care or be medically evacuated if you get sick."

Some countries might refuse to dock a cruise ship experiencing an outbreak, or allow passengers to disembark.
It's a pretty gloomy picture at this point, but much will depend on the impact a speedy vaccination effort will have on COVID case counts over the next few weeks.
READ MORE: Former FDA Commissioner Champions Return of Cruising
For its part, the cruise industry believes it has healthy protocols, testing and contact tracing programs, isolation plans, and mitigation initiatives in place to make cruising a safe environment. 
The Cruise Lines International Association notes that its members have carried over 400,000 passengers over the past several months — the vast majority unvaccinated — with fewer than 50 COVID cases found, and all outbreaks contained without impacting the experience of other guests or spread into port communities.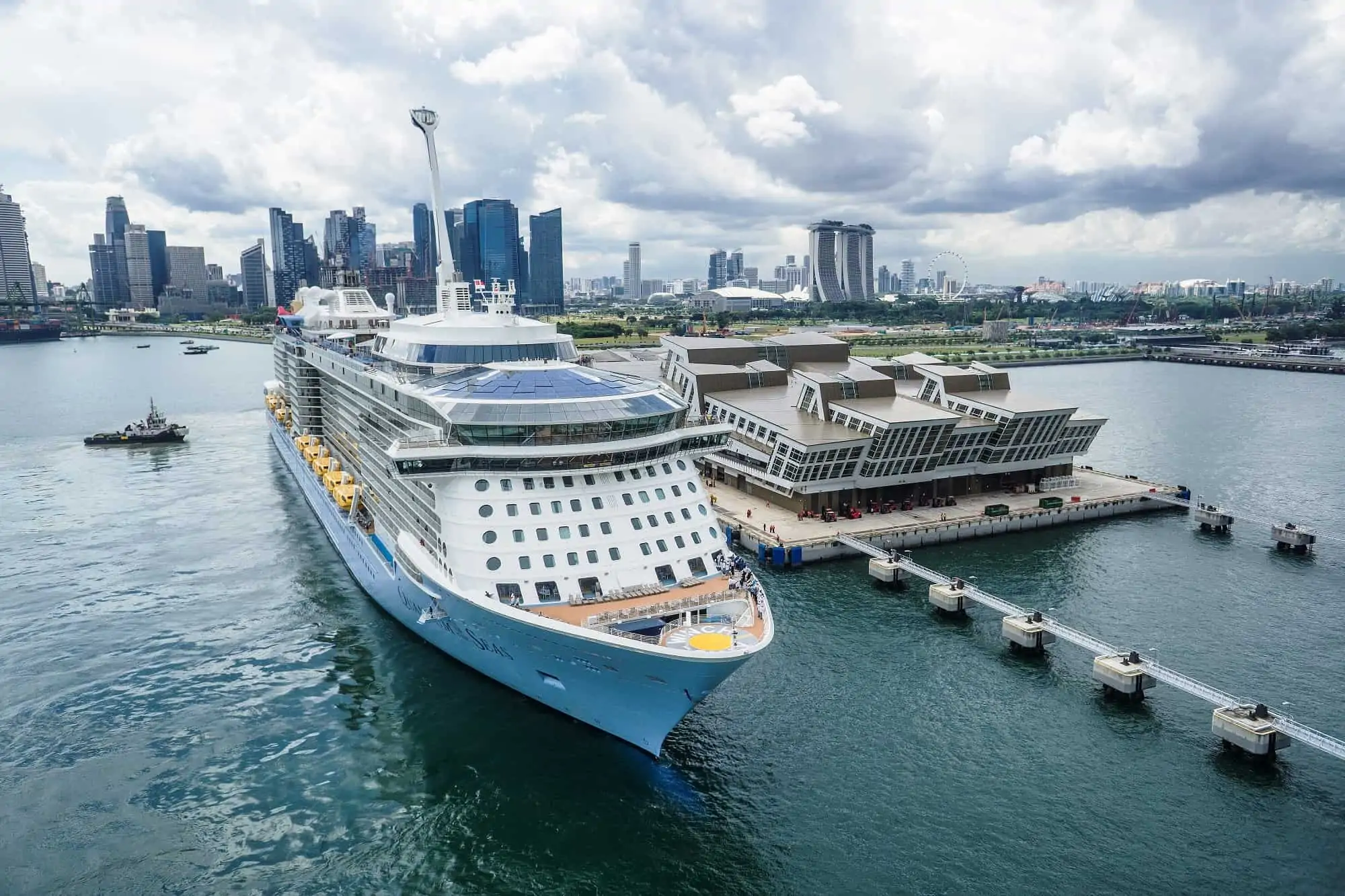 The CDC says it is committed to working with the cruise industry and ports to resume cruising following the phased approach required by the Conditional Sailing Order (CSO). But as pressure increases on the health agency in the form of lawsuits, lobbying and legislation, it says it will begin meetings with cruise industry leaders and the Department of Homeland Services, which oversees its efforts.
That's basically what the industry has been asking for in the nearly six months since the CSO was released. The other good news for cruise lovers is this statement from the CDC: "This goal aligns with the desire for the resumption of passenger operations in the United States by mid-summer, expressed by many major cruise ship operators and travelers."