Over the past several days, Norwegian Cruise Line raised its daily service charge, and Carnival Cruise Line announced that it will be raising its daily gratuities in May.
As always, there were many who complained about the change, breaking out the tried-and-true accusation that they're being "nickel-and-dimed."
Others said that, given how long crew members had to go without pay thanks to the industry-wide shutdown, they were happy to see more money going into their pockets.
But I can't help thinking it's time for cruise lines to put an end to the whole charade and begin folding daily gratuities into the total cost of a cruise.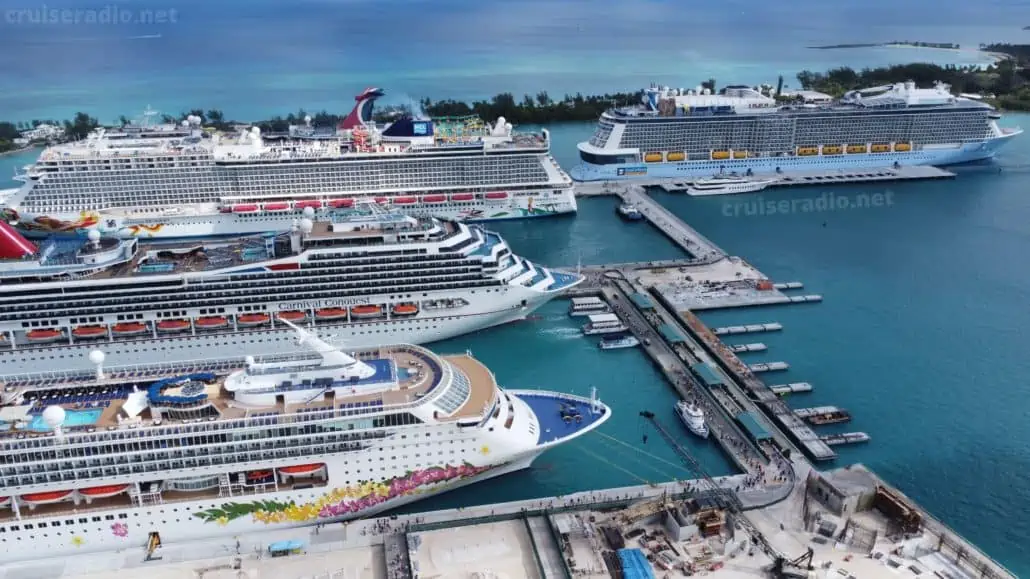 Stop The Madness
Granted, I've been beating this drum for several years. I cheered when Virgin Voyages and Celebrity Cruises made gratuity charges a thing of the past, but now it's time for the other major cruise lines to do the same.
For one thing, doing so will put an end to the uproar of complaints they receive every time they announce the rates are going up. I'm willing to bet that when Carnival Cruise Line's brand ambassador, John Heald, learns that there's a gratuity hike coming, he girds his loins in anticipation of the verbal abuse headed his way.
The same is no doubt true for the many people manning the phones at Carnival and Norwegian who, despite having had no say in the matter, will undoubtedly find themselves taking calls from angry guests.
MORE: Overview: Cruise Line Stock Benefits For Shareholders
But there's an even bigger reason that the lines should stop this nonsense, and it involves the very crew members to whom this money is going. Because the daily gratuity on these lines is treated as a separate item, that makes it incredibly easy for passengers to march on down to guest services and have those gratuities removed (except for few cruise lines that don't allow them to be removed unless there has been a major issue).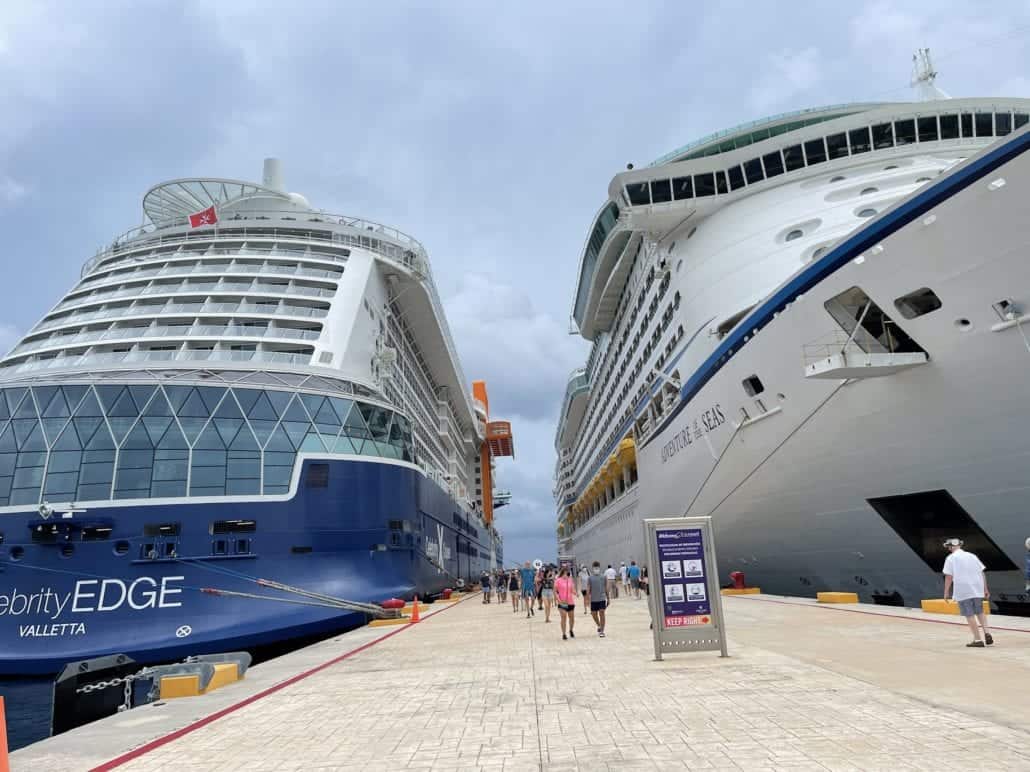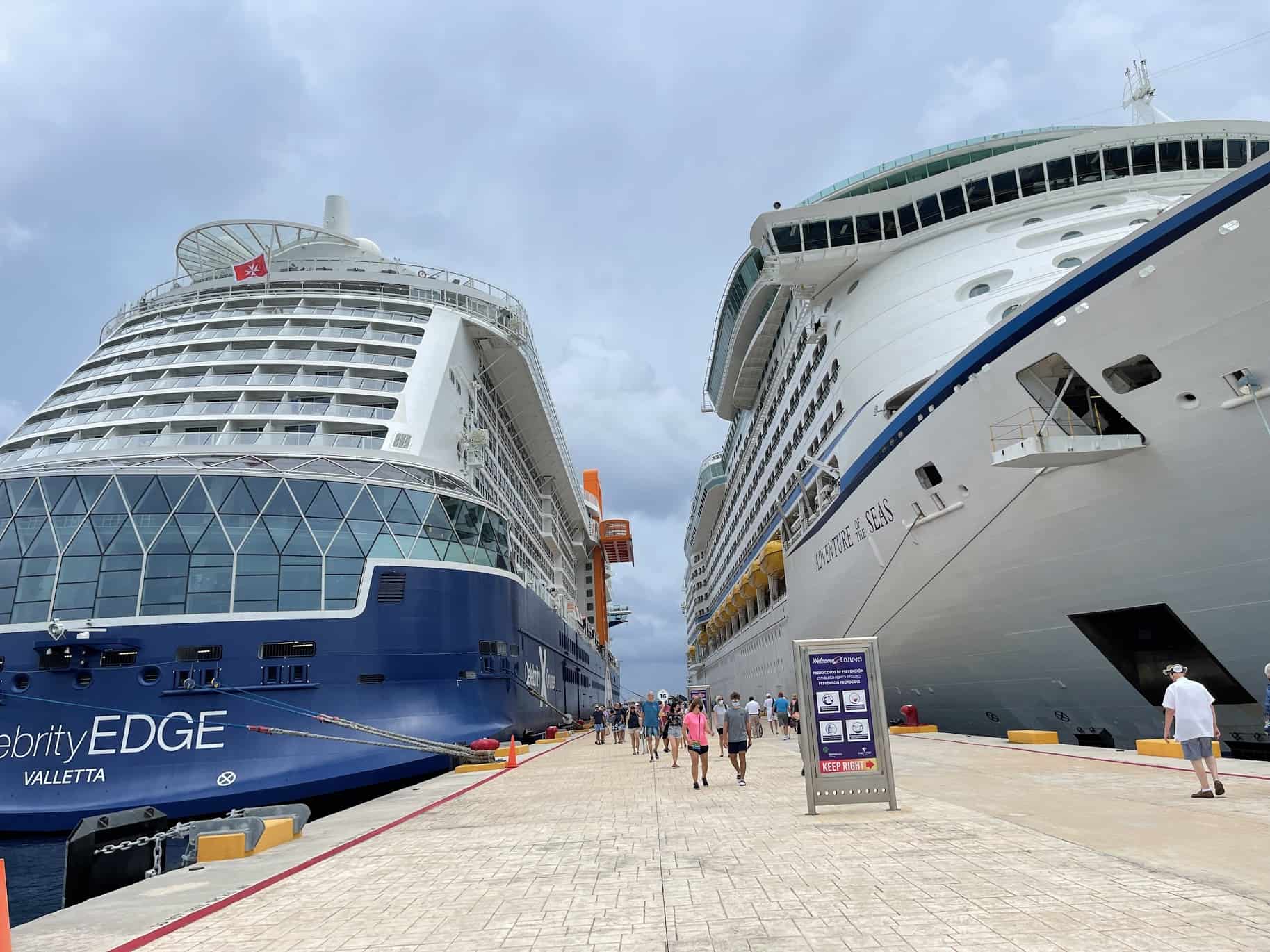 Stop Punishing the Crew
Oh, sure, most of those who opt to have the gratuities removed will insist that they prefer to tip cash based on individual service… and many of them probably do.
Unfortunately, there's no getting them to understand that the daily gratuity actually goes to those with whom they dealt directly and the many crew members laboring behind the scenes.
In any case, every single time someone removes the gratuities from their bill, that money is coming directly out of the pockets of hardworking crew members. By rolling the gratuities into the cost of the cruise, that money becomes, in essence, untouchable by passengers, no matter their motive. It also assures that complaints about being nickel-and-dimed end, because passengers would have no more way of knowing how much of their money went to gratuities than they do what percentage goes to pay for provisions.
Rolling in the costs would also put an end to the oft-made argument that cruise lines should be paying their employees better wages as opposed to relying on an essentially forced gratuity. As an added bonus, it's quite likely that many people would actually tip more, no longer having the "I already paid the gratuities" mindset.
It's a win/win scenario, and one that it's long past time all of the cruise lines enact.
READ NEXT: 9 Cruise Concepts That Didn't Quite Catch On