The Centers for Disease Control and Prevention's Conditional Sailing order is set to expire as of January 15. In its place, the agency has introduced a new voluntary program that cruise lines can opt into — the COVID-19 Program for Cruise Ships Operating in U.S. Waters.
Which Cruise Lines Will Sign-On?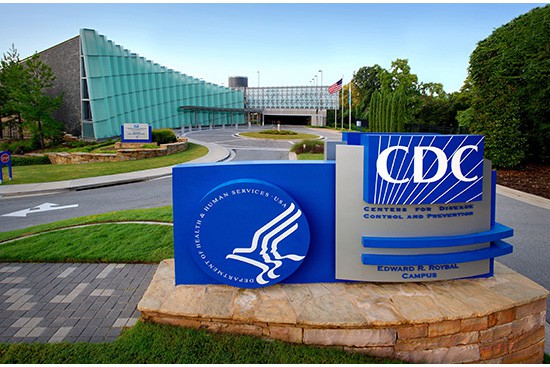 The CDC is asking that cruise lines opt in to the program by January 21. If they do, they'll have to follow the agency's recommendations, and their ships will continue to receive a color status based on reported cases of COVID-19 onboard.
Norwegian Cruise Line Holdings — which controls Norwegian Cruise Line, Regent Seven Seas Cruises, and Oceania Cruises — was the first cruise line to opt-in.
The current color status chart is as follows:
Green: No reported cases of COVID-19 or COVID-like illness (CLI)
Orange: Reported cases of COVID-19 are below the threshold for CDC investigation
Yellow: Reported cases of COVID-19 have met the threshold for CDC investigation
Red: Reported cases of COVID-19 are at or above the threshold for CDC investigation. Additional public health measures are in place.
Gray: CDC has not reviewed or confirmed the cruise ship's health and safety protocols
If a line opts out of the program, its ships will be listed as gray. One exception is that U.S.-flagged ships that don't follow this program won't be listed as gray.
This new voluntary program, and the CDC director's recent comments regarding the decision not to renew the Conditional Sailing Order, indicate that the agency feels confident in the cruise industry's COVID-19 prevention and mitigation measures.
The new program is similar, but not exactly the same, as the Conditional Sailing Order.
Specifics From the New Program:
The threshold for CDC investigation will go from .1% passenger cases or one or more crew cases to .3% of passengers and/or crew. This will be yellow or orange under the color-coded system. "Red" status criteria is also being updated.
Testing requirements will continue, and ships with at least 95 percent fully vaccinated crew and passengers may continue to reduce or eliminate measures like masks and physical distancing onboard.
Self-service beverage stations will continue to be allowed, and self-service food operations will begin to be allowed.
Negative air pressure for quarantine cabins won't be required, but they must still be in a separate HVAC zone. Isolation cabins must continue to have negative air pressure.
Port agreements between U.S. port and local health authorities will still be needed, for things like medical care and housing facilities for those who need to quarantine.
The simulated voyage requirement will be eliminated.
CDC will continue to conduct unannounced inspections, and announce outbreak investigations.