After this week's tragic bus accident in Mexico involving cruise ship passengers, we could all use some heartwarming news – especially some that involves saving lives.
Captain Kate McCue, the first American female cruise ship captain, is making more headlines this week after her crew's harrowing rescue.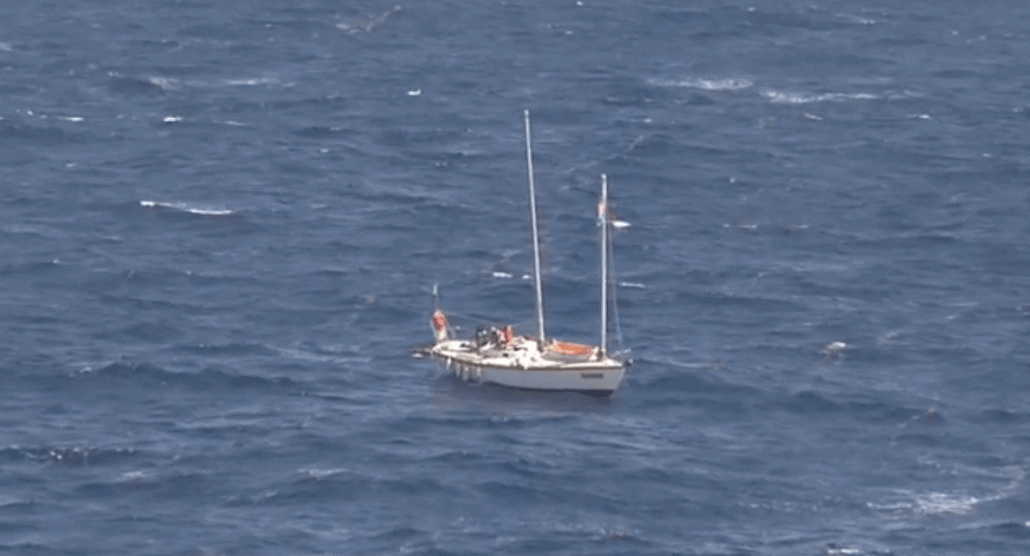 While sailing in the Southern Caribbean sea from Antigua to Curaçao on December 16, Captain McCue's Celebrity Summit responded to a distress call from a nearby sailboat. One of the ship's tenders was launched to transport the six surviving sailors back to the cruise ship.
As it turns out, the survivors had spent over a month at sea. Amazingly, they had spent the previous 6 days without food. According to a post on CruiseCritic.com by user "need2bespoiled", the sailors were heading to Guadeloupe from Haiti when they lost their rudder and sails and were taking on water. The same post also claims a few other ships ignored the sailors' mayday calls and that the sailors planned to jump in the water if not rescued.
After receiving first aid and gifts from crew, the survivors debarked when Summit docked in Curaçao.
And the best part of the entire story? Two of the surviving women were pregnant, bringing the total number saved to eight.
To see a video clip of the rescue, check out Captain McCue's Instagram page: @captainkatemccue
Launched in 2001, the 2,400-guest Celebrity Summit spends the winter months sailing Eastern and Southern Caribbean voyages out of San Juan, Puerto Rico and Port Everglades, Florida.
Photo via Flickr/Creative Commons