Royal Caribbean Group has announced that Celebrity Cruises' current president, Lisa Lutoff-Perlo, will be leaving that role and transitioning to the role of Vice Chair, External Affairs for Royal Caribbean Group effective May 1st.
In her new position, Lutoff-Perlo will continue reporting to Royal Caribbean Group president and CEO Jason Liberty. Laura Hodges Bethge, current executive VP of shared services operations, will become the next brand president of Celebrity Cruises.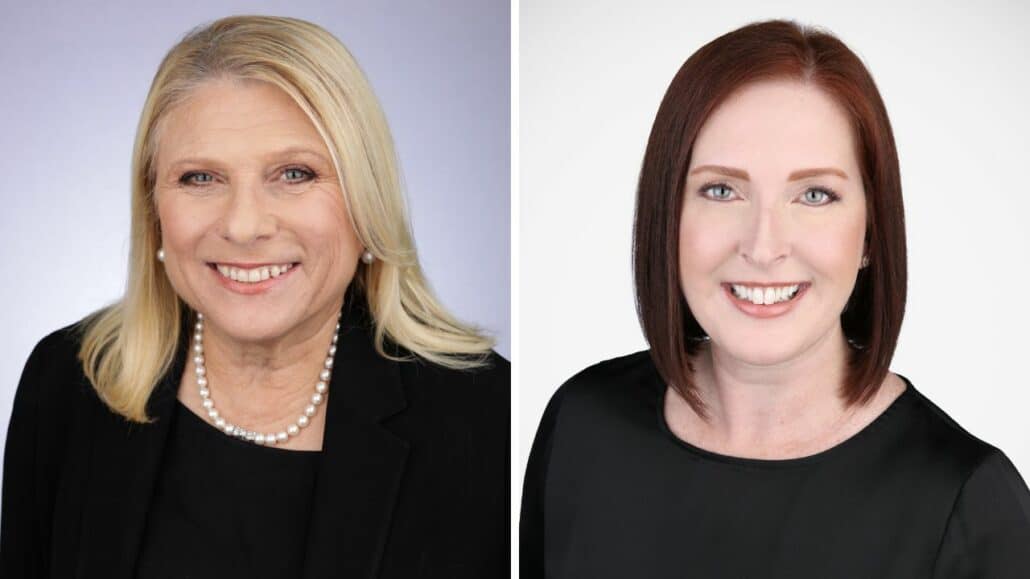 Lutoff-Perlo's career with Royal Caribbean Group began in 1985 with her first role as a district sales manager. As she moved up the ladder, she led Celebrity Cruises to record growth, revenue, and profit, and helped evolve the brand into what it is today. Under her leadership, the line welcomed four new ships while other existing ships underwent the Celebrity Revolution — one of the largest fleet revitalization projects in the industry.
In 2005, Lutoff-Perlo became Celebrity's first female senior vice president of hotel operations. In 2012, she was named executive vice president of operations for Royal Caribbean International, and two years later was the first woman appointed to president and CEO of one of Royal Caribbean Group's brands.
MORE: Starlink High-Speed Internet to Be Added to Three More Cruise Lines
"Lisa has been instrumental in transforming the Celebrity Cruises brand to what it is today," said Jason Liberty, president and CEO, Royal Caribbean Group. "From helping us introduce the revolutionary Edge Series of ships to advancing the role of women in maritime careers, Lisa has had an incredible career during her time leading Celebrity Cruises, and multiple parts of our Royal Caribbean International brand. I have had the pleasure of working with Lisa for almost 18 years, and I know her expertise will be invaluable as she transitions to serve as my Vice Chair, External Affairs."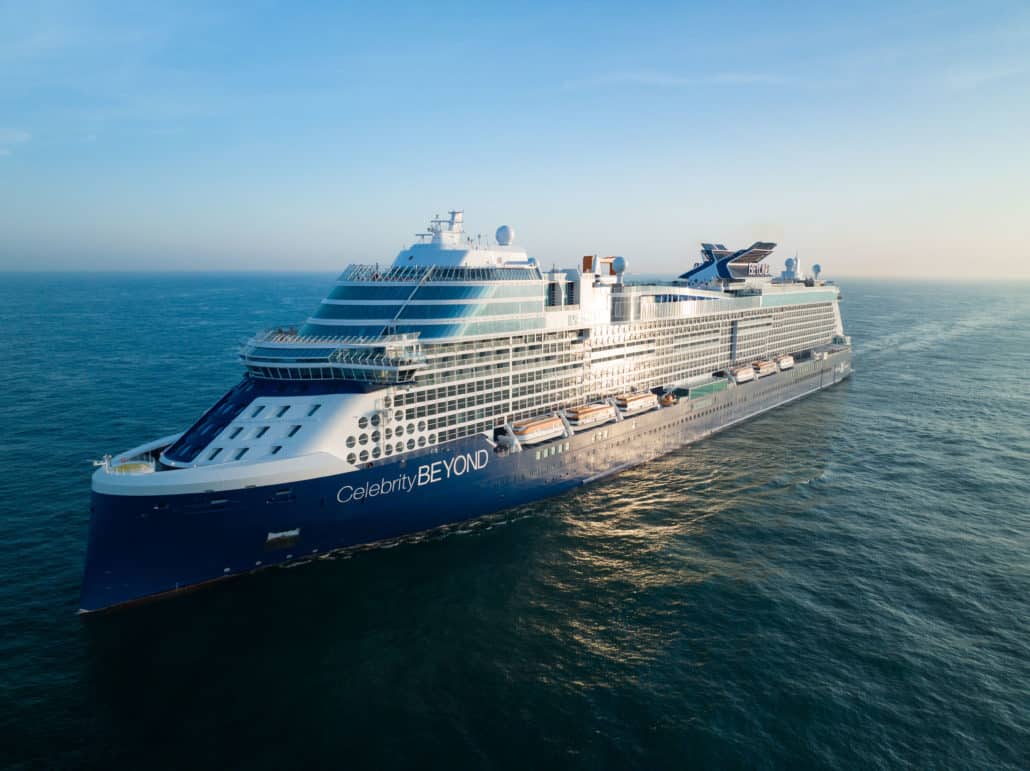 Laura Hodges Bethge has been with the company for over 23 years, and has held senior positions in areas including product development, hotel and marine operations, sales, marketing, investor relations, and more.
Hodges Bethge was previously senior VP of product development at Royal Caribbean International, and led the teams conceptualizing their ships, private island destinations, and new experiences throughout the fleet.
"I would also like to congratulate Laura for her appointment as the next brand president of Celebrity Cruises," Liberty added. "With her operational experience, business acumen and deep understanding of our company and the cruise industry, I know Laura is the right person to lead Celebrity Cruises to its next phases of growth."
READ NEXT: New Cruise Line Explora Journeys Names Godmother of First Ship