Celebrity Cruises announced today the August through October 2023 itineraries for its ship Celebrity Summit.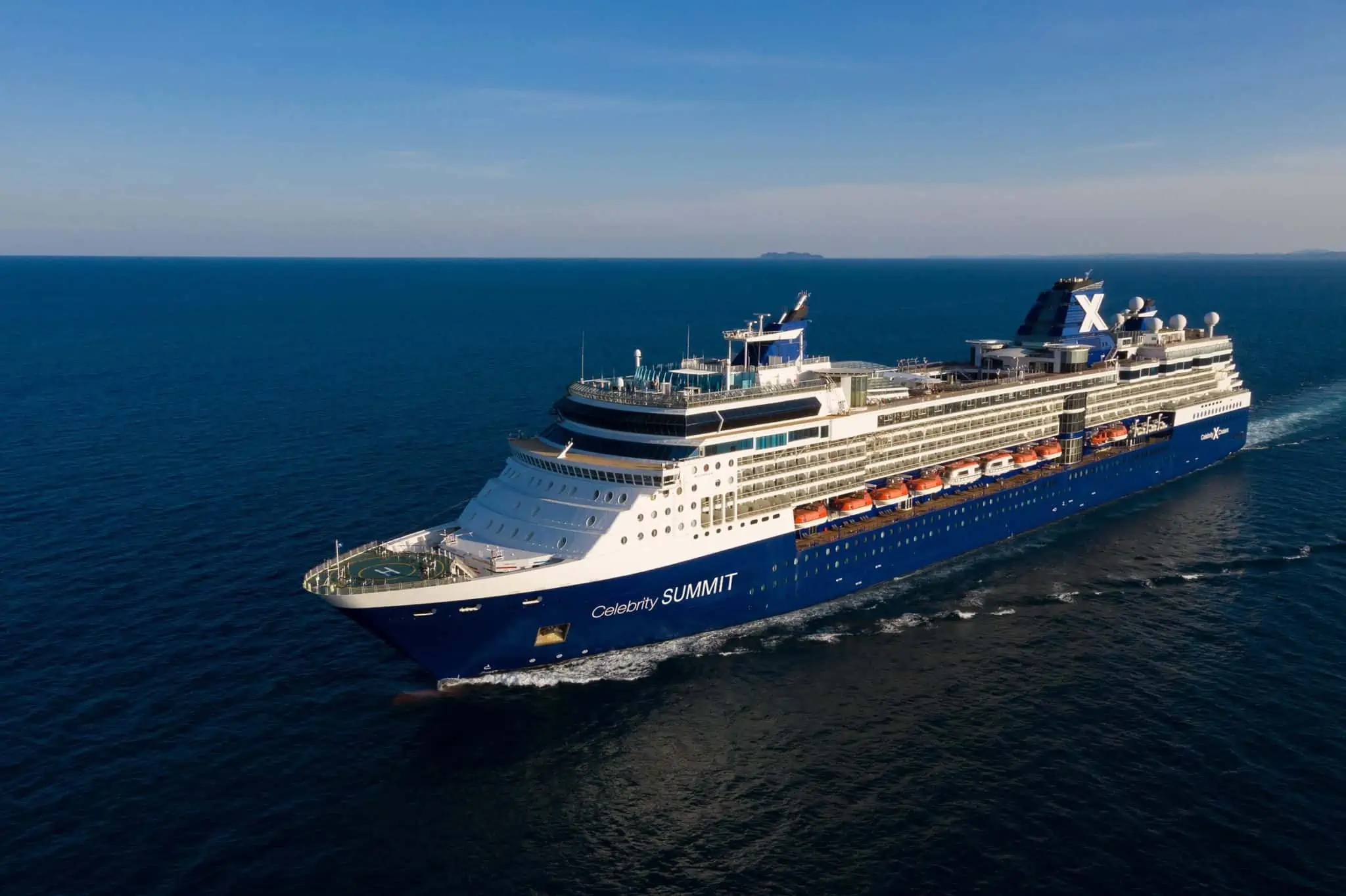 The vessel will set sail on 11-night cruises from Boston, allowing passengers to enjoy the waning summer of the northeast to the beautiful fall scenery in New England. The itinerary will then continue up to east coast, visiting Maine — including new port Rockland — before reaching Canada, where visitors can enjoy the French flavors and culture during an overnight in Quebec.
Celebrity Summit will also embark on seven, nine, and 10-night cruises up and down the east coast and to Bermuda from Cape Liberty, New Jersey.
Passengers will be taken on a historical journey that spans British history in Bermuda, to the Civil War era in Charleston to the mansions of the Gilded Age in Newport.
MORE: Celebrity Cruises Updates Vaccination Policy For Kids
And for the first time in almost two decades, Celebrity Cruises will visit Martha's Vineyard — a Massachusetts island. Only accessible by plane and boat, guests will enjoy Martha's Vineyard's rich character and quaint feel as they explore beaches, harbor towns, and lighthouses.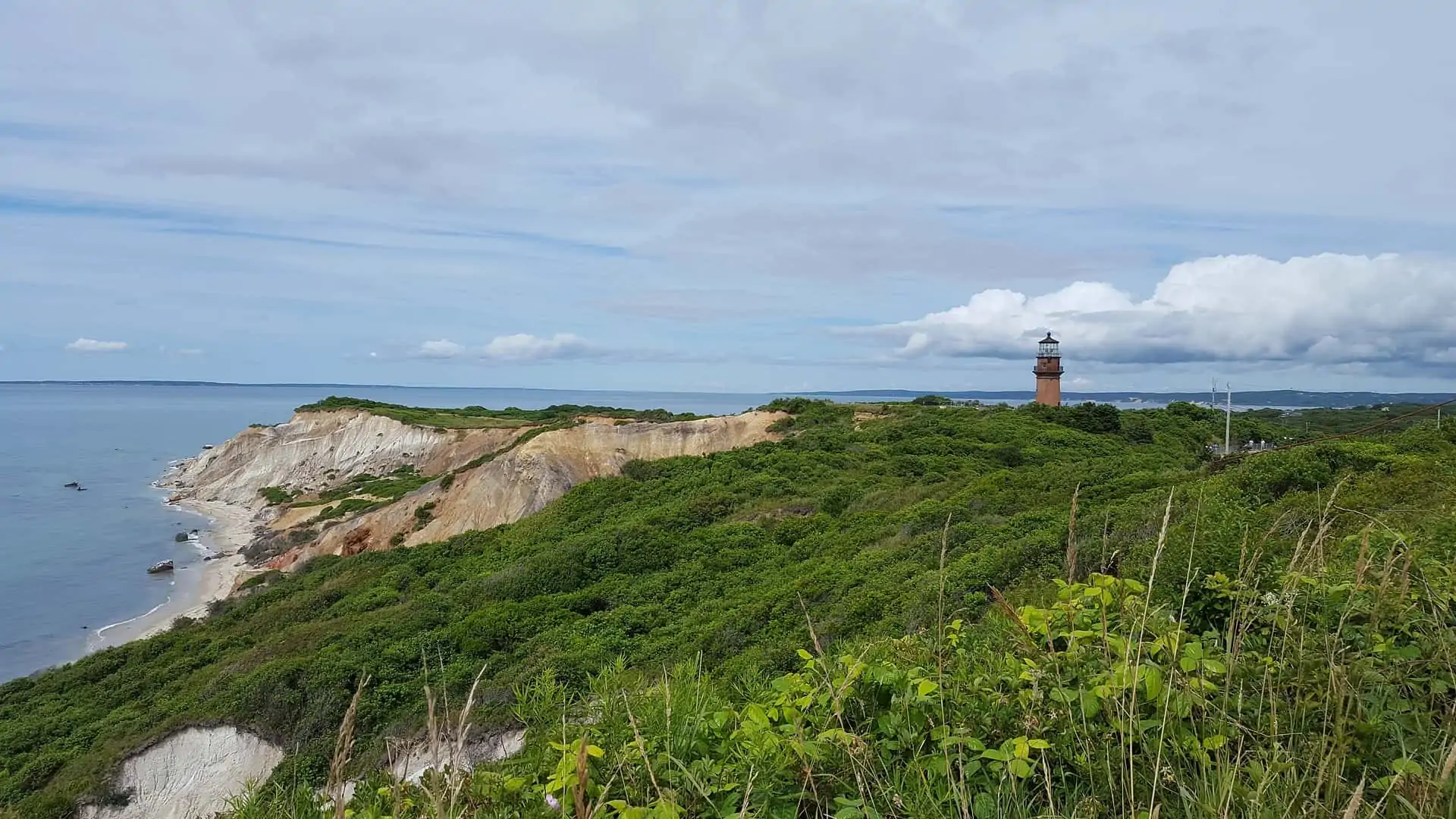 Following the Bermuda cruises, Celebrity Summit will offer two 12-night open-jaw cruises departing Cape Liberty and Reykjavik to Iceland and Greenland in August, giving guests the chance to visit four countries.
"The beauty of travel is how it rewards you with unlimited variety, enriching experiences and a deeper understanding of other cultures," said Lisa Lutoff-Perlo, President and CEO of Celebrity Cruises. "It brings me such pleasure to announce itineraries like Celebrity Summit's for 2023, as it brings opportunities for our guests to immerse themselves in everything from Bermuda's island life, to the stunning surroundings of the Canadian coastline."
Celebrity Summit was most recently renovated in 2019, where it received redesigned staterooms and suites as well as updates to the restaurants, bars, casino, and spa.
READ NEXT: Overview: 4 Cruise Lines That Offer Spa Services for Teens