Another cruise ship will soon be sailing out of Tampa, Florida. Celebrity Cruises has announced that for the first time in over a decade, they will be repositioning a ship to the port in October 2020.
The Celebrity Constellation Heads To Florida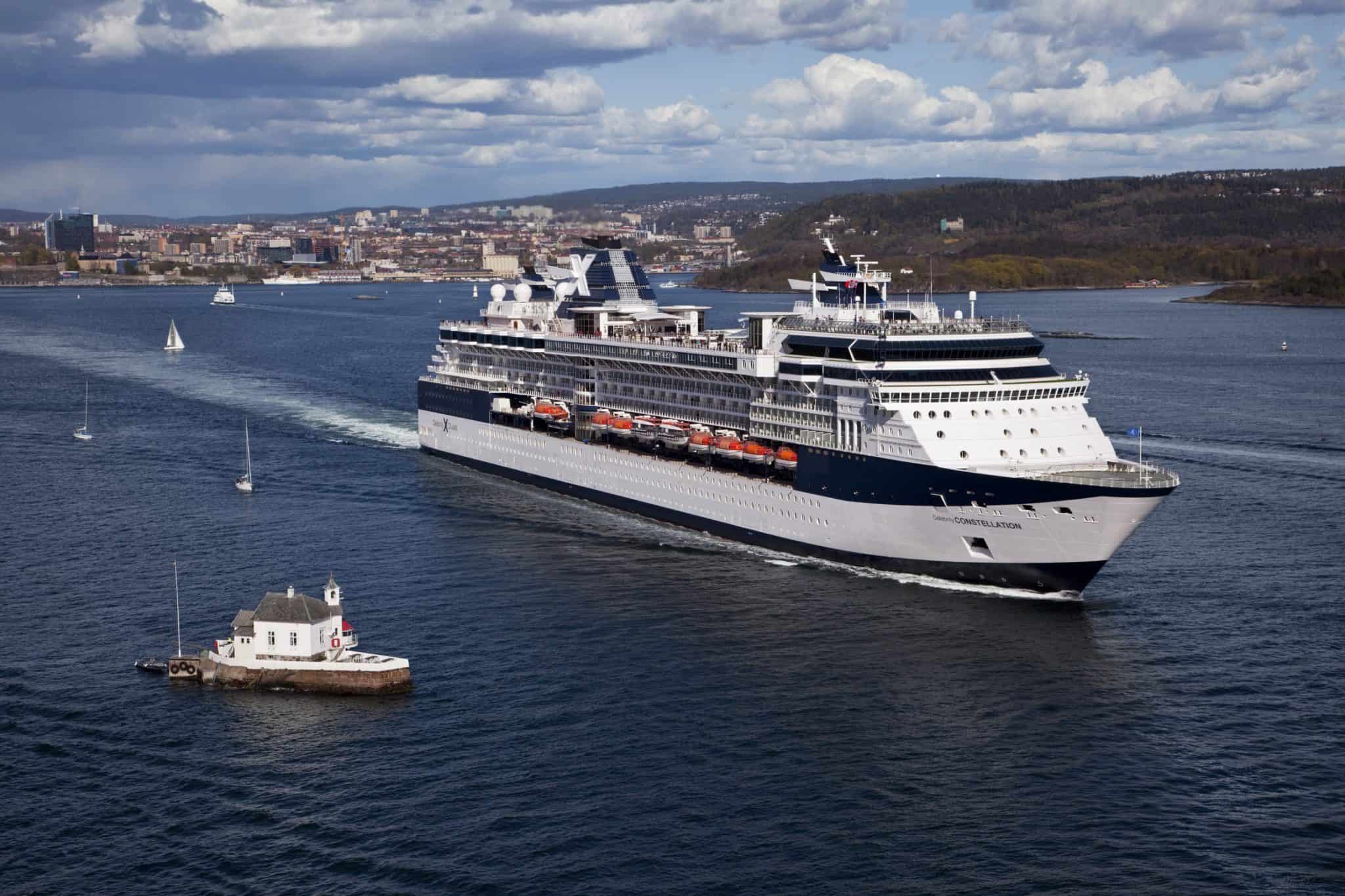 Currently sailing a variety of itineraries out of ports such as Venice, Italy and Dubai in the United Emirates, the ship will undergo a refurbishment as part of Celebrity's $500 million fleet-wide program known as the "Celebrity Revolution." The ship will then undertake a 14-night transatlantic that will take her from Barcelona to Tampa.
"Our guests and travel advisors have been asking us to return to Tampa since our last call there in 2007," said Lisa Lutoff-Perlo, president and CEO of Celebrity Cruises. "While [our] fleet is undergoing a massive modernization with the Celebrity Revolution, the beautiful city of Tampa is also experiencing quite a renaissance."
Where The Ship Will Be Sailing To
Once in Tampa, the Constellation will offer three different itineraries. The 10-night Eastern Caribbean escape will visit San Juan, Puerto Rico; Basseterre, St. Kitts and Nevil; Philipsburg, St. Maarten; Charlotte Amalie, St. Thomas; and Samana, Dominical Republic.
The second itinerary will be an 11-night Southern Caribbean voyage visiting Key West, Florida; Kralendijk, Bonaire; Oranjestad, Aruba; Willemstad, Curacao; and George Town, Grand Cayman.
Finally, the ship will also offer an 11-night Panama Canal itinerary which will find it sailing to Cozumel, Mexico; Puerto Limon, Costa Rica; through the Panama Canal; Colon, Panama; Cartagena, Columbia; and George Town, Grand Cayman.
"We are very excited to welcome Celebrity Cruises to the Tampa Bay market," says Paul Anderson, Port Tampa Bay's president and CEO. "The addition of this premium brand to the explosive growth that Tampa Bay is experiencing will add an extraordinary adventure to the many choices vacationers have in" the area.
Books for these three itineraries will open on Tuesday, August 13.