At long last, the Celebrity Edge has come home to Port Everglades. After months spent largely anchored in Bahamian waters, the ship returned to the Florida port early Tuesday morning, yet another sign that the cruise industry is slowly coming back to life.
The Tides Are Finally Turning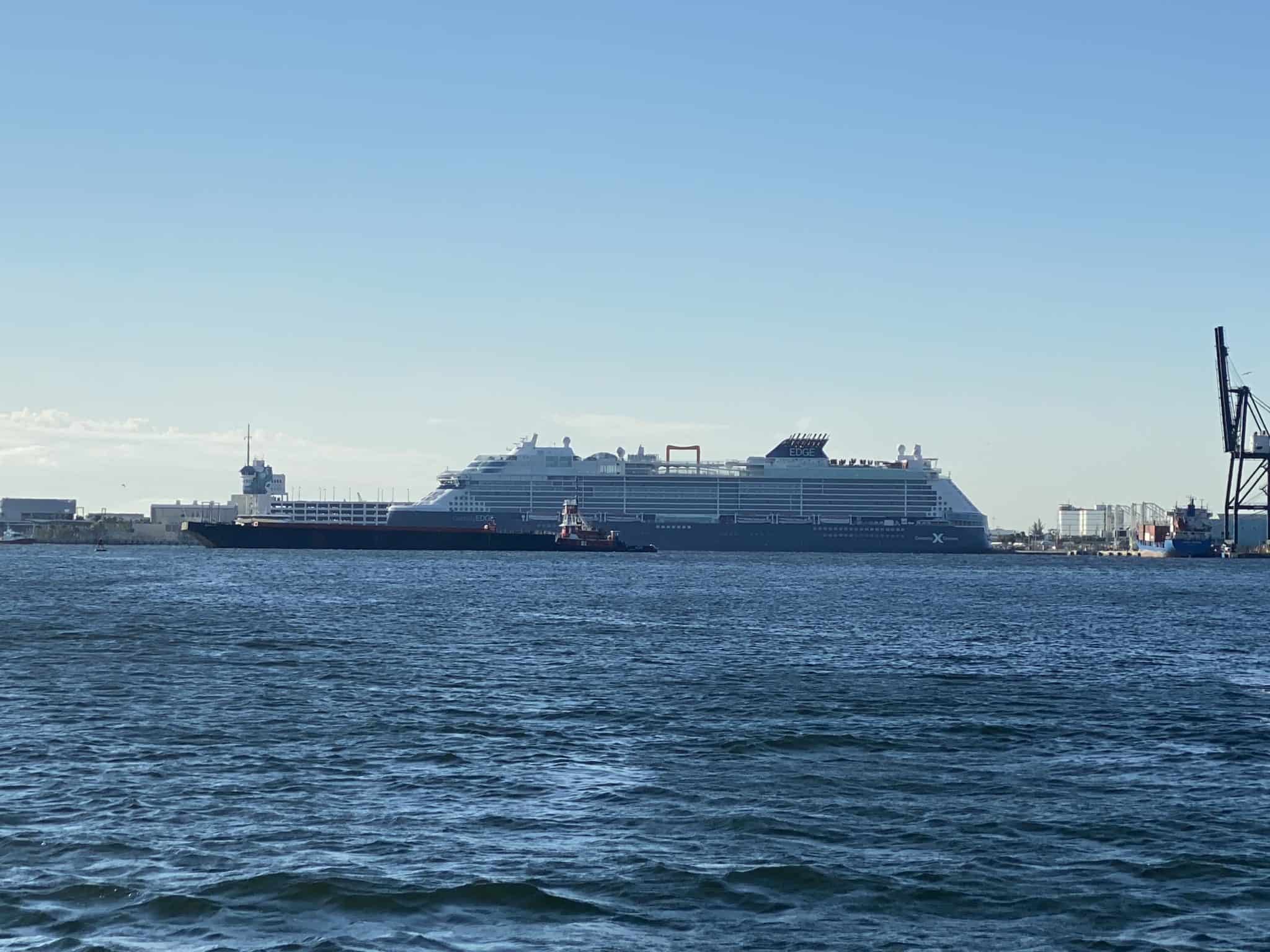 Early Tuesday, a river pilot boarded Celebrity Edge to help guide her to a dock at Port Everglades' Terminal 19. A year ago, this moment would have been borderline insignificant, something which happens often enough to be downright routine.
But this time, the simple sight of Edge returning to her homeport was enough to make some observers emotional.
Celebrity Edge was one of the last ships to sail before the shutdown which has crippled the industry — or at least attempted to — since March.
When it sailed into port to offload passengers on that fateful day, no one could have known that the ship was destined to spend the next eight months free of passengers, sitting in Bahamian waters with sister ship Celebrity Apex.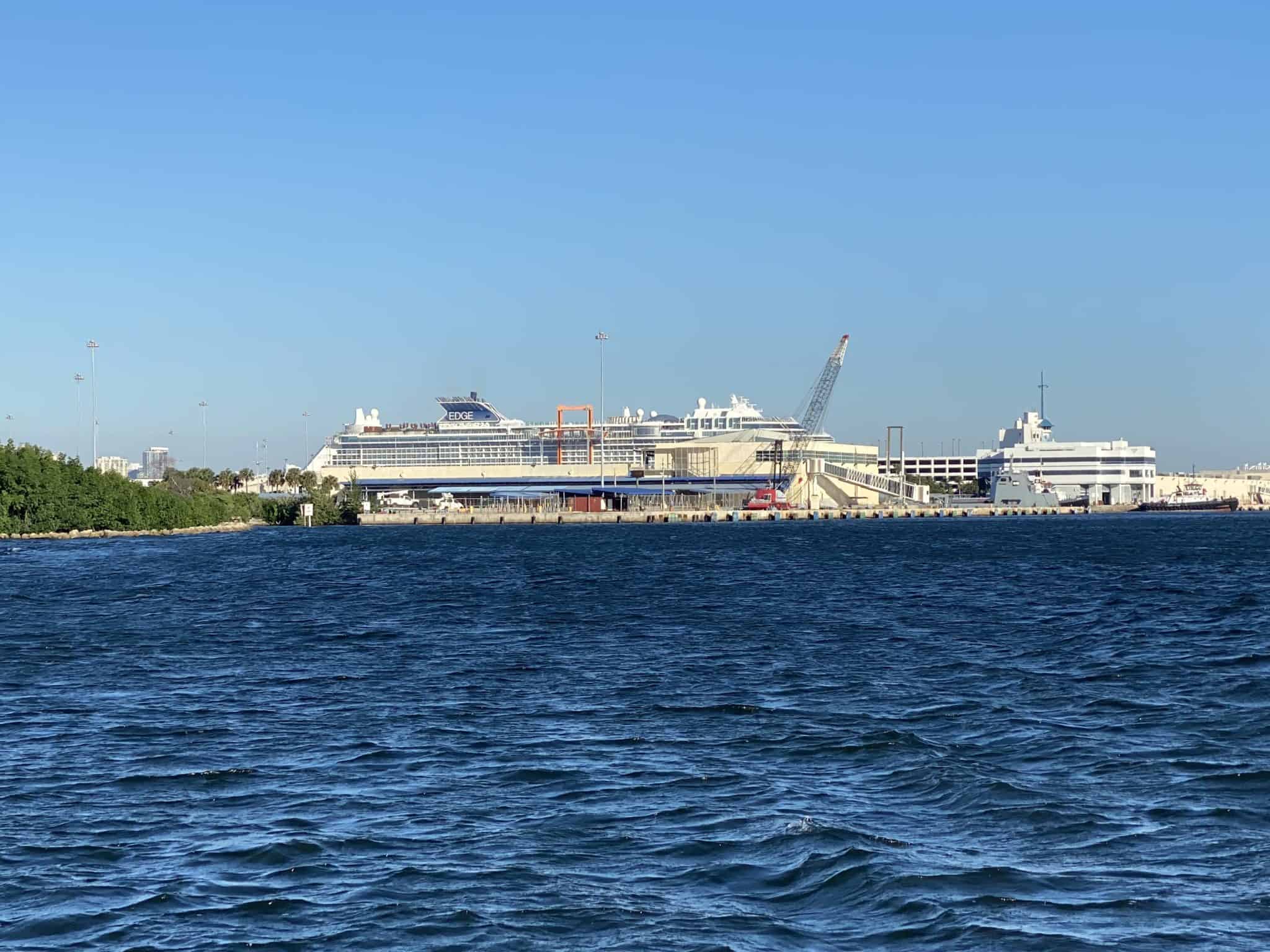 The timing, of course, could not have been worse on numerous fronts. Edge had been introduced to great fanfare in 2018, winning numerous awards thanks to its high-end aesthetics and innovative incorporation of technology.
With a winning formula in hand, Celebrity had been preparing the launch of Apex only to have the industry shut down before the newest addition to the Celebrity fleet could begin welcoming paying guests aboard.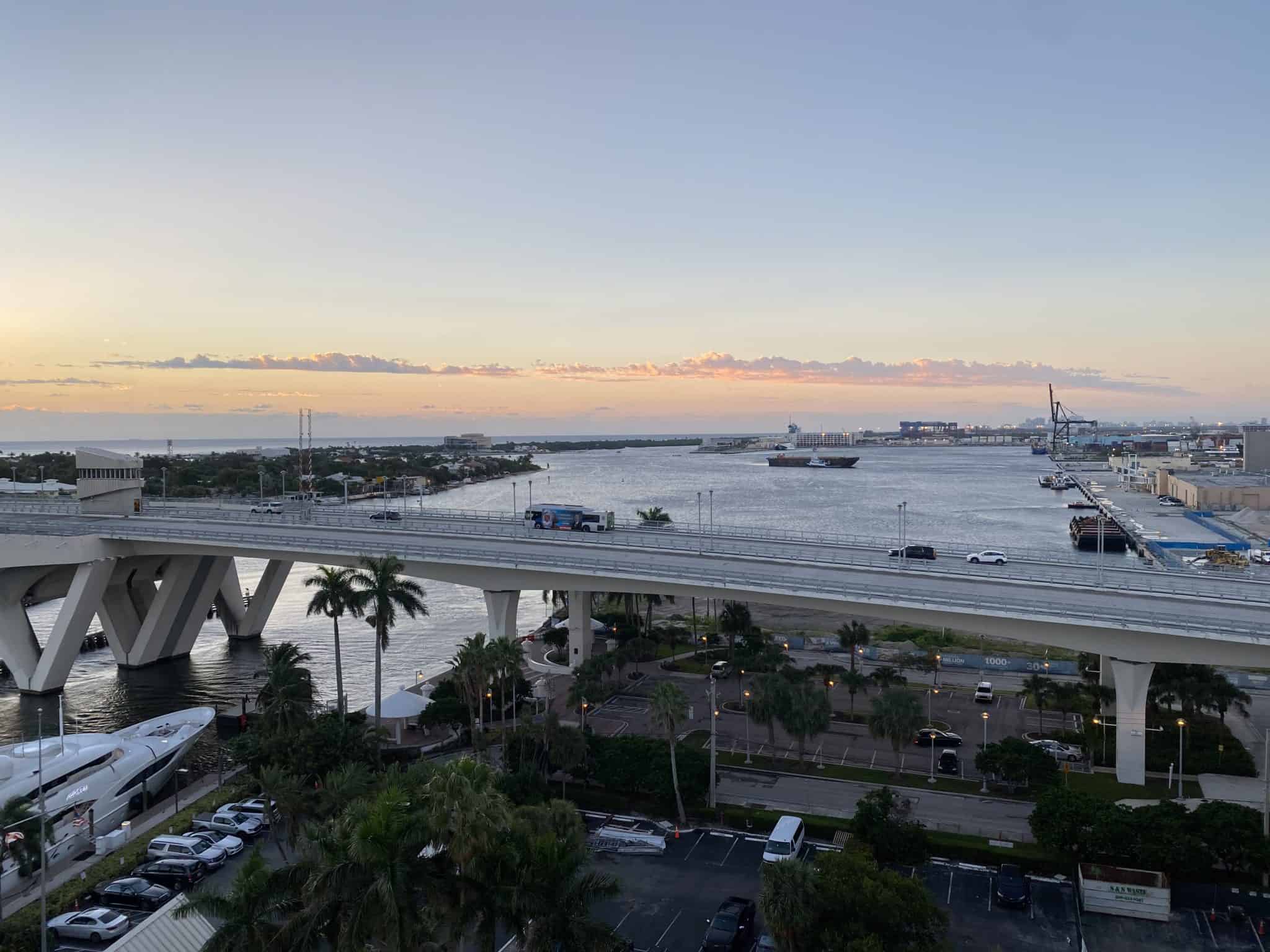 Although ships are still not permitted to sail from U.S. ports, every day progress is being made on that front. The biggest step came when the Centers for Disease Control dropped their no-sail order in favor of a conditional-sail order.
EXPLAINED: Conditional Sail Order for Cruise Ships
This new order laid out a set of guidelines — including the implementation of strict health and safety protocols — which will ultimately allow ships to begin sailing at limited capacity.