Celebrity Cruises has announced their 2022 Bermuda, Canada/New England, and Greenland/Iceland sailing schedule aboard the recently-renovated Celebrity Summit.
Bermuda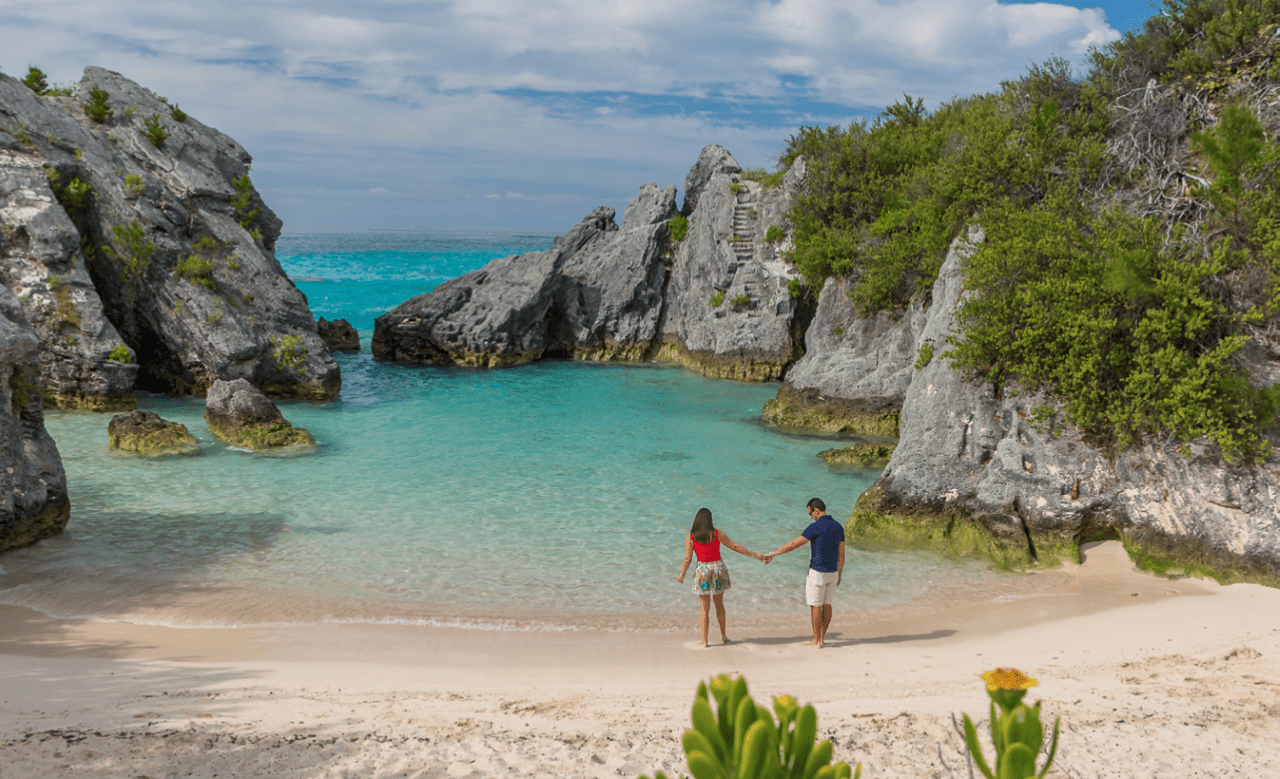 From May to July 2022, Celebrity Summit will offer a range of seven to 10-night voyages to the pink sand beaches of Bermuda.
Seven-night cruises will sail roundtrip from Cape Liberty, offering three days and two nights in Bermuda.
Ten-night and new nine-night cruises to Bermuda; Charleston, South Carolina; and Newport, Rhode Island will include overnight stays in Bermuda and Charleston.
Canada and New England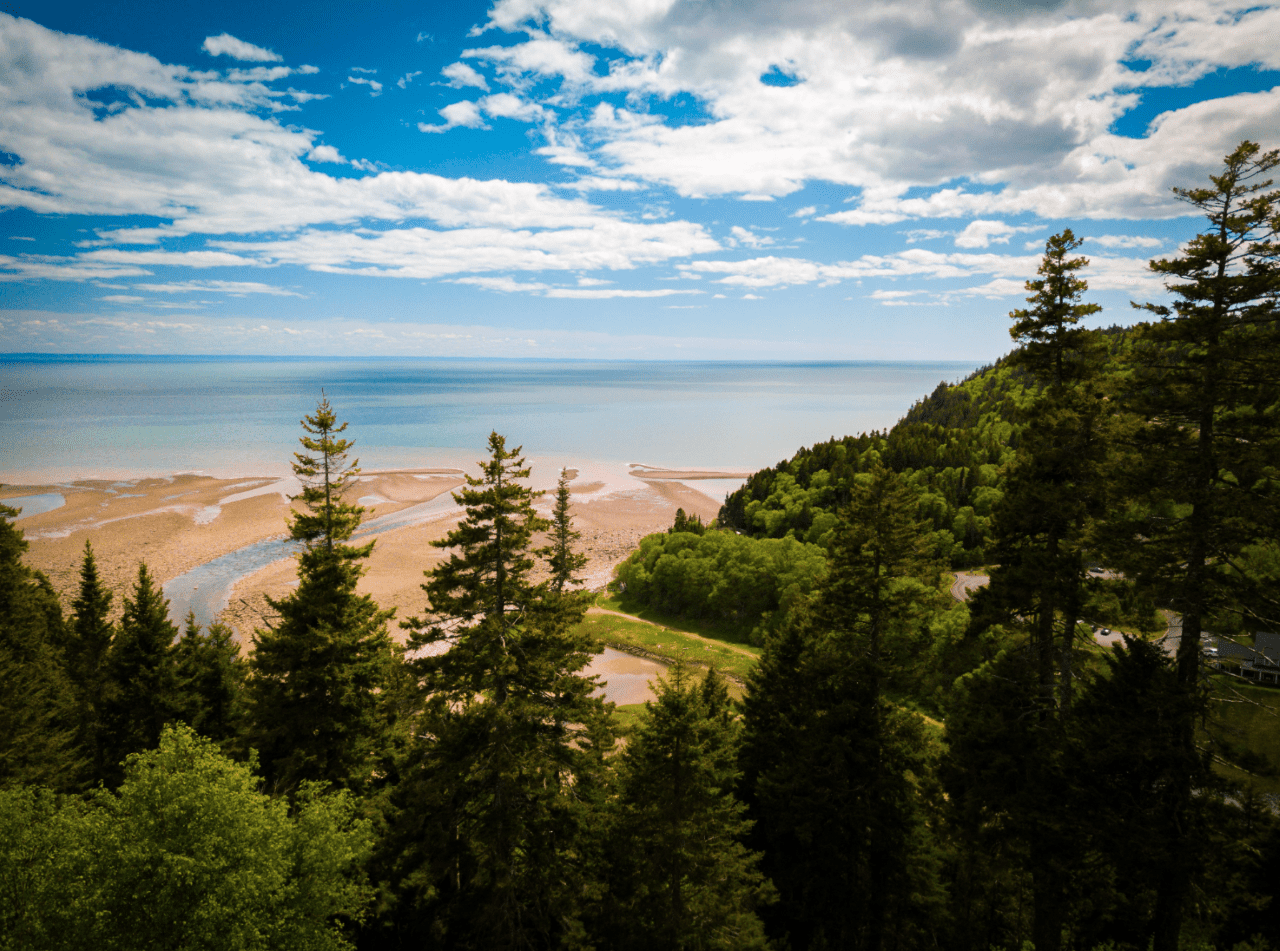 For the first time, Celebrity will be offering 10, 11, and 12-night sailings from Boston to some of the best cities and destinations in New England and Canada.
These fall foliage cruises are scheduled from the end of August to early October, and include an overnight in either Charlottetown, Prince Edward Island or Quebec City. Itineraries also include visits to Nova Scotia and to Maine's coastal gems, Portland and Bar Harbor.
READ MORE: Celebrity Cruises Updates Winter Itineraries, Overnights in Caribbean
Greenland and Iceland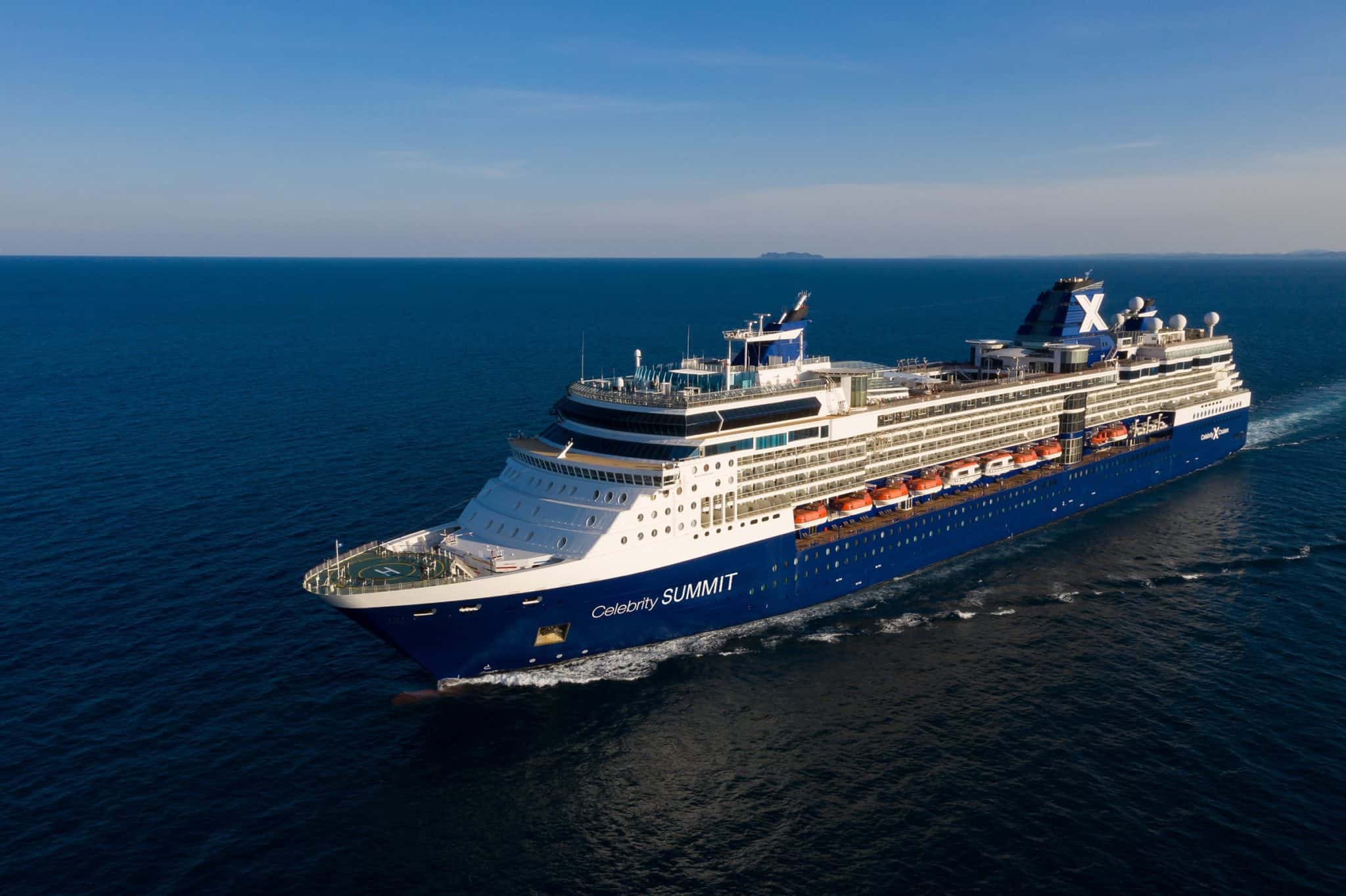 Celebrity Cruises will offer two 12-night transatlantic crossing voyages in August 2022 to Greenland and Iceland. One sailing travels eastbound from Cape Liberty to Reykjavik, Iceland. The other goes westbound from Reykjavik to Boston.
Each sailing visits Canada's Nova Scotia and Newfoundland, as well as multiple ports in Iceland and Greenland. New port calls include Isafjordur, Iceland, known for its dramatic landscapes; and St. Johns, Newfoundland, the capital city with its colorful downtown row houses and Signal Hill walking trails.
More Inclusive Celebrity Cruising
Celebrity Cruises recently announced that they will be rolling the cost of wifi, drinks, and gratuities into the cruise fare. In an email to travel partners in November, the line said "We know planning most cruises can be complicated. But, we're not 'most' cruises — we're Celebrity Cruises. That's why now, when you book any cruise, anywhere, in any stateroom, we include drinks, Wi-Fi, and tips with your vacation. It's that simple."
Celebrity is still not completely inclusive, as it doesn't include extras like specialty dining, but this seemingly permanent move is a step in that direction.
Note that this more inclusive structure does not apply to Galapagos Islands sailings.