To help offset expenses generated by its tourism industry, trustees of the city of Galveston and Port of Galveston are finalizing an ordinance that would add a 50 cent tariff on cruise tickets.
The tariff is already in effect for Royal Caribbean, which opened a new $125 million, zero-energy terminal at the Port of Galveston last year. According to The Daily News, Galveston Mayor Craig Brown said "When Royal Caribbean wanted to be here and invest $125 million in this new cruise terminal, we needed to strike a contract with them. We just put that in the contract. We explained this is something we need to do for the residents and people of the city to help us offset those costs that are generated by extra people on the island here."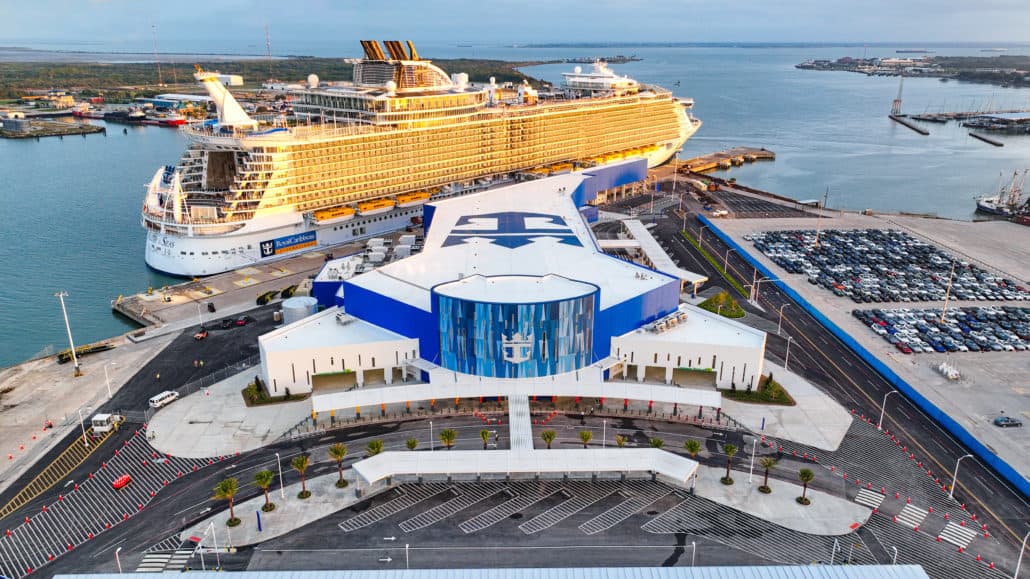 The trustees are in final negotiations with Disney Cruise Line and Carnival Cruise Line to add the same surcharge.
Though there has been some concern about the impact of the tariff on visitors, most people think it won't be a big deal. Tom Schwenk, a local business owner and cruiser, said "No one is going to notice this increase, especially with how much they're already paying for a cruise. For every single real estate transaction in Texas, the state gets $2. And I've never had anyone complain. As long as the money looks like it's being funneled to the right places, I think it's great. And, definitely, it would not prevent me from going on a cruise. Most people, I've found, don't mind paying as long as they can see a benefit."
Council members are also discussing a potential ordinance that would add a $1 per car surcharge assessed each day on motorists parking in both port and private cruise lots.
MORE: Carnival's Behind The Fun Tour is Back, Return Dates and Pricing Detailed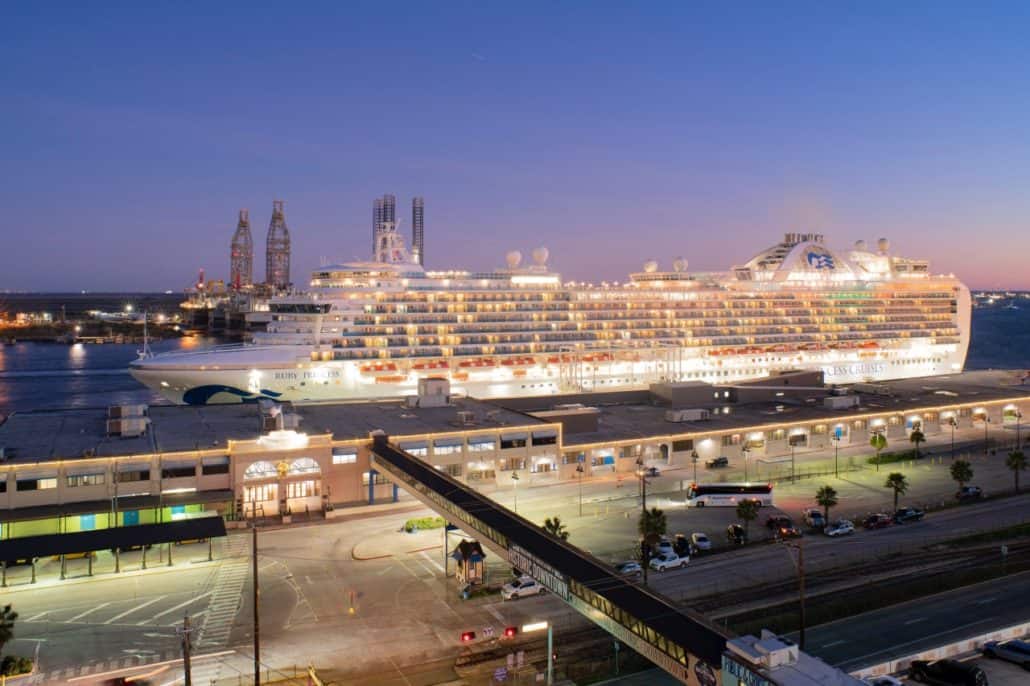 The tariff, however, will provide non-restrictive revenue, which means it could be used however the council sees fit. Port of Galveston director and CEO Rodger Rees questions how the new funds would be spent for the island. "If the money goes into the general fund, you can't identify what it's for," he said. "All I know is our parking is a very lucrative business for us and that money is used to rebuild our infrastructure. If we have to give up money for the parking, then that will be less money that gets reinvested."
Rees also said that "One of the things they're talking about is you have to park for 48 hours. If you don't park for 48 hours, you're not subject to the fee. I'm not really sure that's fair."
There are about 6,000 port-owned parking spots near the terminal, with another 3,000 to 4,000 nearby that are privately owned. City officials estimate that the proposed parking surcharge would earn the city around $2 million each year.
READ NEXT: Norwegian's New Reservations System Could Turn Off First Time Cruisers and Others