The U.S. Coast Guard has located a cruise passenger following a man overboard alert issued by Carnival Valor early Thursday afternoon. The ship was sailing in the Gulf of Mexico on Wednesday evening when the guest first went missing.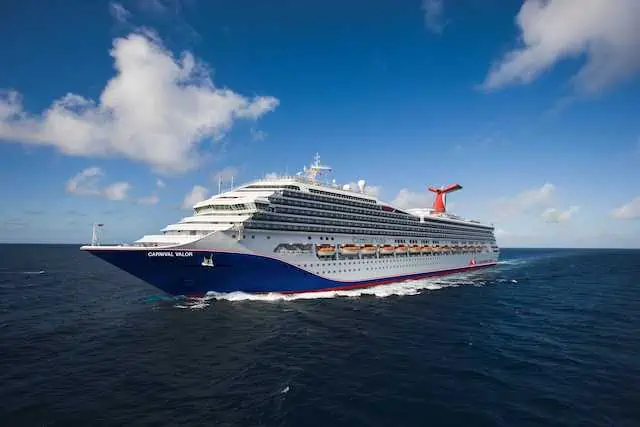 A statement issued by Carnival said that the guest left the bar around 11 p.m. to use the restroom and never returned to his stateroom that evening.
The following morning the missing man's sister notified the ship that her brother did not return to the cabin. After alerting the U.S. Coast Guard, Carnival Valor turned around and headed back north to retrace the voyage in hopes of finding the missing man.
However, the search operation from the ship's navigational team and guests onboard turned up empty.
Dispatching helicopters, airplanes, and boats from multiple seaports and bases along the Gulf Coast, the U.S. Coast Guard combed over 200 miles of active search.
Around 2:30 p.m., the man was spotted by an another vessel that notified the USCG, which dispatched the MH-60 Jayhawk helicopter to the scene and hoisted the man out of the water. The guest was taken a local hospital where on Friday morning he was reported to be in stable condition.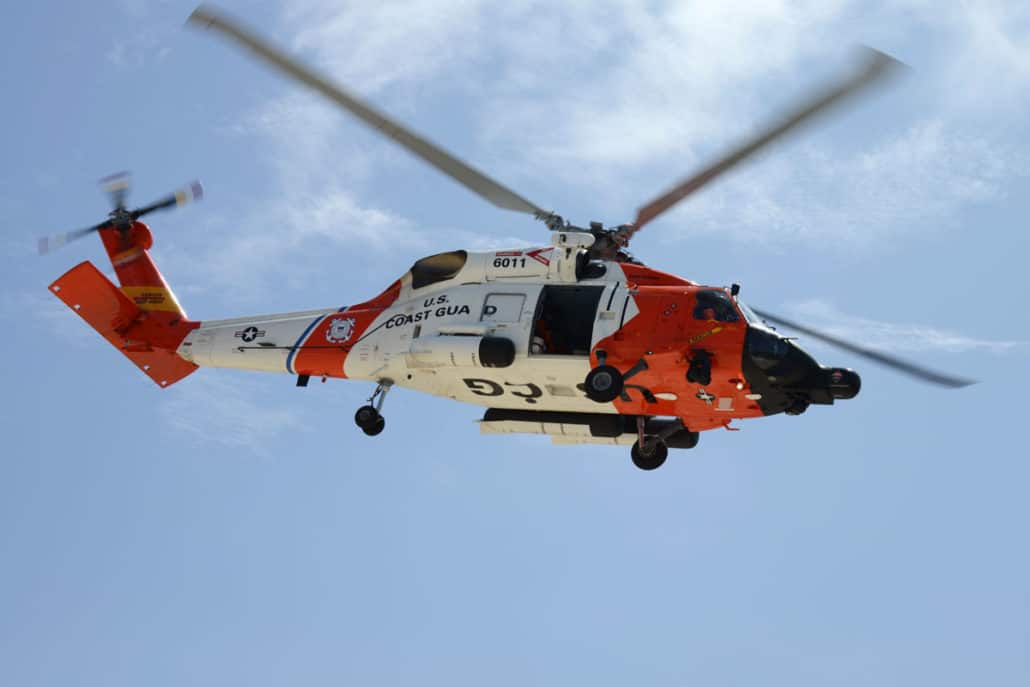 The passenger, whose name has not been revealed, was estimated to be in the 70 degree water for up to 15 hours. In that temperature, hypothermia can set in within three to 12 hours, according to the American Boating Association.
Lt. Seth Gross, Search and Rescue coordinator for the USCG said, "I'll be honest with you, in my 17 year career, this is a case is like nothing I have ever been a part of. This blows the normalcy out of the water. It shows you the will to live is something to account for in every search and rescue case."
Carnival Valor departed from New Orleans on Wednesday afternoon, cruising to Cozumel and Progreso, Mexico on a five-day cruise. The ship is set to return to New Orleans on Monday morning.
Earlier this year, a woman jumped off Carnival Valor after an altercation with cruise ship security; she did not survive the fall.