After months of uncertainty, there may be a light at the end of the tunnel for the cruise industry. After being postponed a week, a memo from the Office of Vice President Mike Pence shows a scheduled conference call with U.S. cruise line leaders on Friday afternoon at 2 p.m. ET.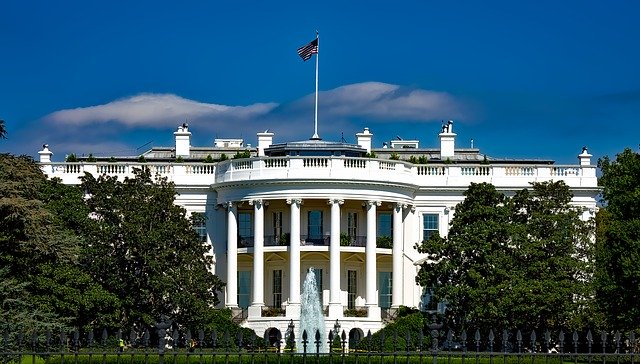 The news comes after the U.S. Centers for Disease Control and Prevention initially wanted to extend the no-sail order until February 2021. However, the White House overruled the order.
The CDC then extended the ban until October 31, 2020. The memo did not say whether the CDC would be a part of today's meeting.
In August, the industry trade group CLIA (Cruise Line International Association) proactively voluntarily extended the cancellation of North American cruises through October 31.
In late September, both CLIA and cruise lines submitted two separate, although similar, sets of return to cruising plans to the CDC for consideration.
Earlier this week at the Global State of the Cruise Industry, Carnival CEO Arnold Donald made it clear how safe cruising ships are, and said that out of all the industries, the cruise sector is the only industry requiring 100 percent testing.
During Carnival's third-quarter earnings call when asked when they would sail, Donald said, "we will only sail when we feel we are honoring [and] serving the best interest of public health."
So far, both Royal Caribbean Group and Norwegian Cruise Line Holdings have suspended operations through November 30.
Carnival Cruise Line is still holding onto its November 1, announcing that in 2020 they would only sail from Miami and Port Canaveral with six ships.
Europe continues to blaze a successful path forward for the cruise industry. Royal Caribbean's TUI Cruises and MSC Cruises both resumed over the summer.
Last month, Carnival Corporation' Costa Cruises' officially returned to cruising in Europe, and is ramping up for the line's flagship Costa Smeralda to resume voyages this weekend.