Two cruise companies have officially submitted their return-to-cruising plans to the U.S. Centers for Disease Control.
Under the Healthy Sail Panel, which is comprised of America's leading health experts, along with Royal Caribbean Group (RCL) and Norwegian Cruise Line Holdings (NCLH),  the lines submitted 74 recommendations which focus on five key areas regarding ways to prevent infections from being brought on board and, in a worst-case scenario, how to deal with any health crisis which might arise during a sailing.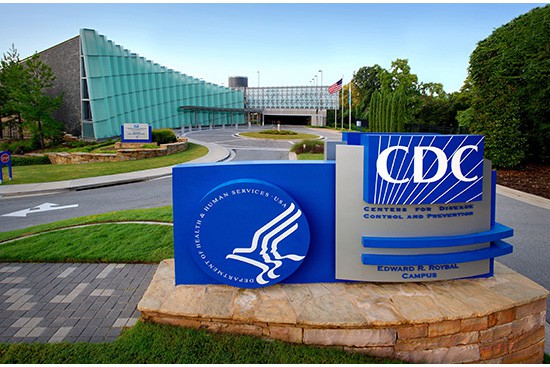 "We understand our responsibility to act aggressively to protect the health and safety of our guests and crew, as well as the communities where we sail, and we asked the Panel to help us learn how to best live up to that responsibility," said Richard D. Fain, chairman and CEO of Royal Caribbean Group.
One point which was abundantly clear: In order to cruise, a system of testing will need to be implemented for all guests and crew.
Important Takeaways From The Report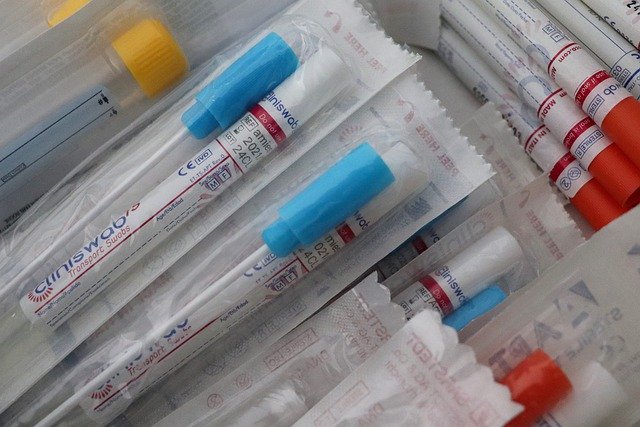 Below are some of the highlights from the 74 recommendations.
It's worth noting that many of the suggested protocols have already been implemented (and, in essence, are currently being tested) by European lines such as MSC Cruises, Costa Cruise, and TUI Cruises, all of which have slowly begun their returns.
1. Testing, Screening and Exposure Reduction 
Every guest will undergo health screening and temperature checks at the pier to make sure they have no symptoms.
The company should ask that every guest have a negative test result within the past five days to 24 hours before boarding the ship. Once rapid testing becomes more available, they should add pier-side testing at embarkation as a secondary measure to reduce onboard risk. Some of these measures included contact tracing, social distancing and ongoing education.
2. Sanitation and Ventilation
Aside from educating guests on cleanliness and installing sanitation devices throughout the ship, the lines will also be upgrading their ventilation systems. The lines will be using new air filters that will trap the tiniest of air particles. These filters have proven successful with airlines over the past few months.
3. Response, Contingency Planning and Execution
The onboard medical center will be expanded and upgraded to state of the art technology. If a guest needs to visit the medical center, they will have the option to be seen virtually or remotely through onboard technology.
Certain cabins will also be blocked off and dedicated to quarantine cabins, should an incident onboard arise.
4. Destination and Excursion Planning
In the startup phase, cruise itineraries will be shorter and simple as possible, utilizing private, cruise line-owned and operated destinations or ports where there can be tight control of the onshore experience. This means you can expect more visits to cruise line private islands on cruises leaving from Florida.
During the initial return to sailing, cruise operators should only allow guests debarking from a ship at a destination port to participate in cruise line-sponsored or verified excursions as a way of limiting potential exposures in the destinations they visit.
5. Mitigating Risks for Crew Members 
Cruise operators should include crew in the surveillance, contact tracing, quarantine, isolation, and debarkation protocols that will be employed. It is suggested that the cruise line crew members be placed in their own stateroom whenever possible.
The cruise lines will monitor the population density in certain areas of the ship, especially where crew members are located.
You can read the 66-page document on the Royal Caribbean Group website.
To date, Carnival Corporation has not publicly submitted any plans to the CDC outlining their proposed protocols.
Currently, the CDC has a no sail order implemented on the cruise industry until September 30, 2020.