By now, you've probably heard that a cruise ship was quarantined in St. Lucia because of a measles outbreak. But what might surprise you is that the ship in question — whose identity was at first kept under wraps — appears to be owned by the Church of Scientology and, like everything else associated with the religion, has a controversial history.
Why The Ship Was Quarantined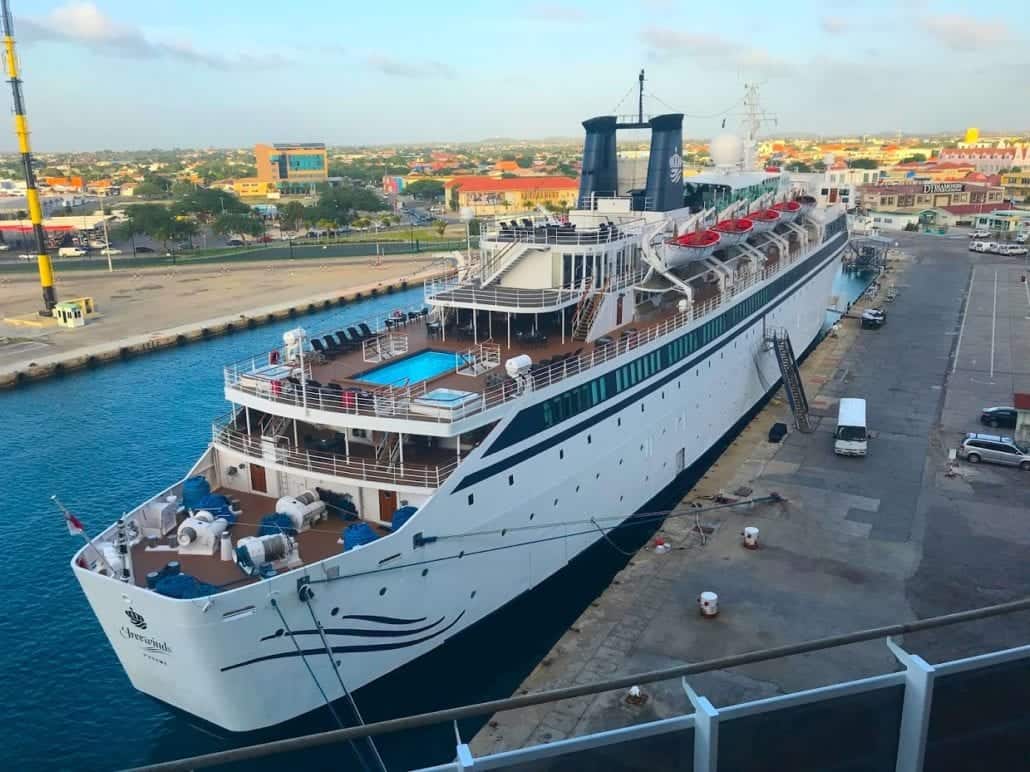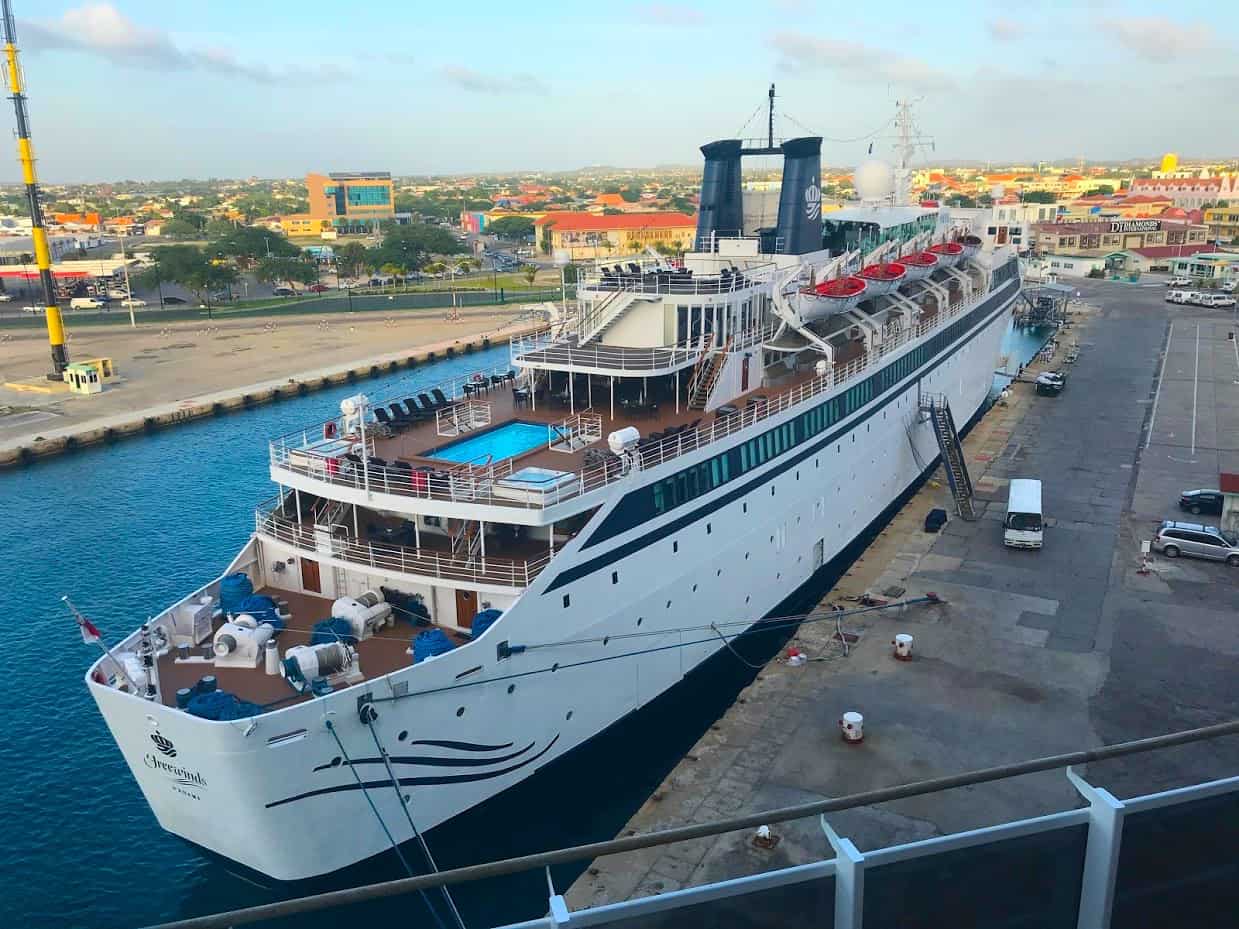 Health officials in St. Lucia quarantined the passenger and crew of the Freewinds after it was confirmed that at least one person on board had contracted measles. A statement from Dr. Merlene Fredericks-James, the island nation's chief medical officer, read in part, "Because of the risk of potential infection, not just from the confirmed measles case but from other persons who may be on the boat at the time, we thought it prudent to make a decision not to allow anyone to disembark."
The note went on to say, "There are outbreaks of measles [in America] largely because persons have not taken the vaccine." She added that while the condition is highly contagious, the person aboard Freewinds is being kept isolated from everyone else on board.
According to Maritime Executive, the ship currently has about 300 passengers and crew members on board. While the ship has been quarantined — meaning passengers and crew can not disembark — it has not actually been detained and could choose to relocate at any time. As of Thursday morning, however, the ship remained docked in St. Lucia.
About The Ship And Scientology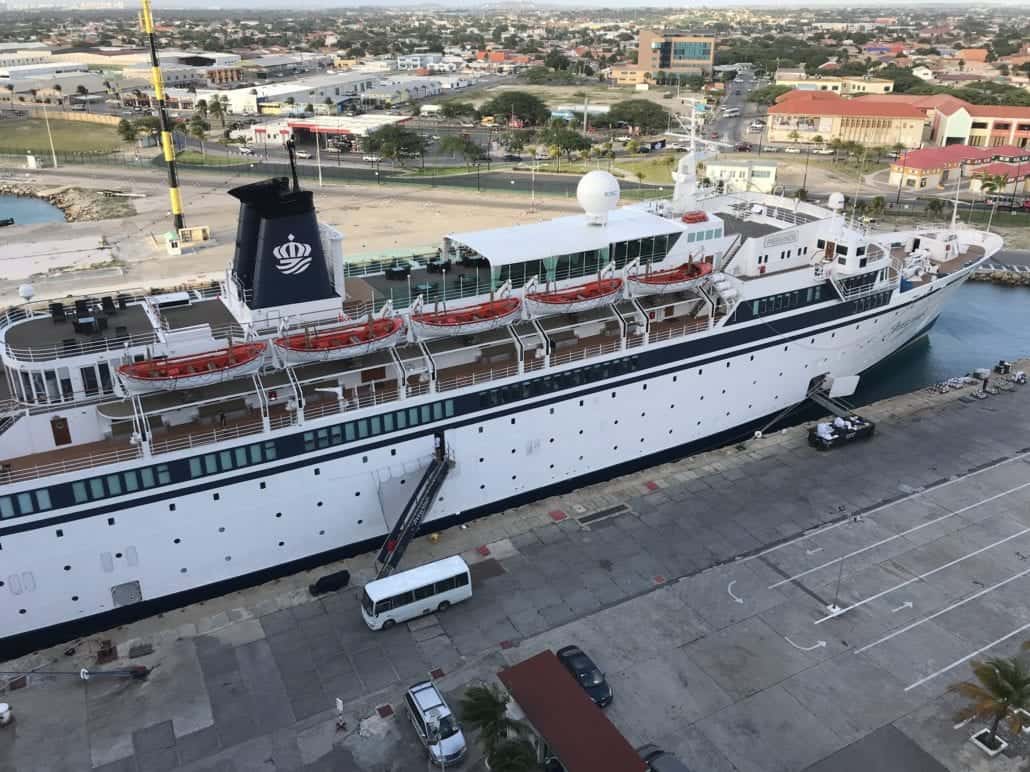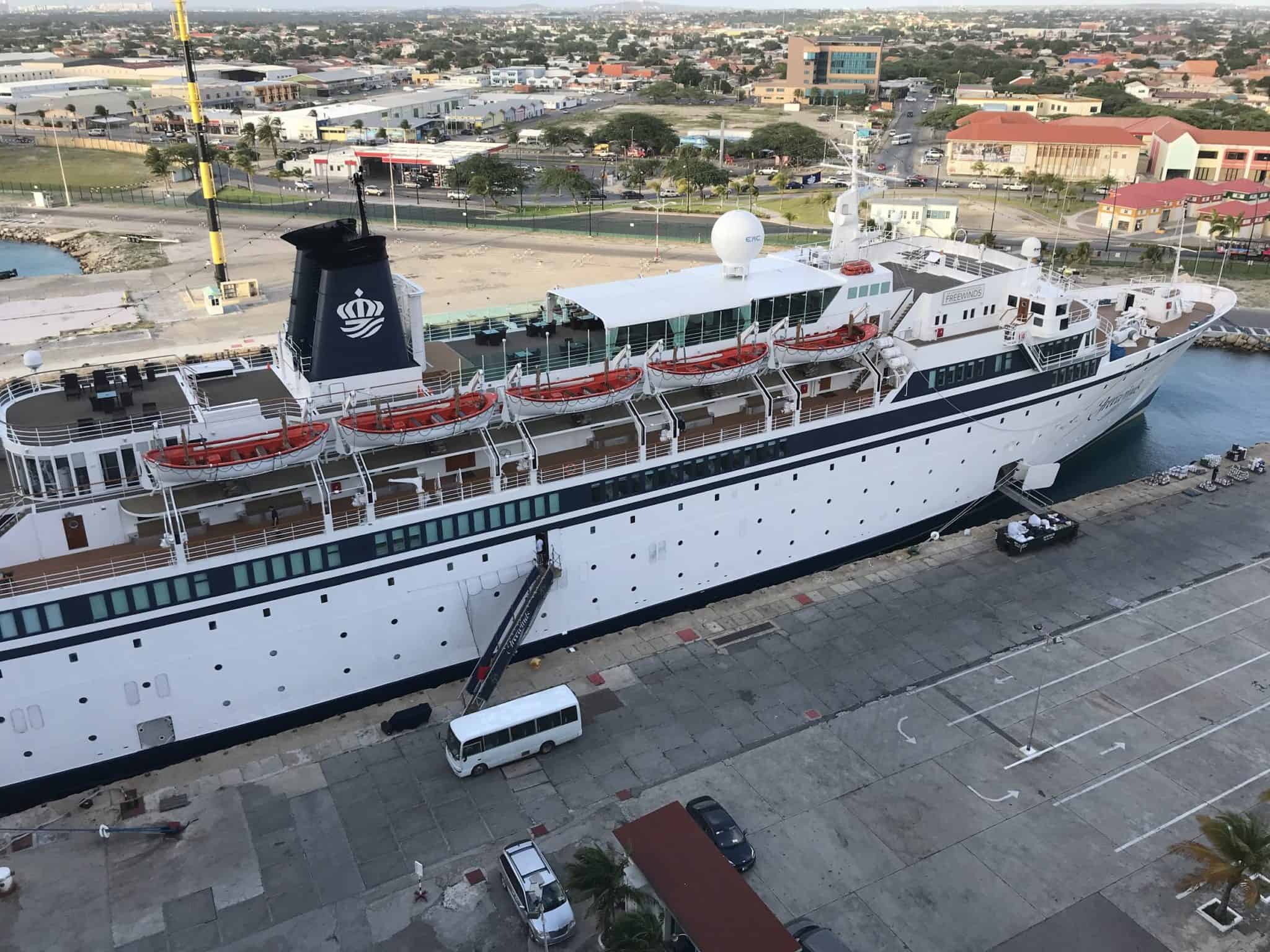 Built in 1968 and originally named Bohéme, the ship was purchased in 1986 by San Donato Properties Corporation for $10 million and converted into the Freewinds for the Church of Scientology. (This is actually the fifth ship to be owned by the church, although the previous vessels have since been scrapped.)
According to a documentary about the ship found on the Scientology website, the Freewinds is a "religious retreat and humanitarian ship."
She is 440 feet long and 65 feet wide, spanning nine decks and 150,000 square feet. Onboard amenities include a pool, business center, cabaret and movie theater, as well as two restaurants.
The ship is staffed entirely by members of the Sea Org, described by the church as "a fraternal religious order, comprising the church's most dedicated members." When questioned as to the nature Sea Org by the IRS, the church explained that "although there is no such 'organization' as the Sea Organization, the term Sea Org has a colloquial usage which implies there is.
There are general recruitment posters and literature for 'The Sea Org' which implies that people will be employed by the Sea Org when in reality, they will join, making the billion-year commitment, at some church that is staffed by Sea Org members and become employees of that church corporation."
The Freewinds has not, however, been without controversy. Former Sea Org member Valeska Paris claimed in 2011 that she had been held against her will on the ship for several years (a claim the Church of Scientology vehemently denies). And another former member of the church, Mary Kahn, described her time on the ship —which the church says is home to "the most advanced level of spiritual counseling in the Scientology religion"— by saying "every second was hell."