Two passengers who had been removed from the quarantined Diamond Princess cruise ship died on Wednesday. Meanwhile, one cruise line announced that they would be taking one of their ships out of commission until at least the end of March.
What We Know About The Passengers Who Died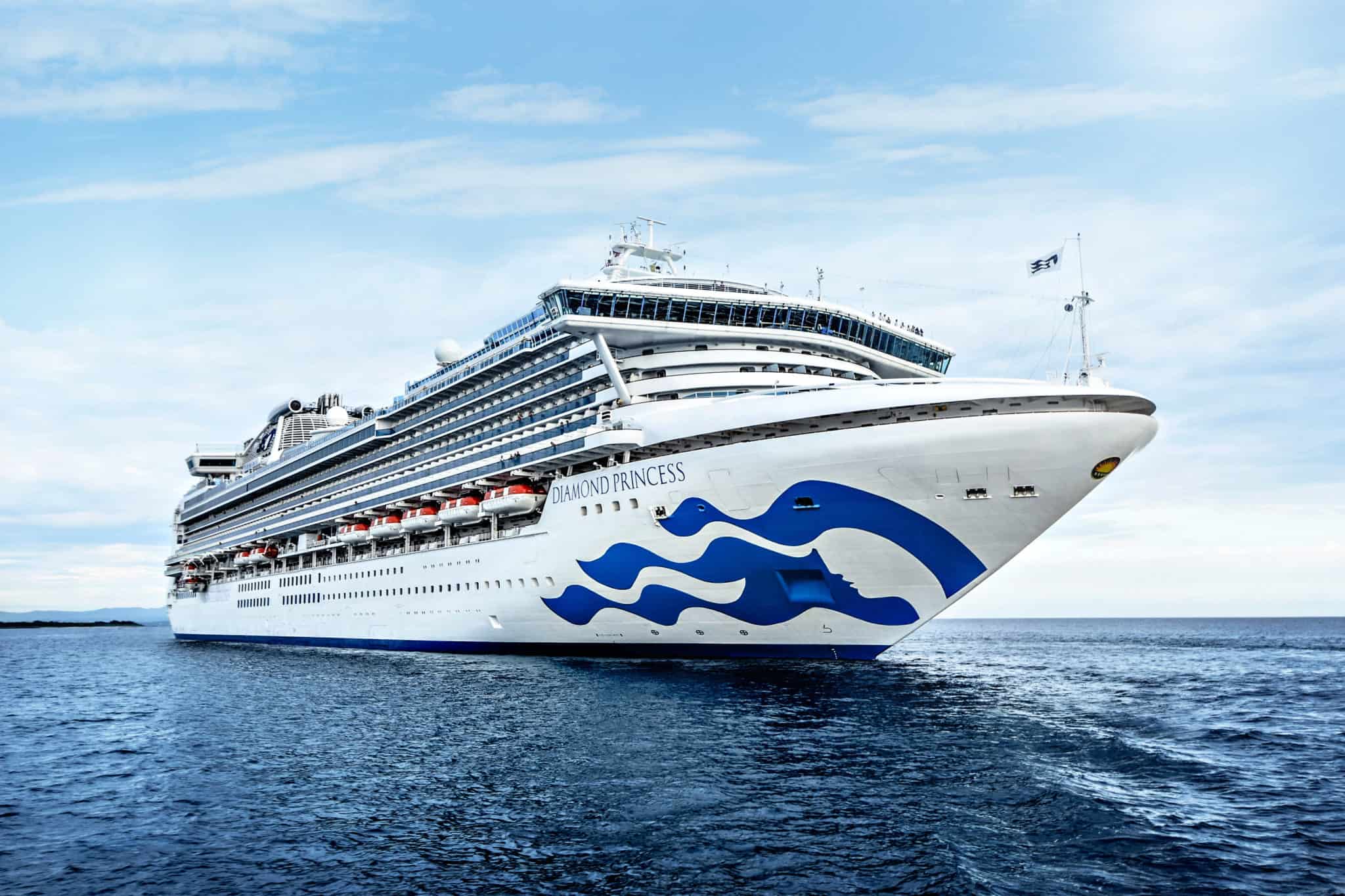 Japan's health minister, Katsunobu Kato, announced that two Diamond Princess passengers who were diagnosed with COVID-19 (aka coronavirus) have died. As with other people who tested positive for the illness, the couple had been removed from the ship and taken to a medical facility. The minister offered his condolences to the family of the pair, both Japanese nationals in their 80s.
Onboard the Diamond Princess itself, 13 new passengers tested positive for coronavirus, bringing the total to 634. When the ship went into quarantine earlier this month, it did so with just over 3,700 crew and passengers aboard. This has led to more voices questioning the decision to put the ship under an extended quarantine.
READ MORE: Cruise Comic Fired For Breaking Quarantine, Sneaking Home
Princess Cruises president Jan Swartz was on hand to personally greet guests who, having been cleared, disembarked from the Diamond Princess in Yokohama Wednesday.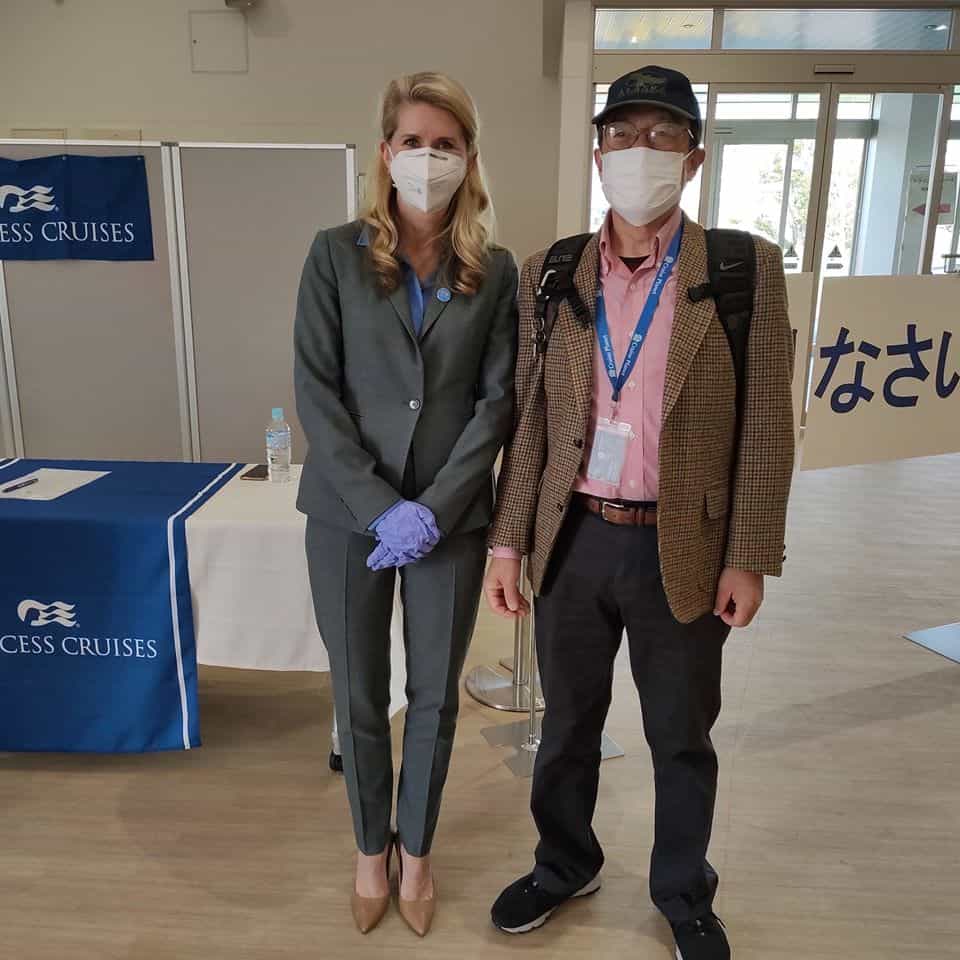 In a video released by the company, Swartz — wearing a mask and gloves — is seen shaking hands with guests and blowing kisses to those still on board awaiting their test results.
Cruise Line Shuts Down One Ship's Operations
Meanwhile, Riviera Maritime Media reports that Dream Cruises has taken the Genting Dream out of service until at least March 27. "Dream Cruises has made the difficult decision to suspend its operations from Singapore as a measure to help curtail the spread of [coronavirus] and as a result of the tightening travel restrictions that have been enacted by various countries," said the company's president, Michael Goh.
Booked guests were being given a variety of options, including a full refund or the opportunity to switch their reservation to a future sailing.