Apparently, cruise ship comedian Frank King decided that a speaking engagement he'd booked was more important than following protocols designed to prevent coronavirus from spreading to the United States.
Now, he's paying the price: He told one media outlet that he has been fired as a result of his actions.
"I'm Outta Here"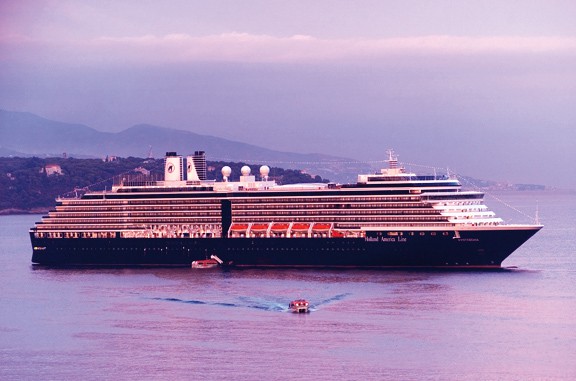 Like other people aboard the Holland America ship ms Westerdam, King hadn't counted on the events which unfolded earlier this month. Thanks to fears about coronavirus, the ship wound up being rejected by several ports before finally being allowed to dock in Cambodia.
But shortly after passengers began disembarking, word spread that at least one of them had tested positive for the coronavirus.
At that point, those still on the ship — as well as those, like King, who were being housed in a nearby hotel — found out they would need to be tested and await the results before being cleared for travel.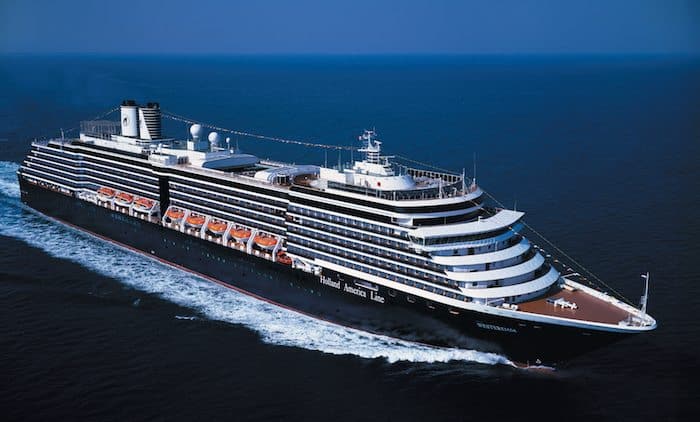 King told KOMO News, "There was no official 'you can't leave [the hotel]'", but if you tried to go out the front door with your luggage, security would stop you. But if you went out with your backpack and you were sightseeing, not a problem."
Tests were administered on Sunday, but King decided that a speech he was to give on February 20th was more important than the efforts being made to keep the public safe.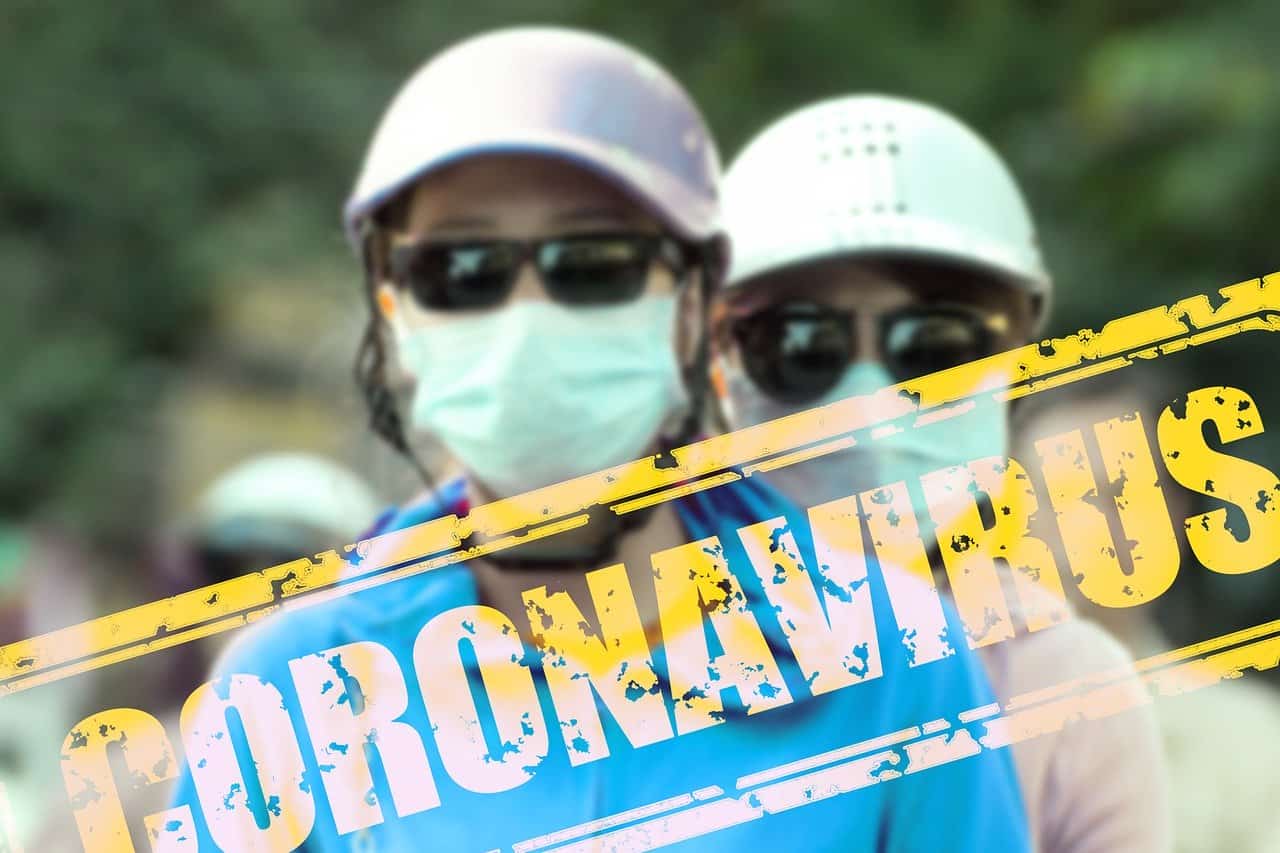 He told the station he wouldn't get paid if he didn't show up for the engagement. "So I thought, you know, I'm outta here!"
In other words, King decided that his speaking engagement was more important than anything all of the other people being held for testing might have to do, not to mention the health and safety of everyone he came into contact with.
READ MORE: Cruise, Coronavirus, and Travel Insurance
In any case, he'll now have at least a bit more free time on his hands, as he told Seattle's KATU that he has been fired by Holland America. Still, he insists he did nothing wrong. "You know, it's not my fault," he told the station. "I was cleared by the CDC twice, it's not like I committed some horrible turpitude, I just dodged a bullet."
As did all the people whom his actions could potentially have endangered.
"He Should Be Arrested"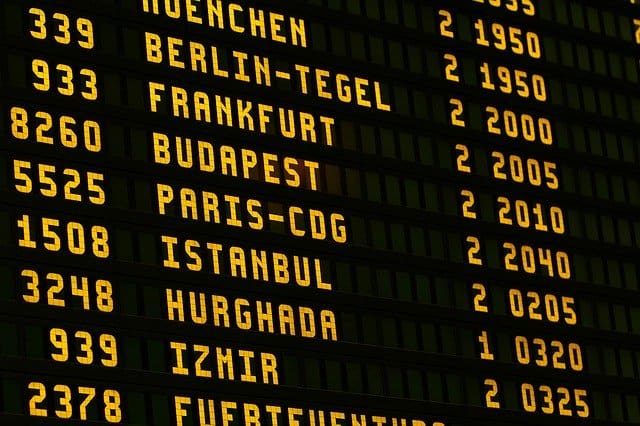 The description he gave of his attempt to elude detection makes it clear he knew that what he was doing was wrong. He explains that after checking out all the entrances, he noticed security was lax near the back entrance. "So out I go the back gate with my luggage."
Despite being repeatedly told he was not to leave, he refused to comply, suggesting they arrest him. He then went to the airport and purchased a full-priced, upgraded ticket so as to avoid suspicion, again showing he knows exactly how wrong his behavior was.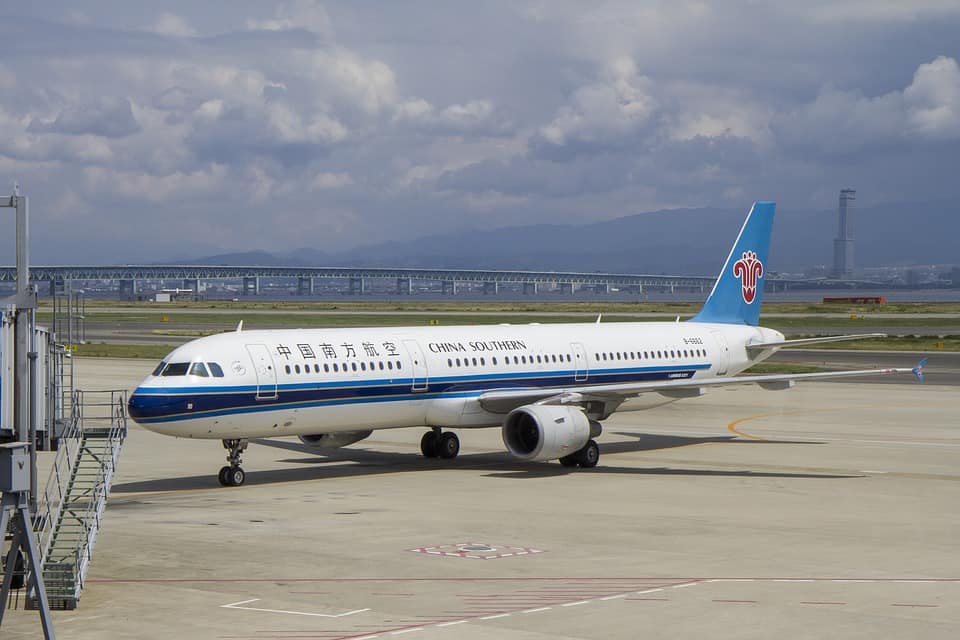 Not surprisingly, cruisers who have heard of his antics are not pleased. "This selfish idiot should be arrested and held without bail in contamination isolation," said one poster to the Cruise Radio News Facebook page. "He has potentially put thousands at risk. What an ass."
Others pointed out it was unlikely he'd be working for Holland America Line any time in the future.
Meanwhile, Holland America announced Wednesday morning that all of the passengers have tested negative and are free to travel home.
Tour Holland America's Westerdam