If you have an upcoming cruise with Disney Cruise Line, you may pay more for food than expected.
Effective immediately, the cruise line raised its menu prices for optional adults-only restaurants Palo, Palo Steakhouse, Enchanté, and Remy.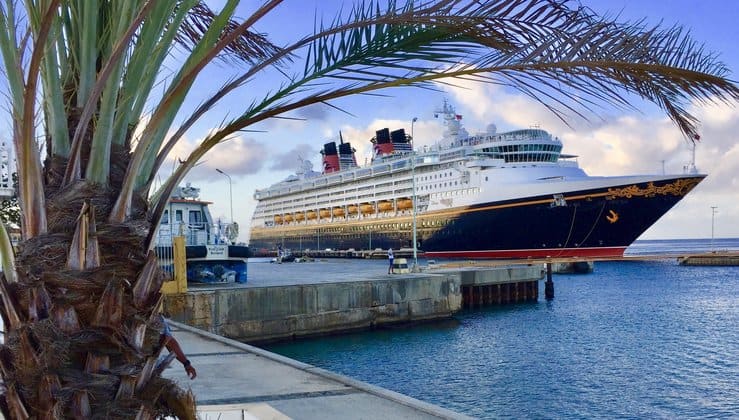 Disney restaurant price increases
As Disney Cruise Line Blog mentioned, Cruisers dining at the Italian restaurant Palo on board Disney Fantasy, Disney Dream, Disney Wonder, and Disney Magic will pay $50 instead of $45 for brunch and dinner. The price also applies at Palo Steakhouse on Disney Wish.
Meanwhile, the French restaurant Remy on Disney Fantasy and Disney Dream increased brunch prices from $75 to $80 per head. Dinner prices likewise went up from $125 to $135 per guest. If you're in the mood for dessert, it will cost you $5 more at $65.
Similar price increases were noted in Disney's other French-inspired dining establishment Enchanté. The gourmet restaurant aboard Disney Wish will bill each person $80 for brunch instead of the original $75.
The desert price has also gone up from $60 to $65. Their more premium and extensive multiple-course dinners, Passion and Collection, can be had for $135 and $205, respectively. Higher by $10, Passion used to be priced at $125, while Collection was previously available for $195.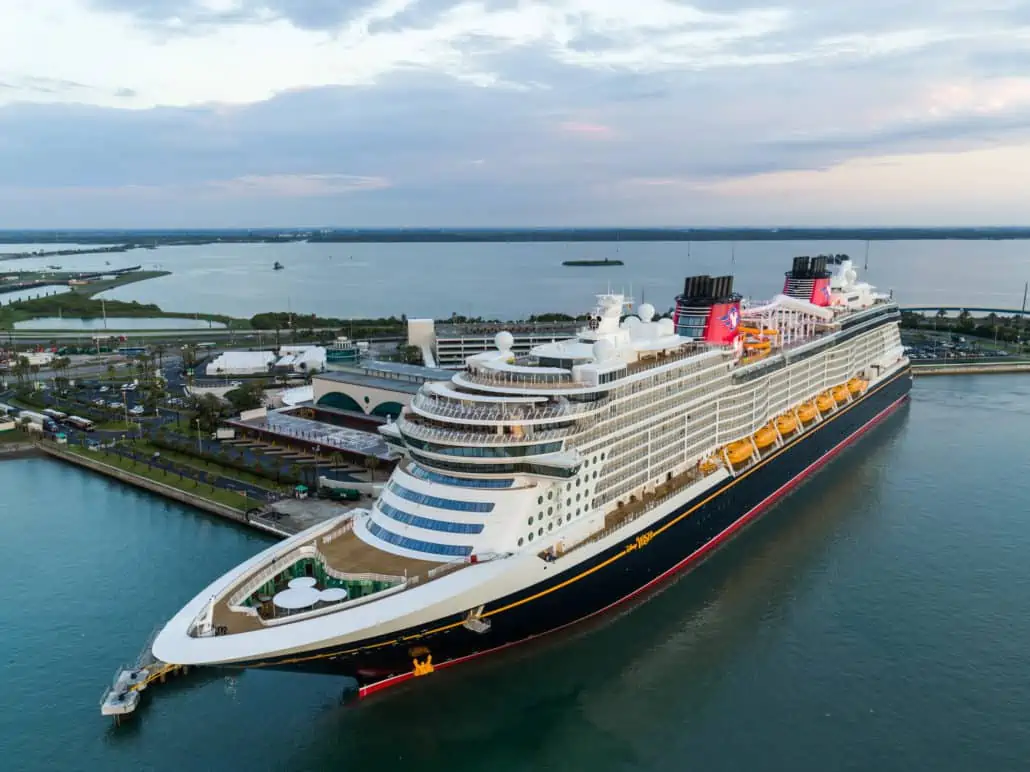 New prices are now in effect
These new rates are relevant for reservations made on and after July 11, 2023. Earlier reservations will use the prevailing rates at the time of booking. Passengers continue to have the option to order select menu items on an a la carte basis, allowing them to avail of more diverse prices.
This isn't the first time Disney Cruise Line raised its prices since the cruise industry restarted. Last April, Disney Cruise Line increased its prices for tasting seminars by up to 80%. The change affected one of its most popular onboard activities, the Mixology Class, which costs $45 from $25.
Similar price hikes can be noted across the industry, possibly due to inflation and to support the cruise market's recovery from the COVID-19 slump. Celebrity Cruises raised its gratuities, while Carnival Cruise Line and MSC Cruises charge higher rates for their beverage packages.
Dig Deeper: 10 Things to Know Before Sailing Disney Cruise Line