Celebrity Cruises will be raising their daily gratuities on July 11 for the second time in nine months. But they aren't the first nor the last cruise operator to do so this year.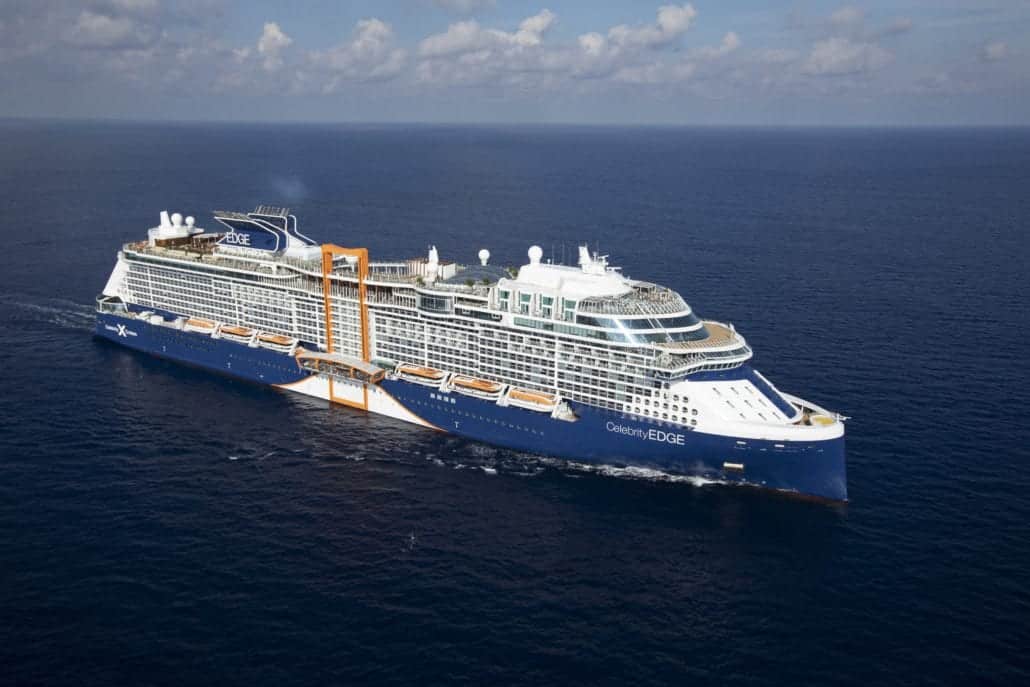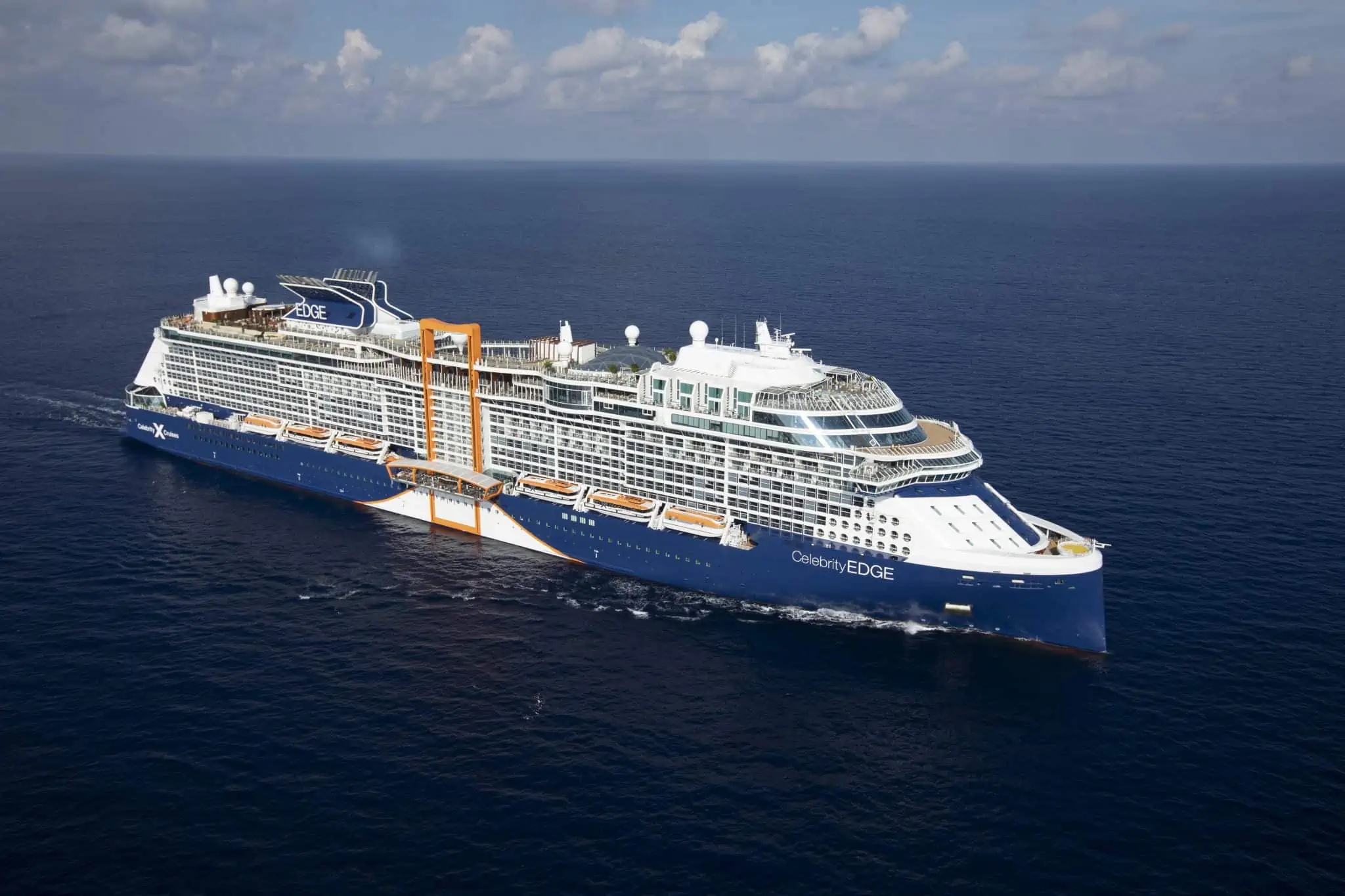 A new gratuity rate of $18 will be charged for inside, oceanview, and veranda staterooms. Meanwhile, gratuities for Concierge Class and AquaClass accommodations will be raised to $18.50. Those in The Retreat will pay $23. These rates are per person and per day.
The new gratuity increase will be implemented on all voyages departing on and after July 11, 2023. 
This is how it breaks down:
$18.00 USD per person, per day for Inside, Ocean View, and Veranda staterooms
$18.50 USD per person, per day for Concierge Class and AquaClass staterooms
$23.00 USD per person, per day for guests of The Retreat
Before the most recent round of increases, daily gratuities for their corresponding room categories were at $17.50, $18, and $21, respectively.
Though it represents around a 3% increase for guests staying in inside, oceanview, veranda, Concierge, AquaClass, cruisers staying in The Retreat will be paying a rate that's considerably higher by 9.5%.
Note that if you've already prepaid your gratuities by availing of an "always included" or "all included" package, you won't have to shell out additional payment no matter when you're leaving.
However, the new rates will be relevant for new reservations.
Celebrity Raised Gratuities by up to 21% Since October
This is the second time that Celebrity will be implementing an increase in its daily gratuities in less than a year.
You'll recall that in October 2022, the same liner raised these rates from $15.50 to $17.50, $16 to $18, and $19 to $21. Ultimately, It translates to increases of over 16%, 15%, and 21% for its various room categories in a matter of months.
As it happens, Celebrity is following similar increases from Royal Caribbean, Norwegian, and Carnival Cruise Line.

Last summer, sister brand Royal Caribbean increased gratuities 10 percent. Last December, Carnival raised gratuities, and then again in April 2023.
In January 2023, Norwegian increased theirs from $16 to $20 for standard cabins, and $20 to $25 for its more premium suites. 
Divided among crew members, charging higher gratuities enable ships to weather the costs of inflation and offers cruise ship employees better wages.
Guests always have the option to adjust gratuities as they see fit.
Go Deeper: Cruise Lines Need To Stop Playing the Daily Gratuity Game