A cruiser who wandered into a restricted area and injured himself while intoxicated is not going to walk away from the incident with a big payday. So says the 11th District Court Of Appeals, which upheld a lower court's decision to rule in Norwegian Cruise Line's favor.
How The Accident Happened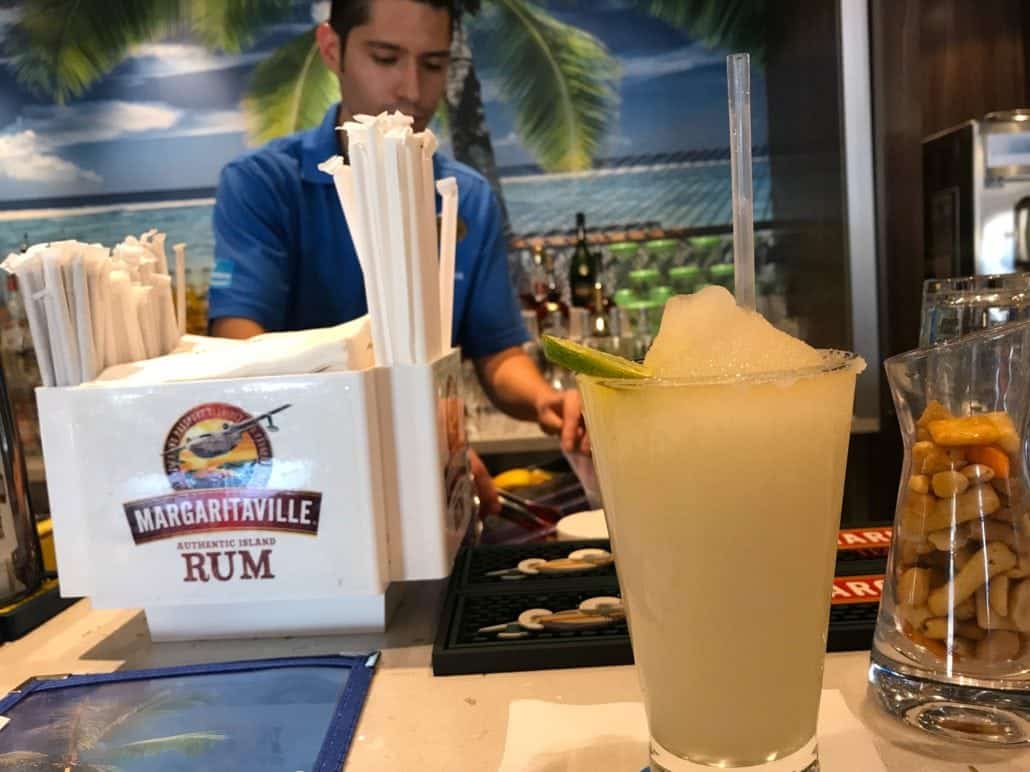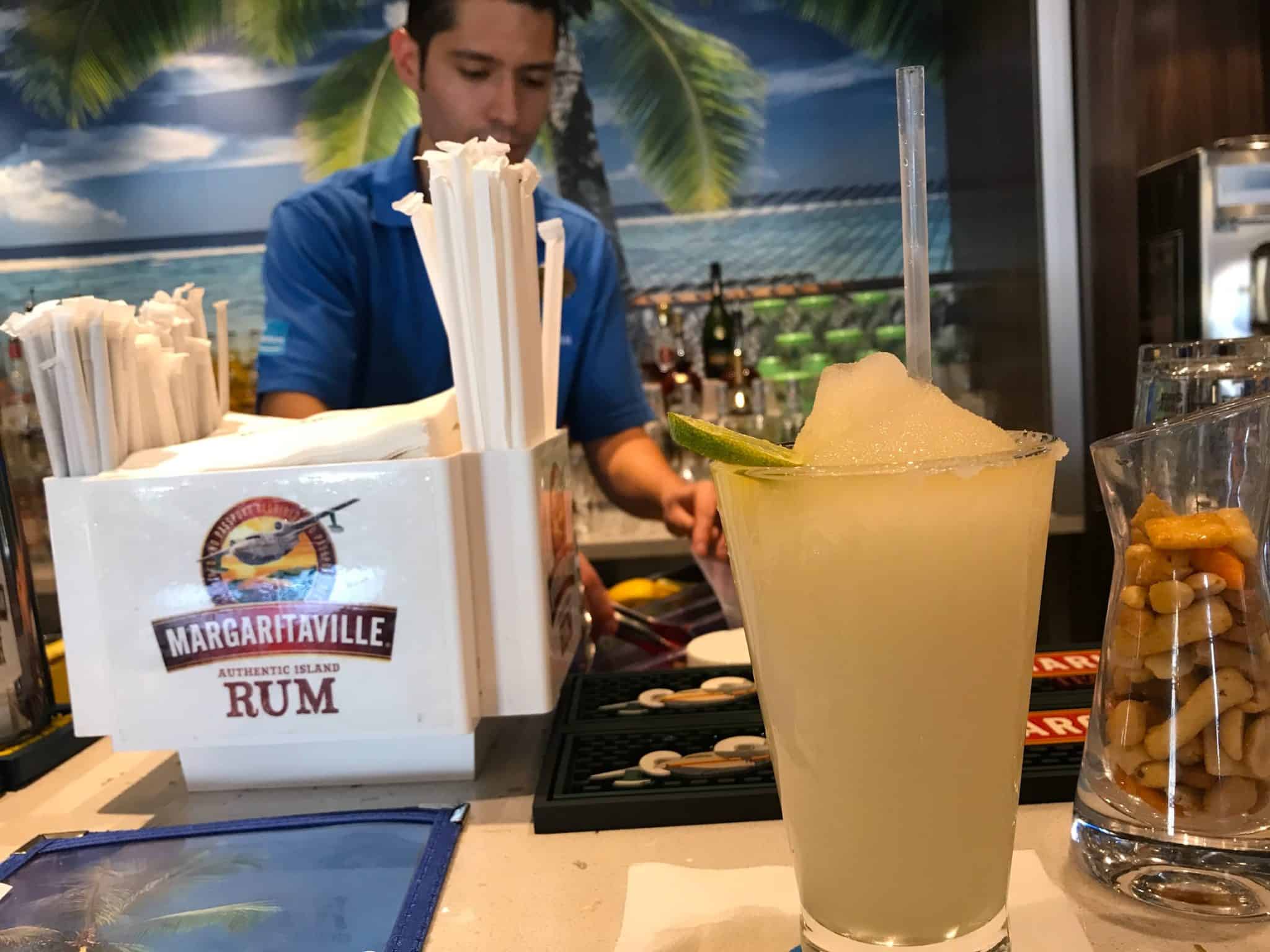 According to court documents, Oliver Caron "spent the evening of July 15, 2015, drinking with his fellow passengers aboard the [Norwegian] Star." After drinking enough that he felt "completely disoriented", he opened a door which was clearly marked "Crew Only" and entered a restricted area of the ship. When he ignored two crew members, they called security as Caron continued down the hallway to enter a second restricted area. It was there that he "fell into a hole, hitting the deck below and suffering an injury to his foot."
The court papers go on to say that, "about four and a half hours later, Caron climbed out of the hatch" and was taken to the ship's medical center. Almost a year later, on July 14, 2016, he filed a lawsuit. Interestingly, his original complaint did not mention the fact that he had been drinking. Instead, it lists "several other theories of negligence" including that "NCL had failed to maintain its walkways and manholes in a safe condition" or to "warn [him] of a danger that was not open or obvious."
READ MORE: Cruise Line Wins Trivia-Related Lawsuit
Only in September of 2016 did Caron change his complaint in such a way that it now blamed NCL for over-serving him. But Norwegian managed to have that claim dismissed based on the fact of his cruise contract specifically stating that, according to the filing, any personal-injury suits against them had "to be brought within one year of the incident" which had led to the injury.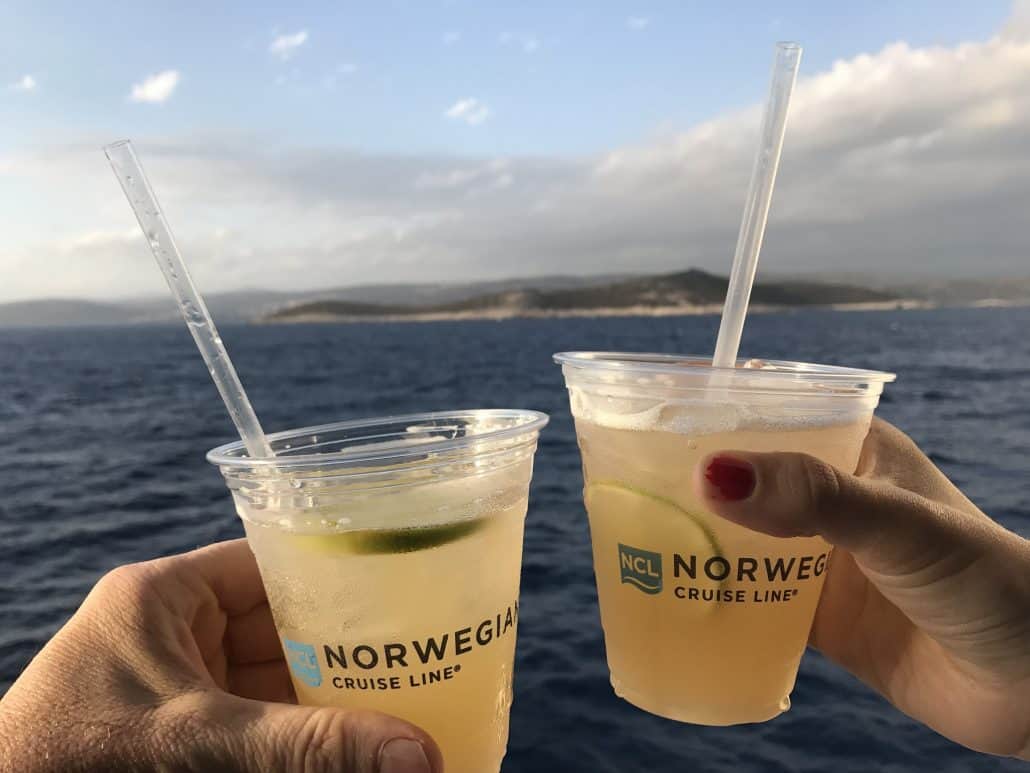 Caron hoped the appeals court would overturn the lower court's decision based on – among other things – a belief that he should have been able to file the amendment to his original complaint, as long as the first complaint was filed within the specified deadline. The appeals court, however, declared it "nonsensical" to think that a litigant could "later change the factual basis [of the original claim] to support a different claim."
The appeals court further went on to point out that in order to fall down the hatch in the first place, "Caron had to pass through two clearly marked doors" while ignoring attempts by crew members to dissuade him from being where he wasn't allowed. Ultimately, the appeals court agreed with the decision to dismiss the cases Caron had brought against Norwegian.
What You Can Learn From Caron's Mistakes
Perhaps the most important takeaway from Caron's failed lawsuit is that, at the end of the day, passengers need to have a sense of personal responsibility. At every step of the way — from drinking too much to ignoring posted warnings — it's clear that the passenger's own actions are what led to his unfortunate accident.
It's also important to read and understand the cruise contract. Time and again, we've reported on lawsuits being dismissed because the claims made are clearly covered in the contract, the terms of which every passenger agrees to (whether they actually read it or not) before boarding the ship.