Casinos have been around for hundreds of years and have served as places of entertainment that often included gambling or games of chance. The word 'casino' comes from the root word "casa" meaning 'house' in Italian. During the course of the 19th century, the term casino became associated with public buildings and locations for entertainment where functions and activities, such as dancing and gambling, took place.
In the last century, casinos have evolved substantially and are an integral part of the gambling and gaming industries. Many casinos today are combined with hotels and resorts and provide facilities and entertainment beyond just gambling. Las Vegas, or Sin City as many people refer to it, is probably the most synonymous for its lavish resorts and non-stop entertainment action, but there are many others, such as Macau.
Today, there are casinos, big and small, across the globe including on cruise lines, and with the evolution of the Internet, online casinos have also brought the action into people's homes and to their mobile devices.
Casino Games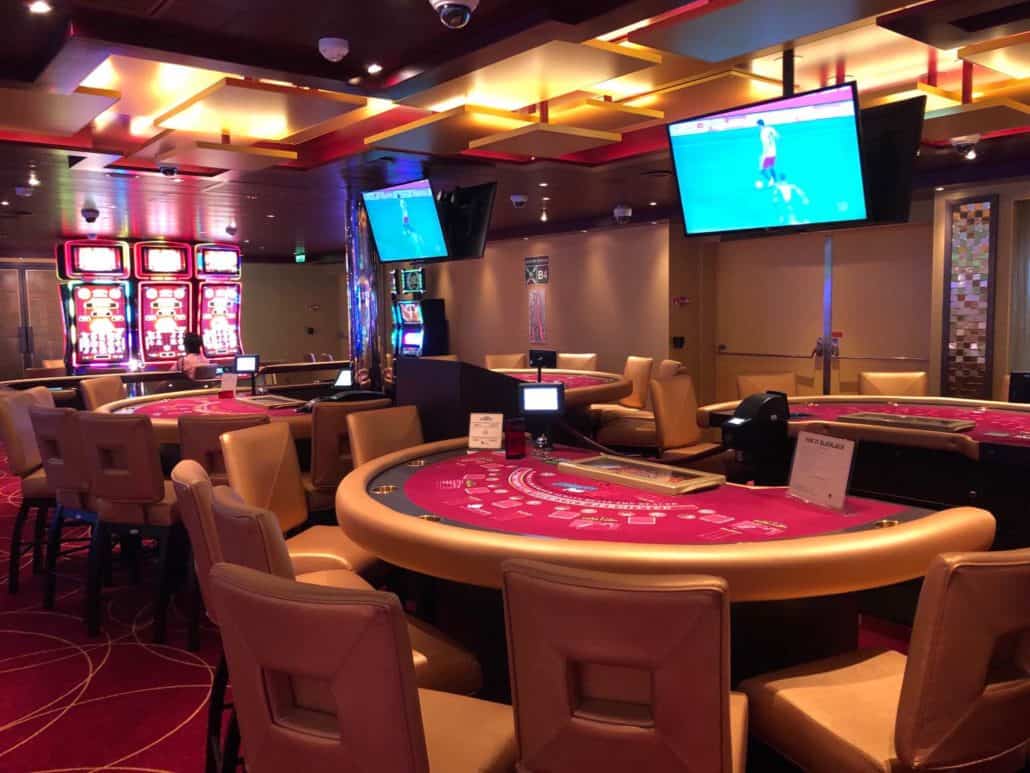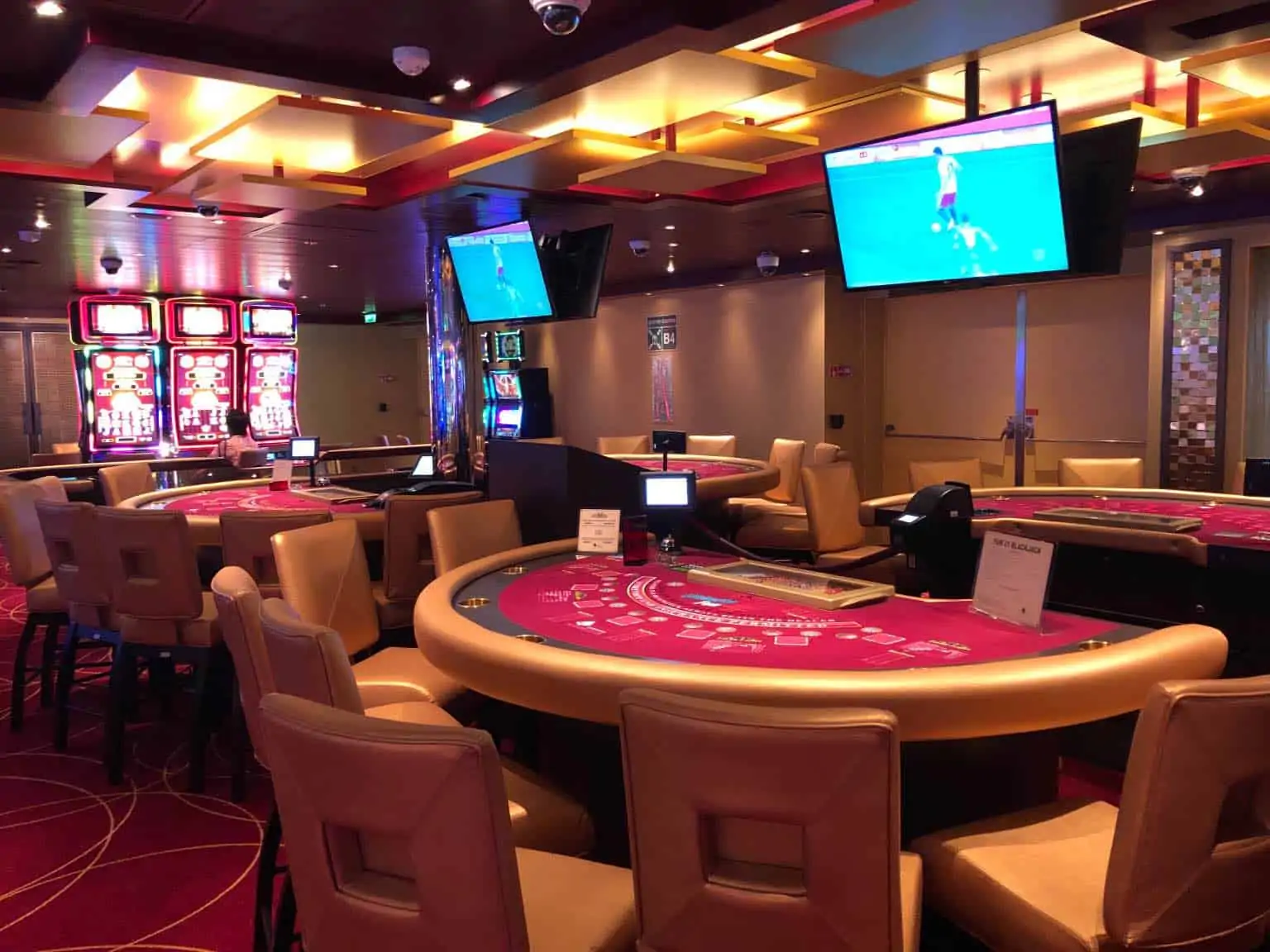 Most casinos today offer a massive range of games, including popular table games such as blackjack, poker, roulette, baccarat, craps and others, plus the ever-popular slot machines and video poker machines. For every game mentioned, there are wide varieties to choose from. For example, when it comes to blackjack, there are over 25 variations, such as Spanish 21, Vegas Strip, Pontoon, Perfect Pairs, and others. If there is one industry that constantly adapts their offerings for their clientele, it's the casinos. By catering to the varying tastes and trends, casinos have successfully maximized player engagement, satisfaction and most importantly, their profits. To appeal to an even wider audience, many casinos and resorts also offer sports betting facilities, keno, bingo, and much more.
Slot machines are, without a doubt, one of the most popular casino games and have evolved from the old mechanical "one arm bandits" into full-blown, 3D, video entertainment machines. Gone are the days of popping coins in the slot and pulling a lever on a slot machine. Now, there are thousands of cutting-edge slots titles to choose from, each with their own theme and unique features. Many slots go beyond simply spinning the reels and getting winning combinations and they offer bonus rounds and interactive stories that immerse player for hours.  When it comes to online casinos, the slots variety is endless as hundreds of new games, with captivating features, are released every year.
Poker is another game that remains a firm favorite among many casino players. With events like the WSOP (World Series of Poker), with its multi-million-dollar prize pools garnering huge amounts of TV time, poker has developed a keen, global following by players both young and old. Many casinos offer poker tables with games such as, Texas Hold'em, Omaha, 5-Card Draw, and others, which let players pit their skills against each other and win serious cash. 
Casino Etiquette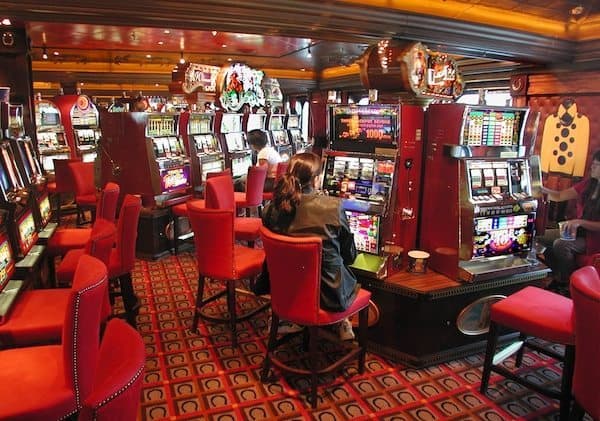 When it comes to casinos, there are many rules and regulations for players. Some of the rules are required by law, others are created by the establishment themselves, and then there are a lot of unofficial "codes of conduct" that gamblers have created and adopted.
First and foremost, all legal casinos have an age restriction, and depending on the country, this could be 18 years of age and in most locations, 21 years of age. The casinos on a cruise ship are 18 and up. 
When it comes to dress-code, almost all casinos have some minimum requirements, so before you stroll into the casino with your shorts, t-shirt and flip-flops, be sure to check what is expected. Many high-class casinos and resorts often have strict dress-codes. On the flip-side, some resorts, for example, in Las Vegas, have blackjack tables right by the pool that you can swim up to and play in your swimwear.
If you love talking on your phone and taking selfies, then you're going to have to curb your urges when visiting the casino. Firstly, casinos don't like having their patrons taking pictures or videos, and many players don't want to be in your memoirs. Secondly, when it comes to speaking on your phone, many players find it distracting and rude, so talking while at the tables is very much frowned upon. If you need to take a call, be sure to step away from the table when doing so.
Drinking alcohol while playing is quite acceptable and many casinos will provide you with free drinks, but that doesn't mean you should take advantage and get yourself intoxicated and behave like a fool. Playing while drunk often leads to making poor gambling decisions, and your drunken behavior can turn a fun experience for other players into a lousy one. Nobody likes a loud, abusive drunk who plays recklessly.
Be considerate and pay attention to the dealers. Having basic decency and respect for those around is a must. Bear in mind the people around you are there to have a good time too, so if you're going to throw a tantrum and be abusive every time you lose a hand, you really are going to ruin it for everyone else. Also, listen to the dealer's instructions; if they call "no more bets", it doesn't mean you can quickly sneak in another chip – this could get you thrown out, and again, it makes it unpleasant for those around you.
Online Casino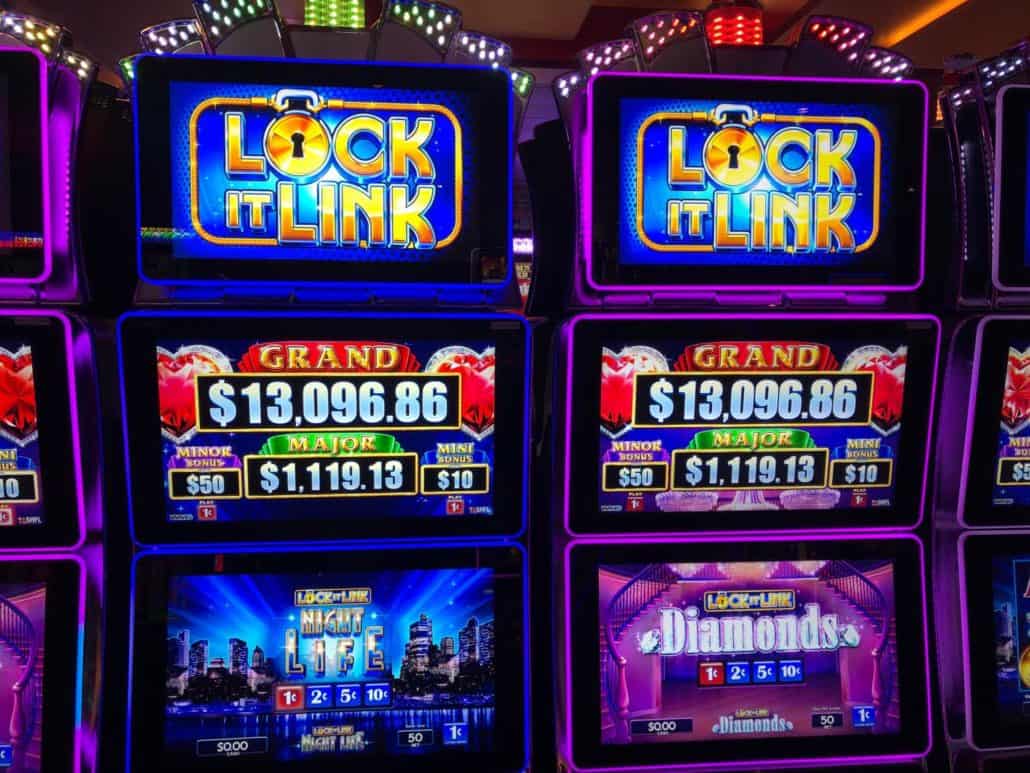 Online casinos are certainly not new, and there are many reputable online brands that have been around since pre-Y2K. What started as a very simplistic offering, with poor graphics and minimal clunky games, has evolved into a thrilling, immersive online experience that is fast, easy and safe. Today, you can choose from hundreds of online brands, who have thousands of games to choose from. No matter if you love slots or table games, there is something to meet every taste. With smartphones and tablets pretty much an integral part of our lives, you also have the option to play casino games on your mobile device. 
One of the biggest drawcards of playing online is that almost all online casinos offer you a welcome bonus when you sign up, or at a minimum, they will give you some free spins to try out their slots. One of the great advantages of online casinos is also the availability for free slots. Many casinos let you play free slots to give them a try, before you start playing for real money. Free slots are also a great way to become acquainted with the games and their features. Transacting with online casinos is easy and most accept credit card payments.
If you're still craving some human interaction, there are many online casinos that offer live dealer games, where you can play online with other players and with a real dealer being streamed live. You can even chat with the dealer and interact with the other players. Some of the popular live dealer games include blackjack, roulette and Baccarat.
Winner, Winner, Chicken Dinner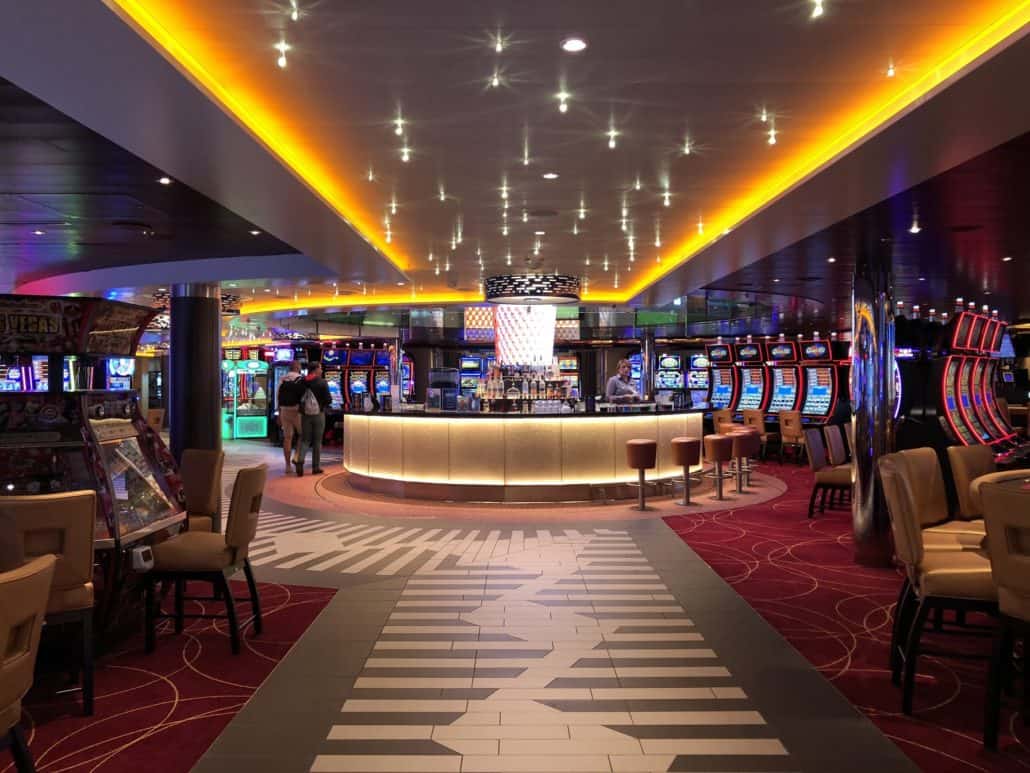 Whether you love the rush and electrifying atmosphere of playing in a "brick and mortar" casino with cheering crowds and bright lights, or prefer curling up on your sofa at home and playing video poker on your smartphone, it's all up to you. The fact is, casinos and gambling have been a part of our lives and entertainment for hundreds of years and will continue to be for many years to come.
SaveSave