If you're planning a trip on Norwegian Cruise Line, you may want to leave your door decorations at home. The cruise line is quietly rolling out — or at least testing — a policy that would forbid stateroom door decorations
What Norwegian Cruise Line Now Says About Door Decorations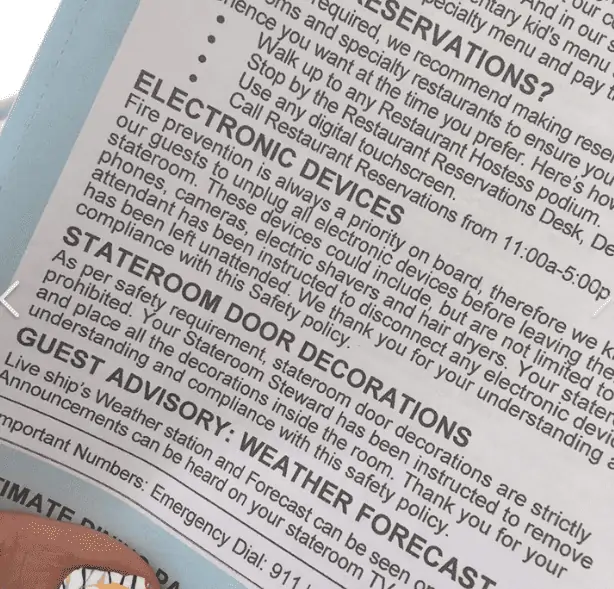 As of now, the policy appears only to be in effect for some ships within the fleet. Several cruisers have reported that the Freestyle Daily newsletter distributed aboard Norwegian ships now contains a paragraph which reads: "As per safety requirement, stateroom door decorations are strictly prohibited. Your Stateroom Steward has been instructed to remove and place all the decorations inside the room. Thank you for your understanding and compliance with this safety policy."
We reached out to Norwegian for clarification, but have not received a response.
Frequent Norwegian cruiser David told Cruise Radio, "I think overall, it's a good policy. Fire is the biggest threat to a cruise ship."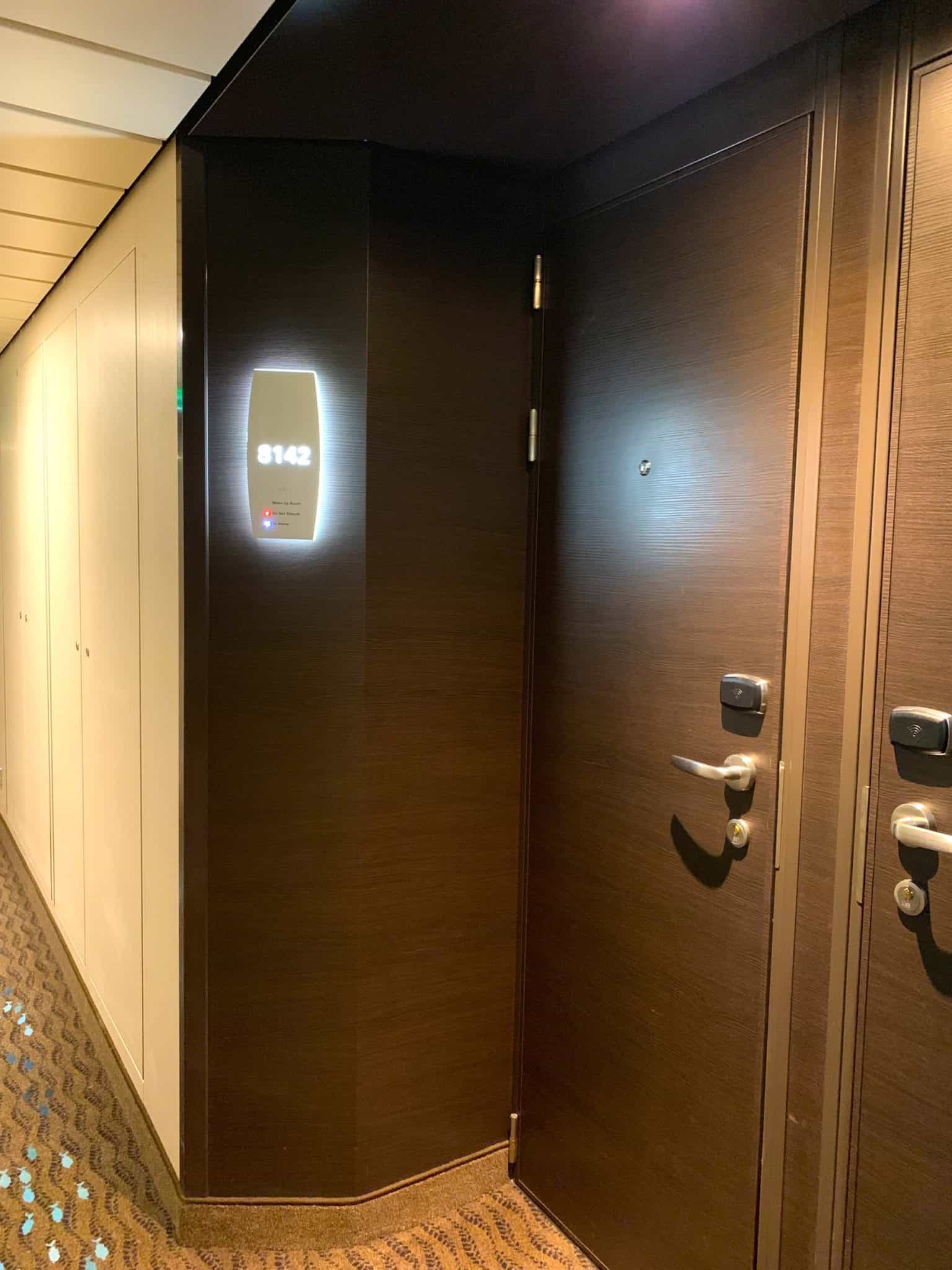 Others have not taken the news so well. In fact, many posters to various message boards around the web insisted they still intended to decorate their doors, despite the new policy.
Some are downright unhappy at the thought of room stewards touching items which don't belong to them. This is not an argument they're likely to win. Room stewards are routinely asked to implement new policies.
For example, items left on balconies are usually brought into the stateroom, and electronics left plugged in and unattended are unplugged.
How Other Cruise Lines Deal With Decorations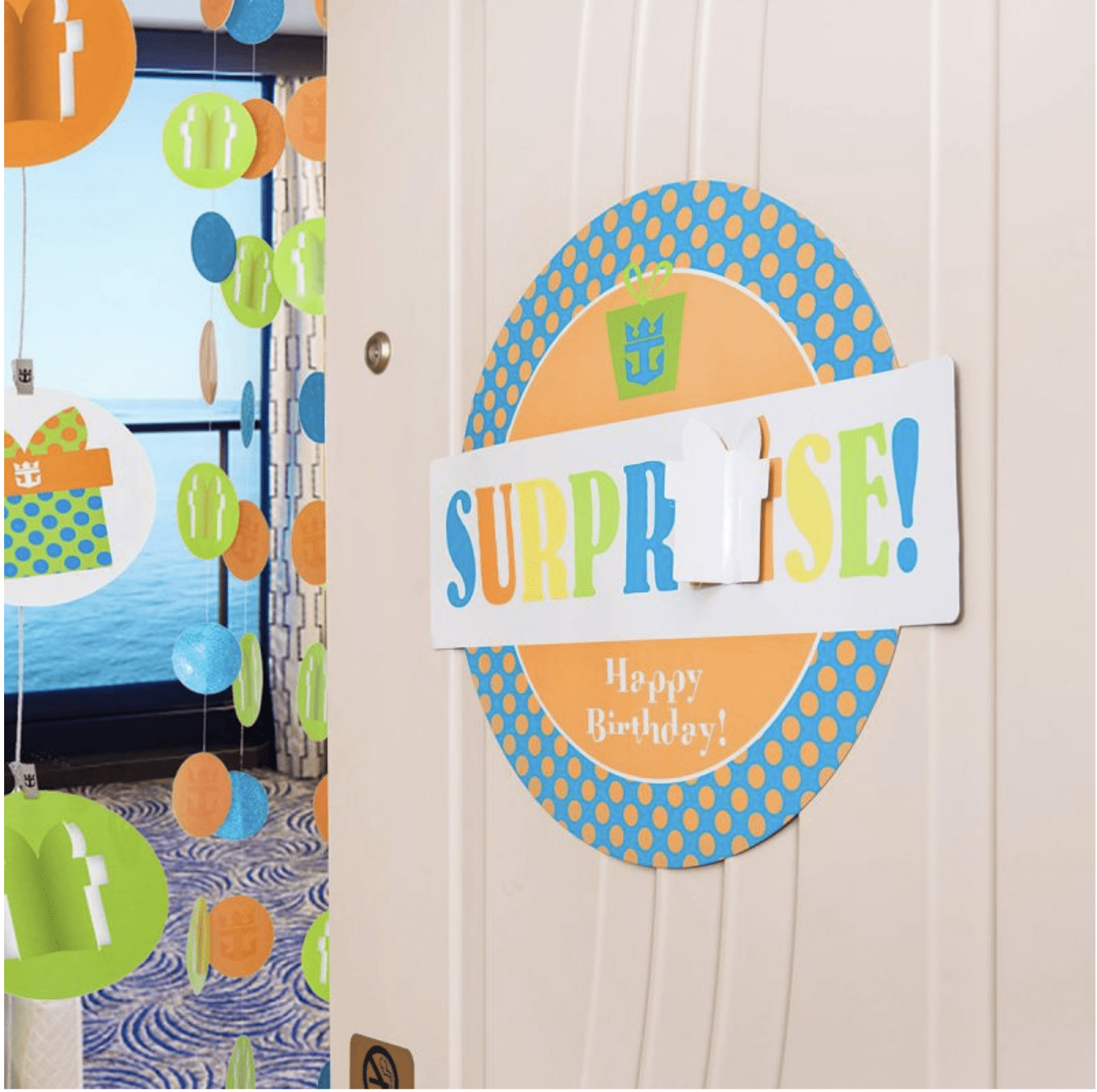 One of the reasons this development could be catching people by surprise is that there seems to be no mention of the policy on Norwegian's site. Despite their Frequently Asked Questions page having multiple links to policies about what can and can not be brought onboard (as well as links guests can use to buy decorations for the interior of their room), there appears to be no statement regarding the ban on door decorations.
Other cruise lines still allow door decorations as long as they comply with certain guidelines.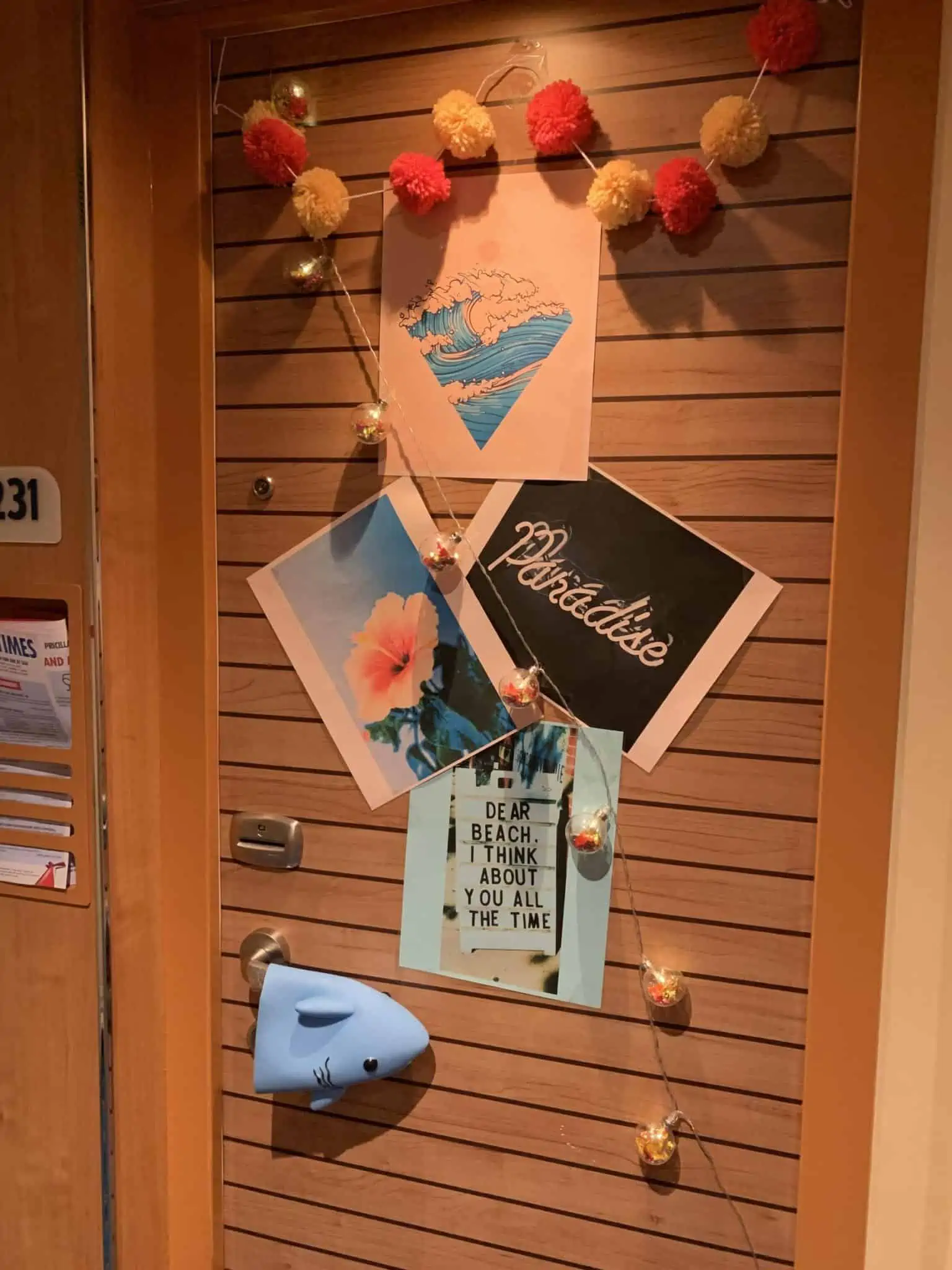 For instance, Carnival Cruise Line's website indicates that door decorations are allowed as long as they are made of fire-retardant materials, do not involve strings of lights and are not placed on balcony doors. Carnival's policy adds that "any decorations not made of fire retardant material or deemed flammable will be removed and no compensation will be provided."
Meanwhile, Royal Caribbean's policy allows for decorations, but states that nothing can be used "which may be deemed by ship management as inappropriate." In fact, Royal Caribbean's website sells several packages which include door decorations, including a "Just Married" magnet specifically designed to be hung on the door.
Both Norwegian and Carnival sell stateroom decorating packages, but neither offers anything in the way of cabin door decorations.
Do you decorate your stateroom door when cruising? Would finding out it was no longer allowed influence your decision about sailing with a particular cruise line?