Disney Cruise Line has learned that just because something is made quicker and easier doesn't mean that people will be more inclined to do it.
The line is bringing back in-person muster drills on all of its ships due to a reported lack of willingness from passengers to do the digital safety drills that have been in place since the line resumed voyages in 2021.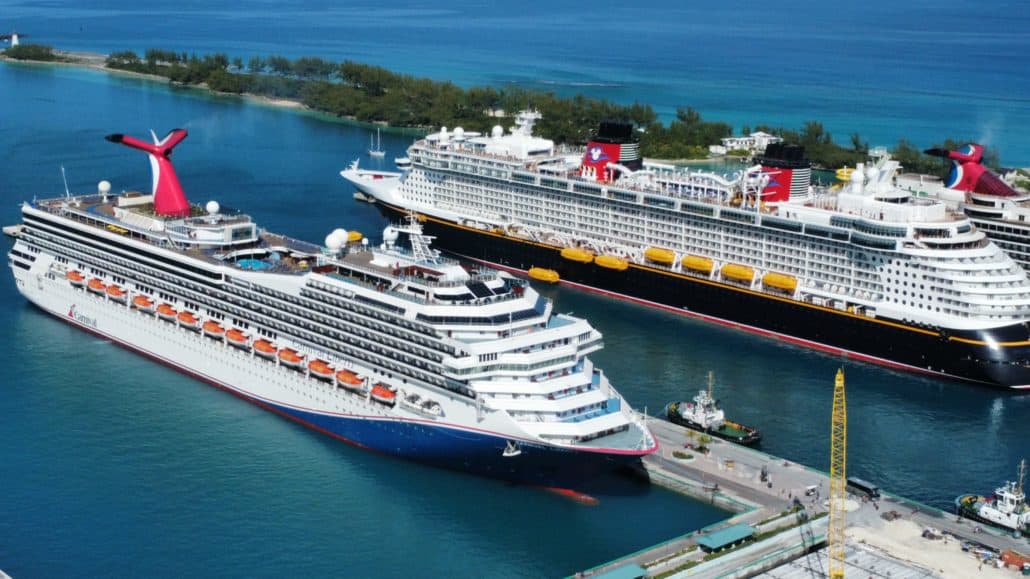 In an update to travel agents, Disney said "We regularly review our processes and have made the decision to reintroduce the in-person assembly drills. All Guests will be required to report to their assigned assembly station in person at the scheduled time on embarkation day."
In-person muster drills have already resumed on Disney Dream, Fantasy, and Wish. They will be returning on November 16th on Disney Wonder and on November 20th on Disney Magic.
The update continued, "This transition will ensure all Crew Members and Guests are fully aware of our safety procedures in the event of an emergency. The DCL Navigator App will continue to notify Guests of their assigned assembly station, provide directions for getting to their location and share additional safety information with Guests."
MORE: Carnival Venezia 2023 Voyages Released, Includes a Sailing With 9 Sea Days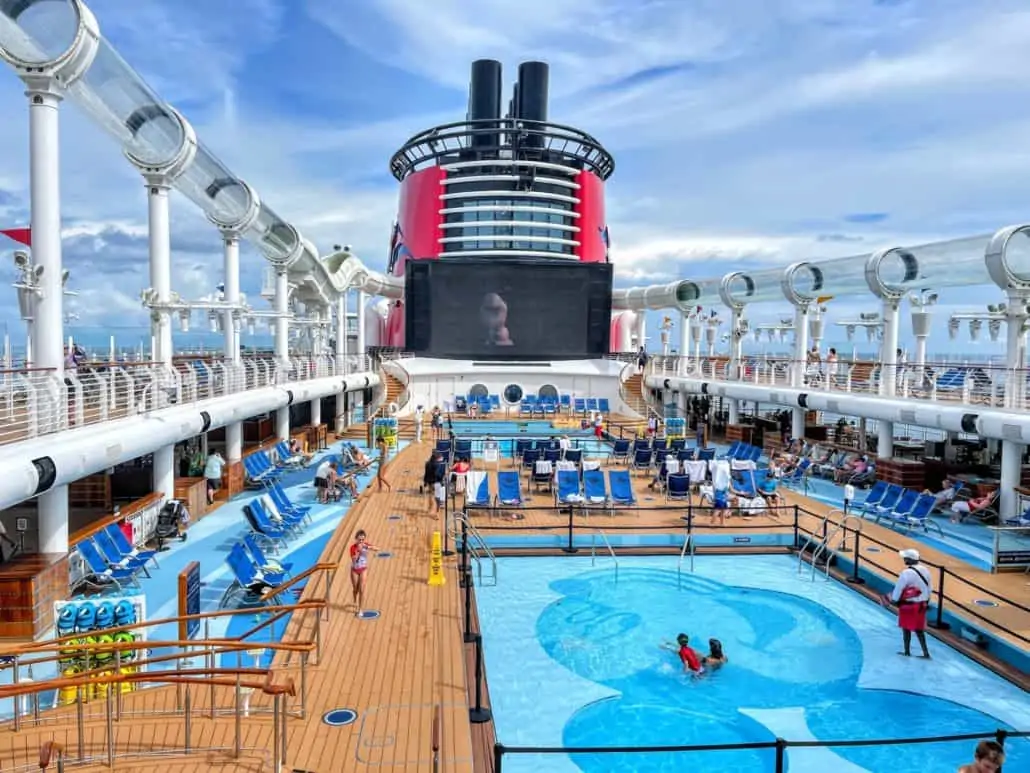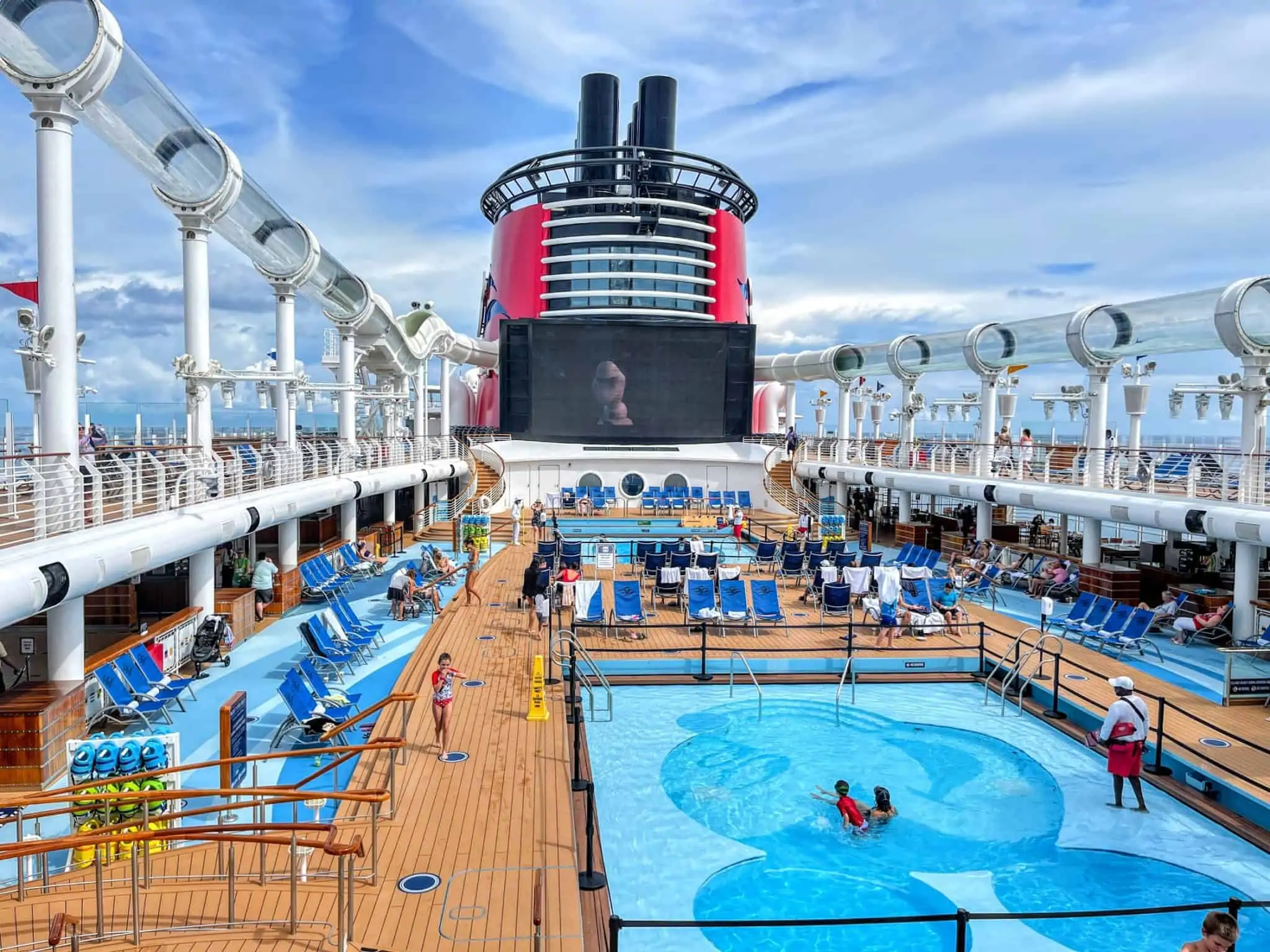 When cruise lines resumed sailings following the cruise industry shutdown due to the COVID-19 pandemic, the Coast Guard allowed them to implement a muster drill process that was mostly digital. In most cases, passengers would watch a video detailing where life jackets were, how to put them on, and where to find the map to each muster station. The only physical part of the drill was when guests had to check into their muster station within a certain timeframe so they knew where it was. This was designed to streamline the process and prevent large crowds from forming at each station.
As of right now, cruise companies have been allowed to keep their e-muster procedures and most have with positive passenger feedback. Disney Cruise Line, however, is going back to in-person muster drills to ensure that every guest participates fully and knows exactly what they should do in case of an emergency.
It's unknown whether the Coast Guard will eventually require all U.S.-based cruise lines to go back to this form of safety drill.
READ NEXT: Castaway Cay: 10 Fun Facts About Disney Cruise Line's Private Island