Don't be surprised if the next time you sail on Norwegian Cruise Line, you're not greeted by a towel animal when you return to your stateroom at the end of the night. A spokesperson for the cruise line confirms they're in the midst of evaluating the cuddly critters… although, there is a way you can make sure to receive them.
Why Towel Animals Could Go Missing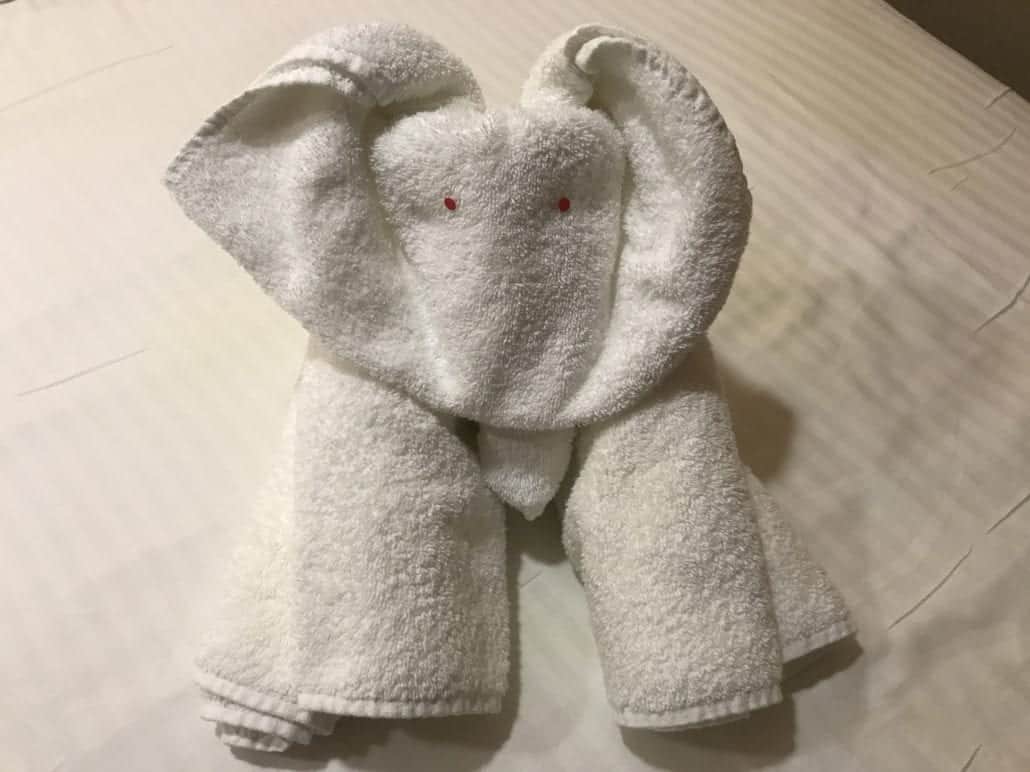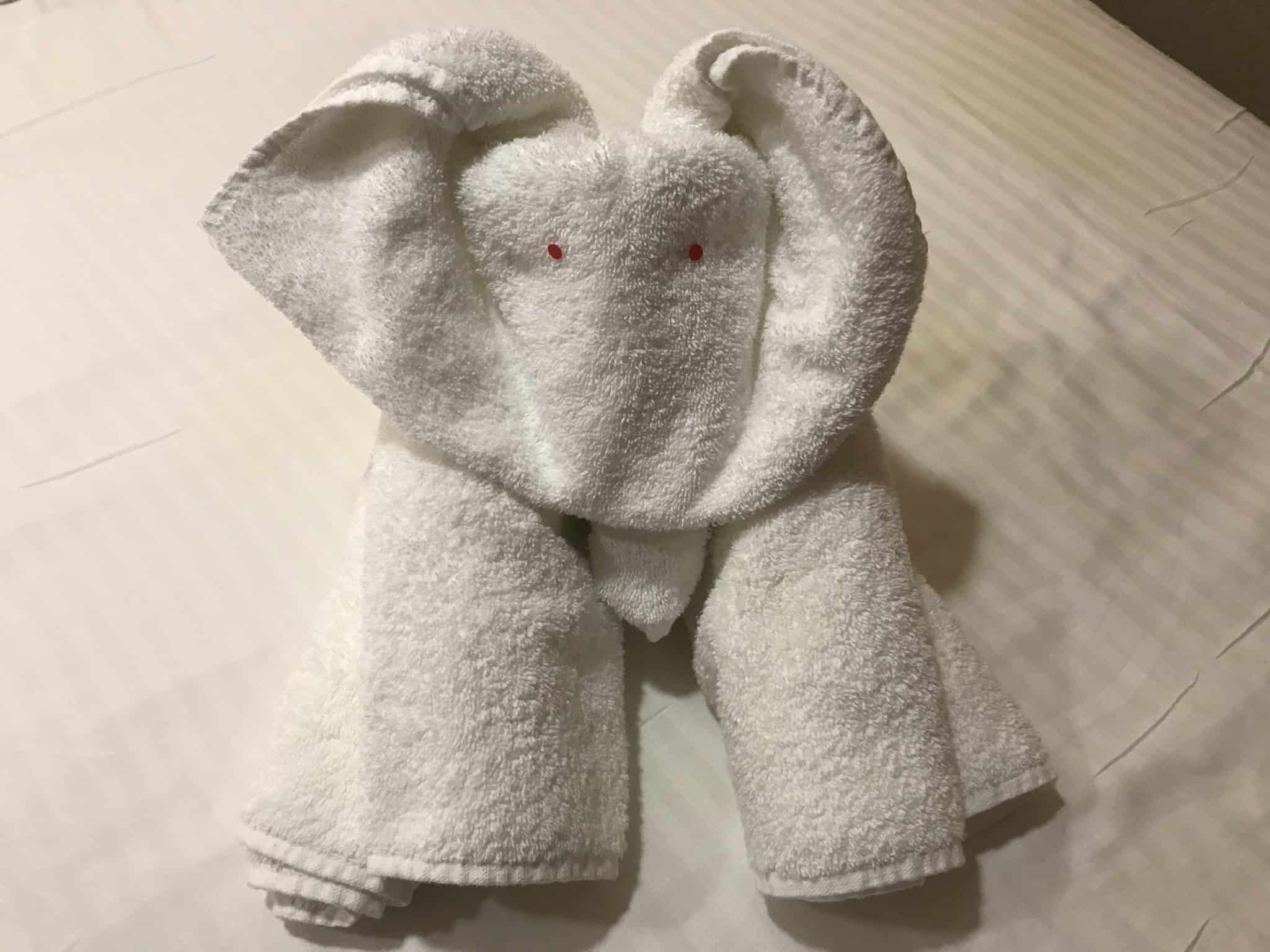 Over the past few weeks, we'd been hearing scattered reports from Norwegian Cruise Line guests that there'd been a distinct lack of towel animals during recent voyages. In some cases, the creatures didn't put in an appearance at all, while in others they showed up some nights, but not on others.
Now, Norwegian confirms these weren't cases of a room steward forgetting, but rather part of an experiment of sorts.
"We are committed to being a responsible corporate citizen by fostering a culture of awareness and respect for our world's resources," reads a statement from a spokesperson. "Our missing is to continually improve our sustainability culture through fresh innovation, progressive education and open collaboration.
"As such," they continue, "from time to time we explore opportunities to expand our efforts. In this instance, we are assessing the impact of reducing the number of towel animals we showcase aboard a few of our ships."
Never fear, however, as those for whom this is an important part of their cruise experience can easily make sure that the elephants, crabs, mice, and other fluffy visitors still make nightly visits. "We understand that many of our guests enjoy them as part of the experience of cruising with us," concludes the statement, "so towel animals remain available upon request."
Why This Is A Good Thing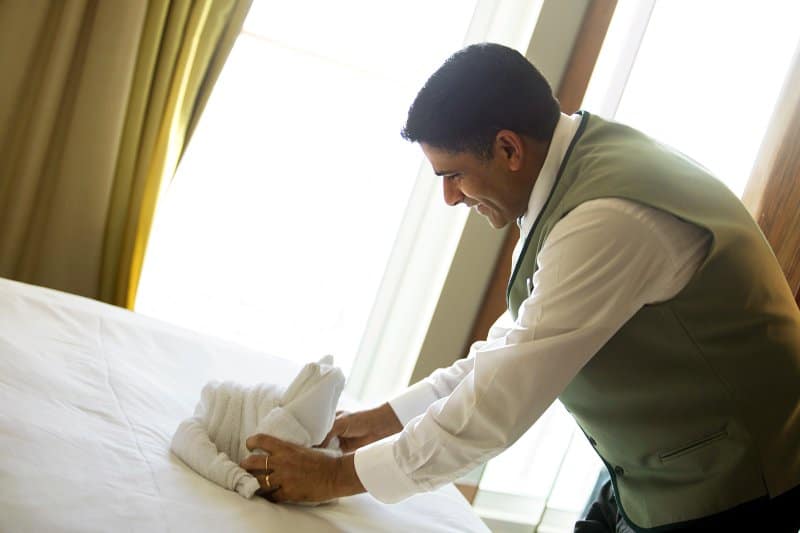 At the end of the day, Norwegian's efforts could prove valuable to the environment, given that each towel animal — despite rarely being used by guests — still has to be sent to the ship's laundry. And of course, that laundry room processes thousands of pounds of sheets, towels, napkins, washcloths, and tablecloths on a daily basis. While taking towel animals out of that stream may be a small dent, it adds up over time.
Norwegian's look at the possible impact on both their business and guest satisfaction is only one part of an ongoing sustainability operation designed to help reduce waste and protect the environment. Another step, made last year, was the elimination of plastic straws and other single-use plastics.
How important are towel animals to you? If they became a by-request-only service, would you ask for them?