Viking Cruises announced that it has completed the installation of the first full-scale PCR laboratory at sea, which means that the ship will be able to conduct virus testing in-house via a non-invasive saliva test.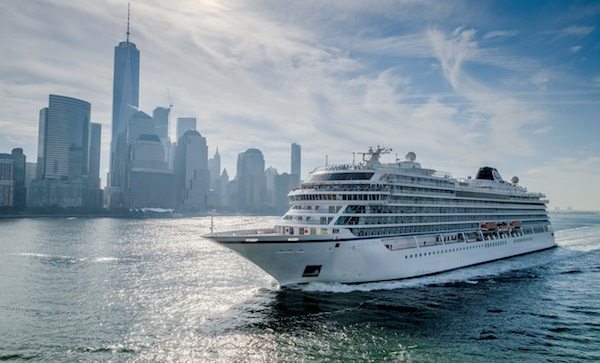 PCR (Polymerase Chain Reaction) testing can be used to see if someone has coronavirus, though it is used for many diagnoses and has been around for nearly 30 years.
How does a PCR test work? Through saliva, the test looks for pieces of the virus in the nose, throat, or other areas in the respiratory tract to determine if the person has an active infection. Compared to the antigen test, the PCR is known as a more accurate and reliable method.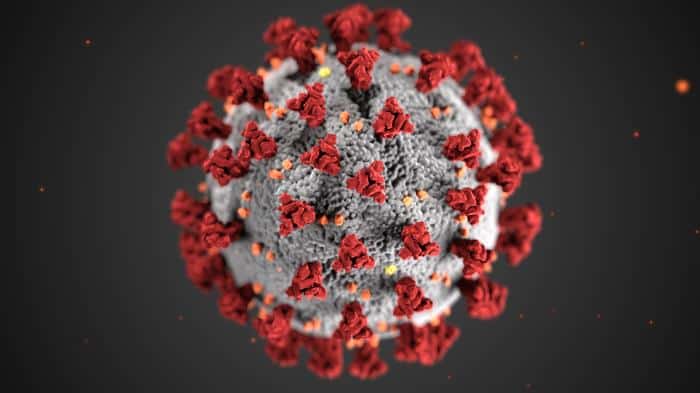 The new lab installed on Viking Star will have enough capacity for daily testing of every crew member and guest, which allows shipboard personnel to act quickly and effectively if anyone picks up the virus throughout the duration of a voyage. Now that it is fully installed, the lab will undergo a series of extensive tests to ensure that its protocols are fully effective.
Explained: The CDC 'Conditional Sailing' Order for Cruise Ships
"We have been working on this for a number of months, and today is important as it moves us one step closer to operating cruises again, without compromising the safety of our guests and crew, said Matt Grimes, Vice President of Maritime Operations for Viking.
He continued, "The recently announced CDC guidelines are clearly aligned with our public health research, and we welcome the agency's push toward testing, as we believe this is the only way to safely operate. In our view, continuous PCR testing, along with our extensive onboard hygiene protocols, will lead to making Viking ships a safe place to get away to and explore the world."
Viking will be demonstrating the PCR lab, as well as their new health and safety features and protocol, when Viking Star arrives in Oslo, Norway in mid-November.
READ MORE: Viking Cancels 2020 Ocean and River Cruises
Viking is currently scheduled to resume sailings on both its river and ocean fleets in January 2021.