After talks with the Bahamian government, Royal Caribbean is dropping the warning it had been issuing passengers regarding crimes in Nassau. Instead, a more generic advisory will be printed in the cruise line's daily newsletter.
Nassau Is "As Safe As Miami Or Fort Lauderdale"
According to a local media report, the move comes after the Minister of Tourism and Aviation for the Bahamas, Dionisio D'Aguilar, reached out to Royal Caribbean and did some — in his words — "gentle nudging." His complaint? That the line had been warning passengers about crime in Nassau being on the rise in general as well as very specific areas such as the Arawak Cay Fish Fry.
READ MORE: Cruise Line Issues Warning About Crime In Nassau 
In response to the minister's objection, Royal Caribbean sent him confirmation that "Effective immediately, the travel advisory letter to all Royal Caribbean… guests will be replaced with the following text in the Cruise Compass newsletter." This more generic advisory suggests that passengers "use the same common sense you would in any major city."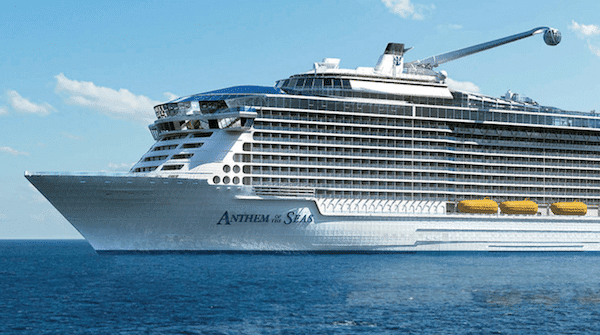 The note in the daily newsletter distributed to passengers will also refer them to various governmental websites where they can get more information. "We will begin with replacing the letters in all Royal Caribbean International ships calling on The Bahamas," they informed the Bahamian official, "and review for the remainder of the global fleet beginning [in] early 2019."
Pleased by Royal Caribbean's quick response to the problem, D'Aguilar admitted the original letter distributed on Anthem of the Seas had "blindsided" him because "the crime statistics record the city of Nassau as being as safe as Miami or Fort Lauderdale."
Some Found The Timing Suspicious
Editorials and news stories out of the Bahamas have speculated as to the reasons Royal Caribbean might have issued the warning when it did, pointing out that the late-December timing was particularly harmful as it might have deterred cruisers from disembarking to shop for holiday gifts. It was also pointed out that Royal Caribbean is one of several cruise lines who have partnered with Cruise Ports International to place a bid which, if successful, would see them playing a major role in the renovation and potential operations of the cruise port. (The study of bids and selection of a primary contender was due to take place in late December, but has been extended into 2019.) Still, others pointed out that the cruise lines have a vested interest in encouraging passengers to remain on the ship as opposed to disembarking in port… and taking their spending money with them.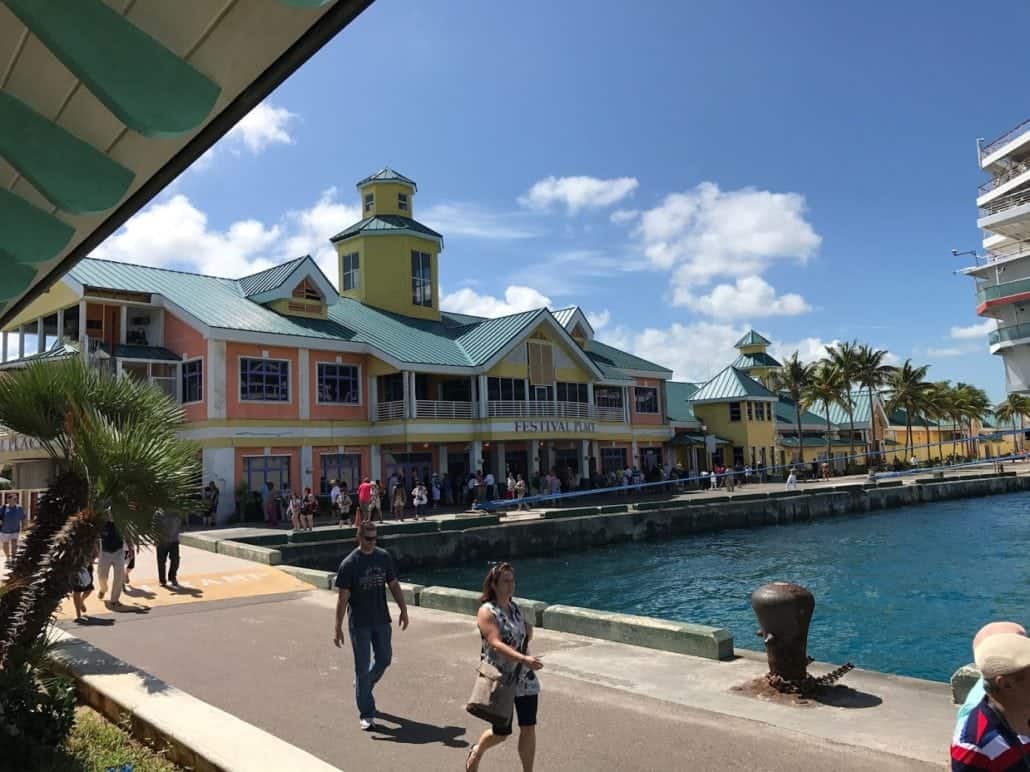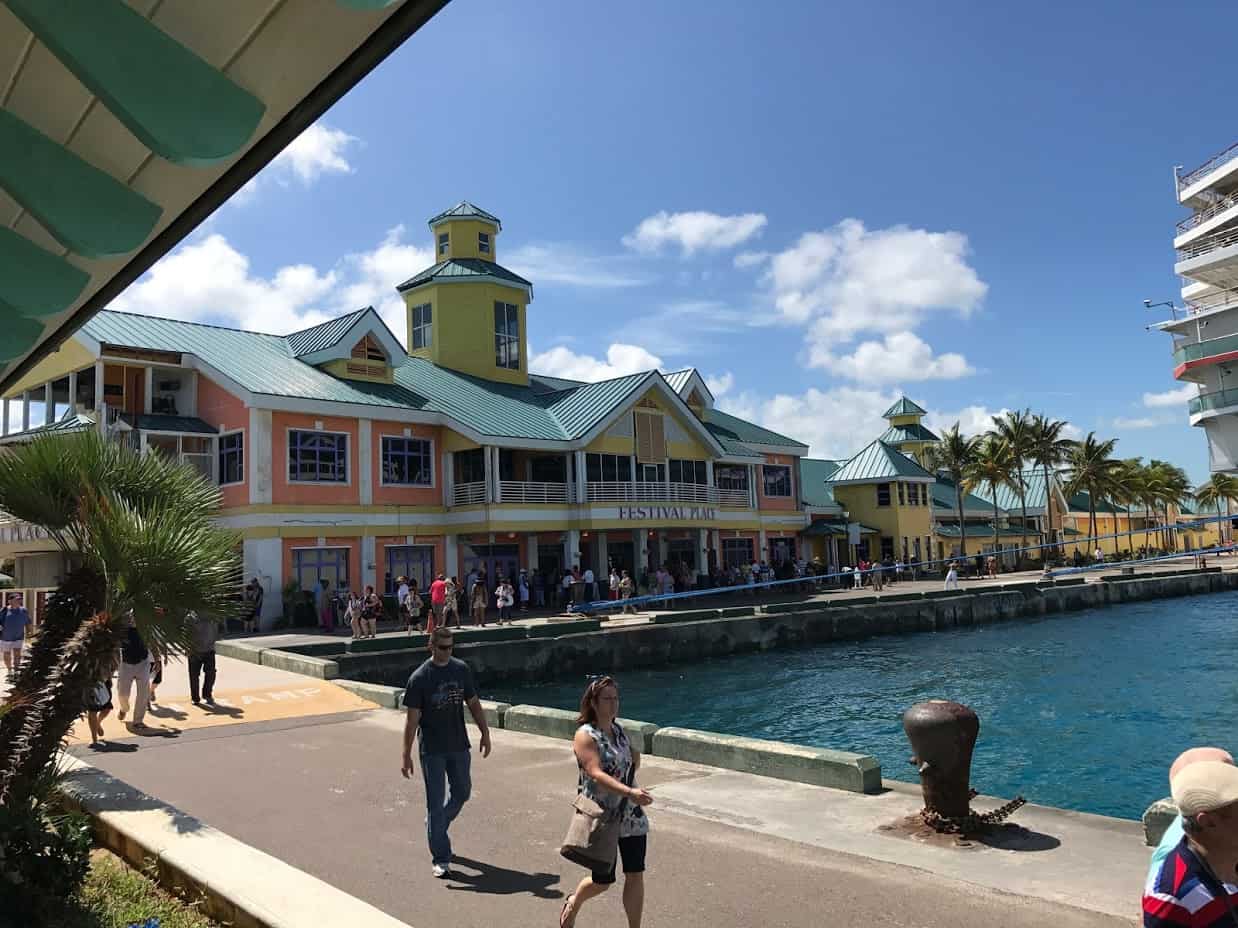 However, the warning about the crime was not coming only from Royal Caribbean. In January of 2018, the U.S. State Department had issued a similar warning, and the Canadian government added their concern to the mix just before the holiday season. In fact, meeting with the Canadian High Commissioner to the Bahamas to address their statement and concerns is next on D'Aguilar's "to-do" list.
Adapting the old "it takes a village" approach, D'Aguilar said that various factions on the island are coming together to make sure that visitors are as safe as possible. "The vendors and community at the Fish Fry see that it's in their interests to keep it that way and make sure it's safe," he told Tribune Business. "We have police and vendors working together to make sure it remains safe and a pleasant place to go and enjoy some Bahamian food."