Following a rash of crimes in Nassau, Royal Caribbean cruise line is warning their passengers of the dangers which could be found in the port.
What The Cruise Line Is Saying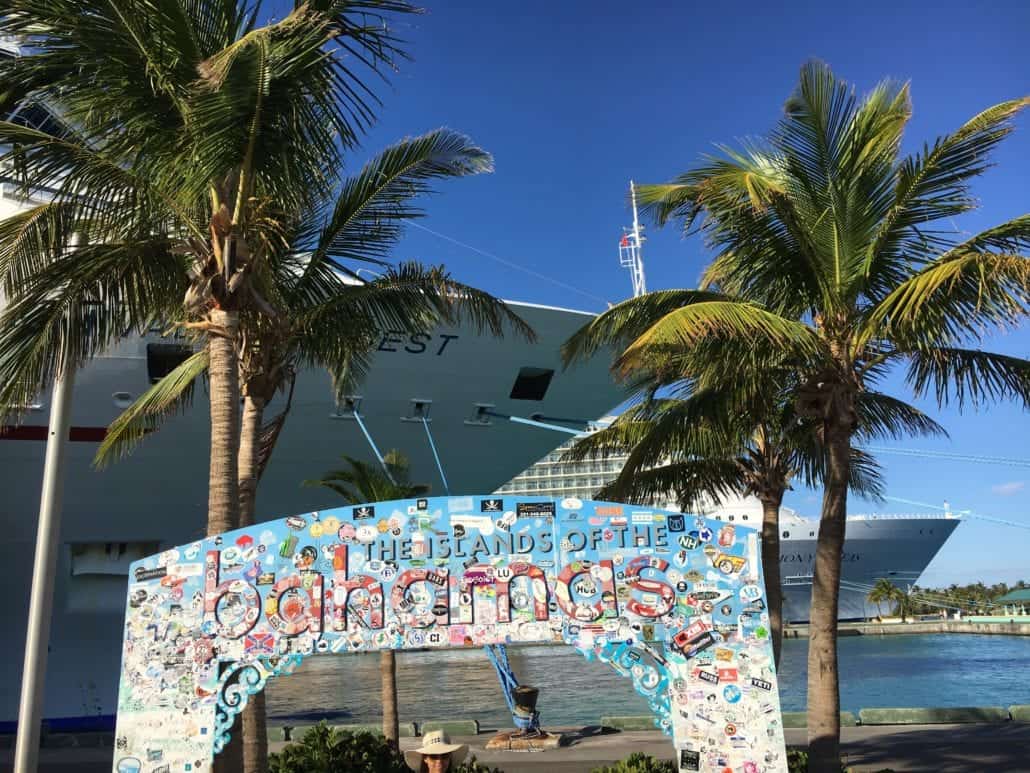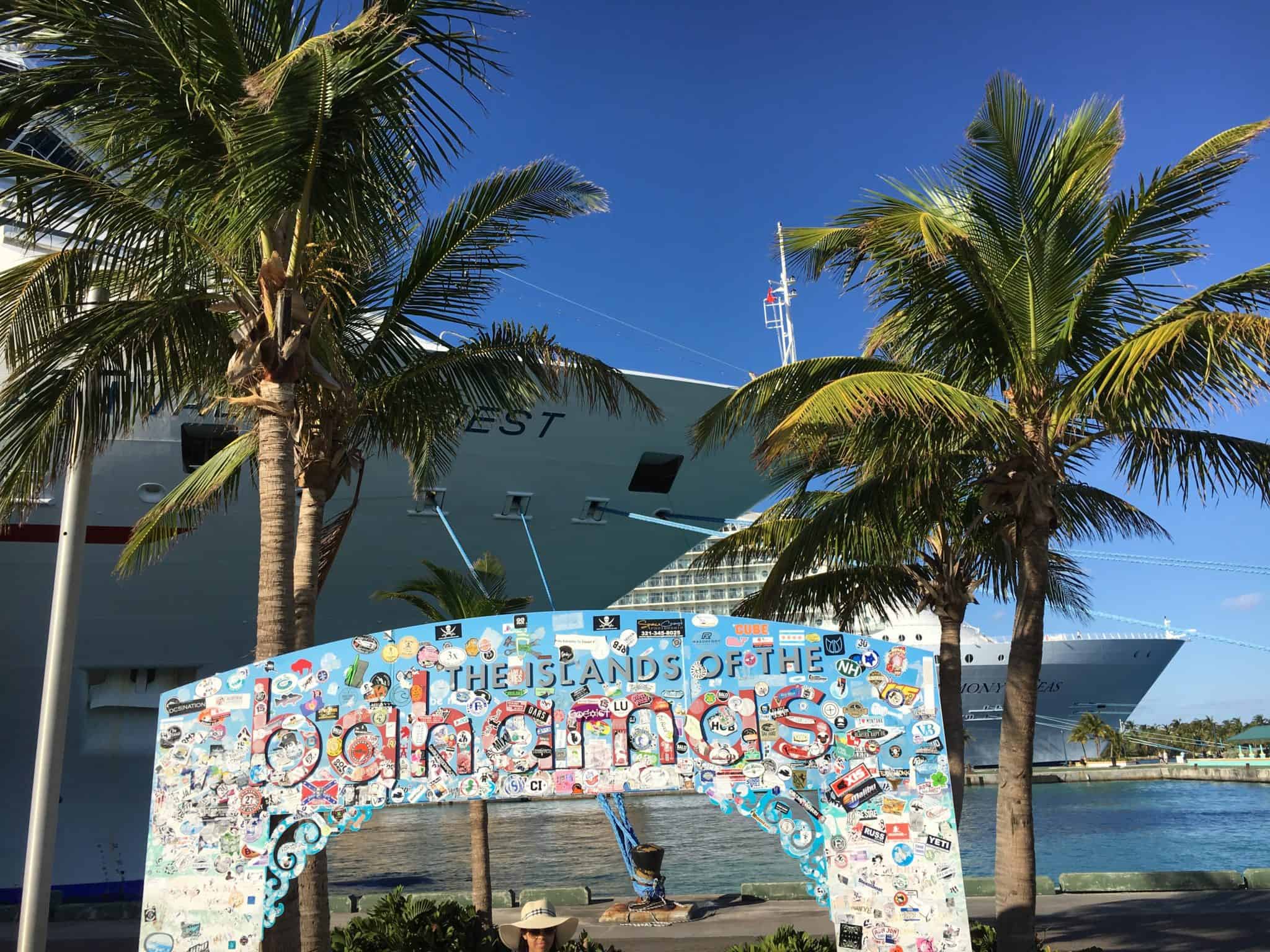 In a letter distributed to passengers aboard Royal Caribbean's Anthem of the Seas, the cruise line directly addressed the issue at hand. "I am writing to provide you with important safety information regarding our port call to Nassau, Bahamas," says the note, signed by Captain Srecko Ban. "We feel it is important to make our guests aware that Nassau has been experiencing an increase in crime. Non-violent crimes, such as theft of personal items, are the most common types of crimes being committed."
Read More: 11 Tips for Navigating Nassau, Bahamas
Ban's missive makes sure to point out that "thousands of visitors routinely travel to Nassau without incident," adding that "visitors to Nassau, like visitors to all major foreign cities in the world today, need to be mindful of their personal safety."
They go on to offer the following advice:
Leave valuables and irreplaceable items inside your stateroom safe.
Avoid wearing obviously expensive jewelry.
Carry only the cash or credit cards that you will need on each outing.
Use discretion when handling cash publicly.
Keep your belongings, especially expensive cameras or phones, secure and in sight.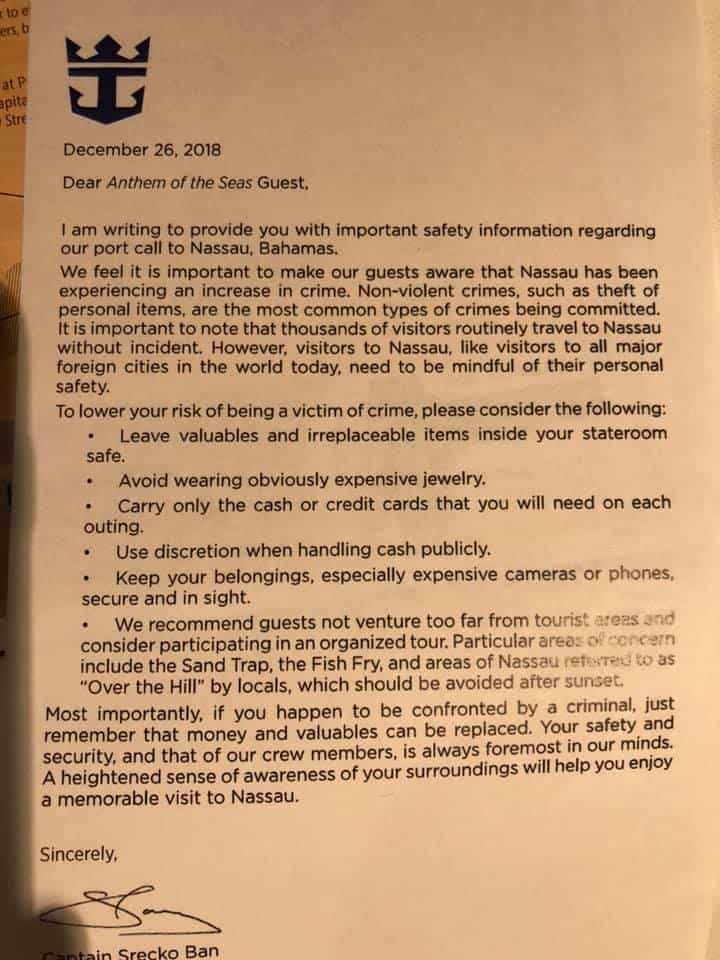 The captain's letter advises that guests "not venture too far from tourist areas and consider participating in an organized tour." They then list areas which have proven particularly crime-ridden in recent months, including the Sand Trap, the Fish Fry and areas of Nassau referred to as "Over the Hill' by locals, which they add "should be avoided after sunset."
READ MORE: Bahamas Official Upset At Cruise Line Warning
The final paragraph offers words of wisdom that we would all be wise to keep in mind: "If you happen to be confronted by a criminal," it says, "just remember that money and valuables can be replaced. Your safety and security, and that of our crew members, is always foremost in our minds. A heightened sense of awareness of your surroundings will help you enjoy a memorable visit to Nassau."
What Police In The Bahamas Say
If there is good news, at least according to statistics quoted in the local media, violent crime is on the decline. While there have been 89 murders in the Bahamas this year, which is down from 122 during the same period in 2017. Armed robberies were down 16 percent, with shootings down 20 percent. Addressing the violent crimes which have recently rocked the island, Commissioner of Police Anthony Ferguson tried to allay concerns. "We understand that when you have one, two, three killings, that is always an issue," he said, "not so much the numbers, but the fear, and we are doing everything we possibly can to reduce that fear of crime."
Meanwhile, the last official warning from the State Department was back in January of 2018, at which time they warned tourists should "exercise increased caution in The Bahamas due to crime." Their notice went on to say, "violent crime, such as burglaries, armed robberies, and sexual assault is common, even during daylight hours and in tourist areas. U.S. government personnel are not permitted to visit the Sand Trap area in Nassau due to crime. Jet-ski operators are known to commit sexual assaults against tourists, including minors. As a result, U.S. government personnel are not permitted to use jet-ski rentals on New Providence and Paradise Islands. "