If you happen to be sailing on the Norwegian Sun and cross paths with Hotel Director Brian Walters, wish him a happy anniversary. Believe it or not, he's been with Norwegian Cruise Line almost as long as it's been in existence, and longer than it's had that name.
This Is A Man With Some Stories To Tell!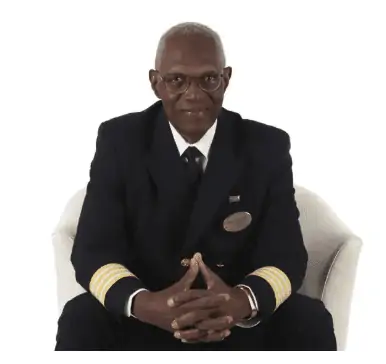 When Walters first began working for the company back in 1969, the initials NCL actually stood for Norwegian Caribbean Line. Back then, he came aboard as a Lounge Steward. In the years since, the resident of Jamaica has served on more ships than most of us will ever sail, including a slew of vessels that are no longer in service.
While Walters may never have sailed on the literal love boat, he did manage to meet the lady of his dreams, Grace, thanks to his job. Turns out, she worked in the Gift Shop during his time aboard the Southward I.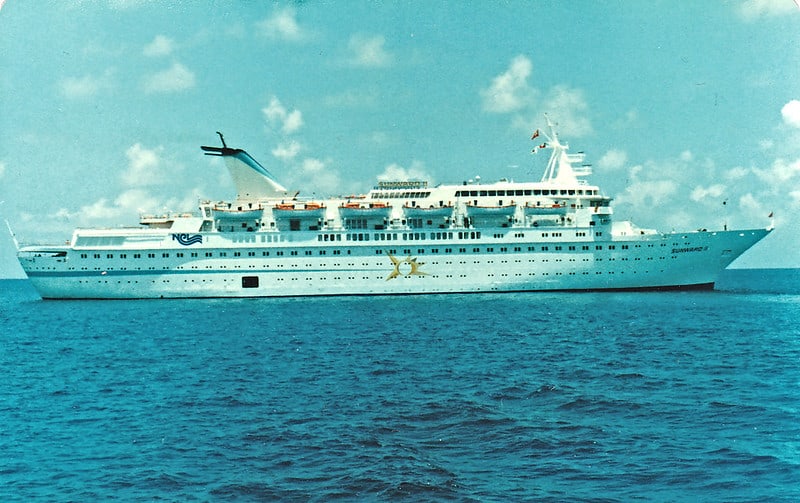 It's almost impossible to imagine the changes that Walters has seen during his time with Norwegian Cruise Line, just as the number of passengers he's interacted with would have to fall under the heading of "incalculable."
Something tells us that if he was to write a book, it would be a must-read.
Thank You For All You Do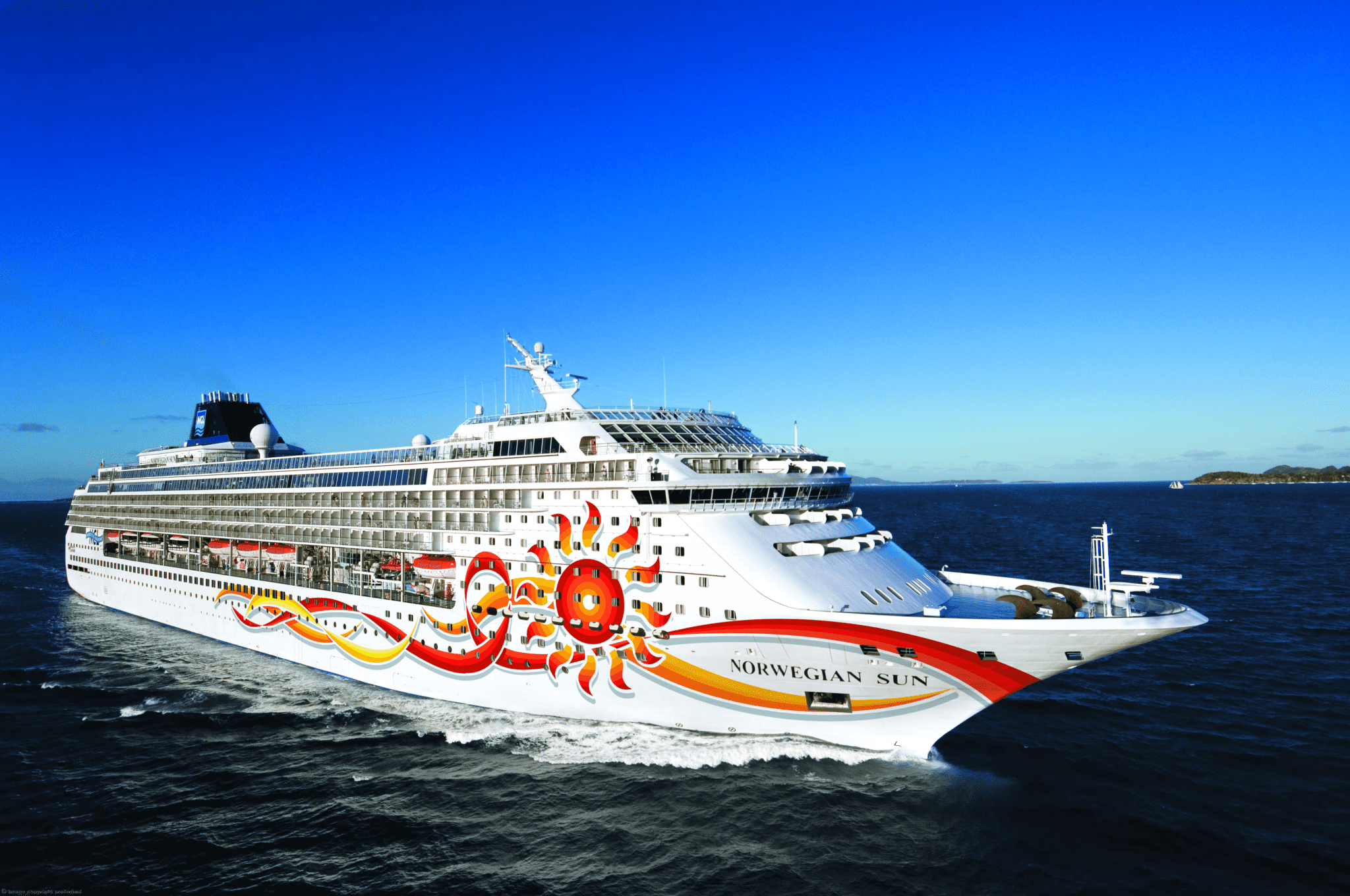 In a blog post on their website, Norwegian Cruise Line not only acknowledged the amazing loyalty of the much-loved hotel director, but rounded up quotes from some of the company's biggest names. As Frank Del Rio, president and CEO of Norwegian Cruise Line Holdings pointed out, "He is the first employee in the history of our company to achieve this historic milestone."
Under ideal circumstances, most cruise guests never actually interact with the Hotel Director. Many may even find that particular title odd, until they stop to think about the fact that cruise ships are often referred to as "floating hotels." But trust us when we say that it is the Hotel Director, more than perhaps any crew member short of the captain, who assures that you have an amazing cruise.
So on behalf of everyone who has ever had the pleasure of sailing a ship on which Brian Walters has served, we'd like to extend not only our congratulations but our thanks.
And to those who cross paths with him in the future, be sure to offer your congratulations and perhaps ask him to share a story. We suspect he has more than a few to tell.
Feature image courtesy of Flickr Creative Commons/Leif Skandsen.
Norwegian Sky Video Tour