While there's every chance that even the biggest fans of Norwegian Cruise Line don't know the name Knut Kloster, they might still want to take a moment of silence in his honor.
Although Kloster passed away this week, the legacy of the 91-year-old — who helped found Norwegian and changed the face of modern cruising forever — will live on.
The Cruise Connection You Probably Never Knew Existed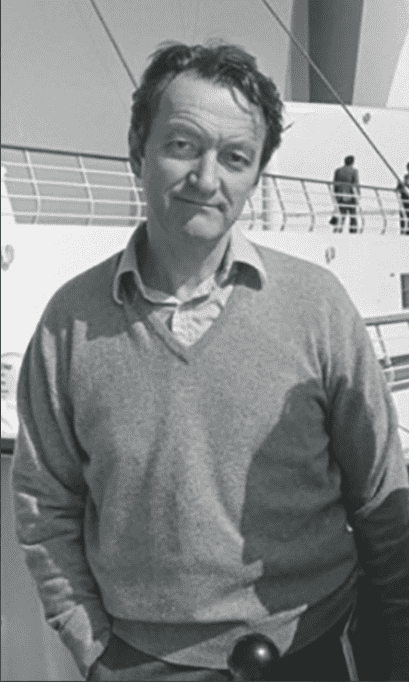 Kloster was a third-generation shipping magnate, his family specializing in cargo ships and tankers until, upon his father's passing, Knut decided to roll the dice by taking the company in a whole new direction.
By 1966, he'd introduced the world to MS Sunward, a revolutionary concept which combined the best of both worlds where ferry boats and passenger ships were combined. Featuring sleeping quarters for 500 passengers, a nightclub and a theater, the ship was quite successful up until the point where international travel restrictions and geopolitical disputes wound up shutting things down.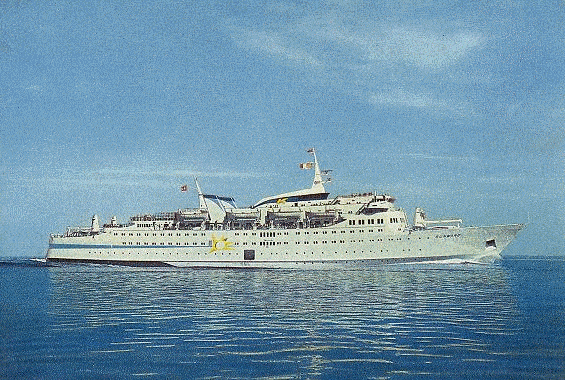 And then fate, as often happens, intervened: Another shipping magnate, Ted Arison Sr., reached out to Kloster with a wild idea: that he bring the Sunward to Miami. Thus was born the Norwegian Caribbean Line, or what is now known as Norwegian Cruise Line.
While the partnership between the two men would soon end — with Arison, of course, eventually going on to found Carnival Cruise Line — the coming together of these two men would eventually lead to the kinds of innovations which both lines have been known forever since.
Before long, the ships would stop carrying cars in favor of more staterooms, and marketing campaigns would be built around the idea of cruising is not only a unique vacation, but an unsurpassed value.
Seeing Cruise Ships as More Than Simply a Vacation Vehicle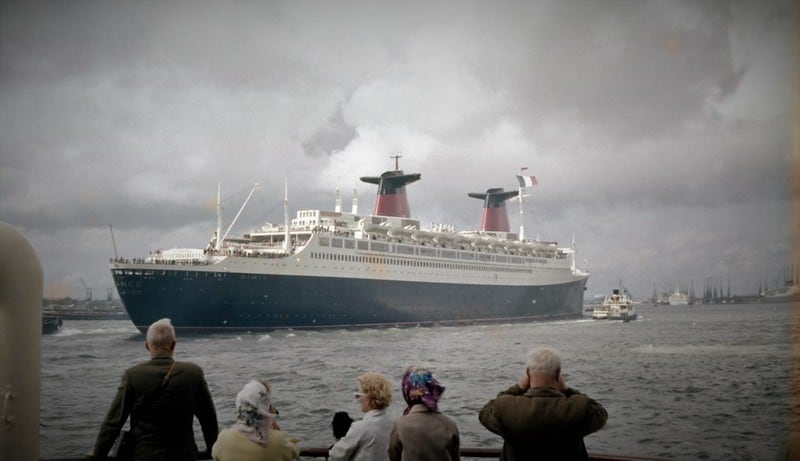 Kloster was also known as a humanitarian who looked to have a positive impact on the Caribbean communities which his line's ships would call upon. As reported by Maritime Executive in 2017, Kloster pushed the notion of "cruise ships as the nexus for establishing communications" between their passengers and crews and the people living in the ports they visited.
It was also under Kloster that in 1979, NCL purchased the SS France, now recognized as the first "megaship."
Ironically, that ship — which would sail as Norway for NCL — carried only 2,000 passengers. And while that number was stunning at the time, it is dwarfed by many modern ships, including NCL's newest ship, the Norwegian Encore, which carries twice that number.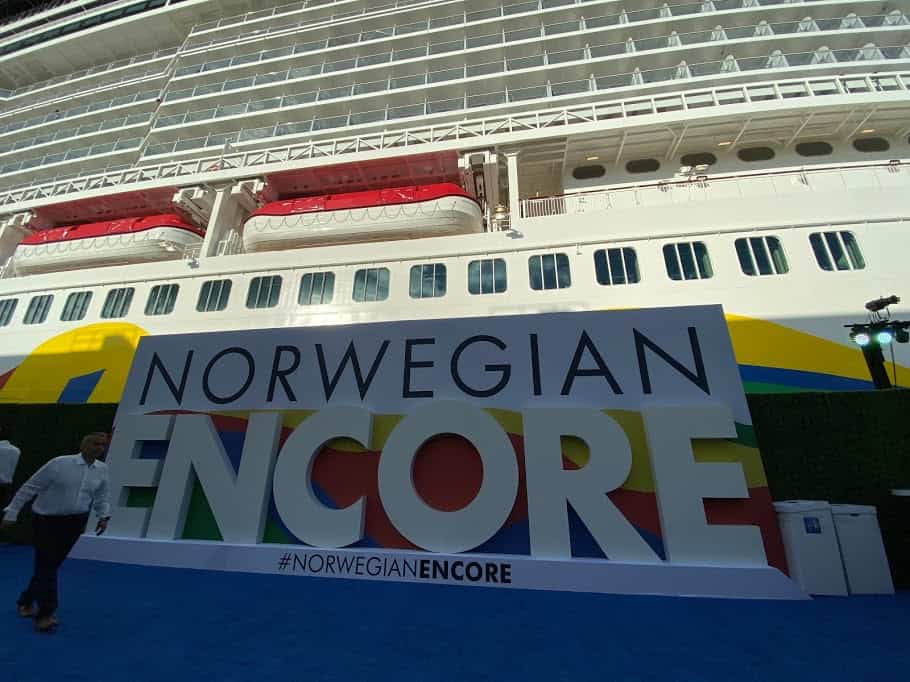 Even after stepping back from the operations at Norwegian Cruise Line, Kloster remained an innovator. By the 1980s, he was envisioning a ship — to be known as The Phoenix — which could carry over 5,000 guests. But as often happens with true visionaries, his plans were ahead of their time, scaring off both shipyards and potential investors.
Now, of course, ships of that size are not only in existence, but becoming the norm. Like so many other things we take for granted as cruisers — from private islands to land-sea combo tours — it was the mind of Knut Kloster in which the ideas first took root.
So it is only appropriate that the next time you board a ship — whether in the Norwegian Cruise Line fleet or any other — that you take a moment and perhaps raise a glass to one of the innovators who made all we now know possible.