Bahamas Paradise Cruise Line has rolled out high-speed internet on both of their ships, free for the onboard crew to use.
In addition to complimentary crew access, wifi will be throughout crew spaces as well as guest areas. Previously, crew members could only access downloadable content and other services once they reached land. With the new high-speed internet, they can stay in contact with friends and family, including with video calling.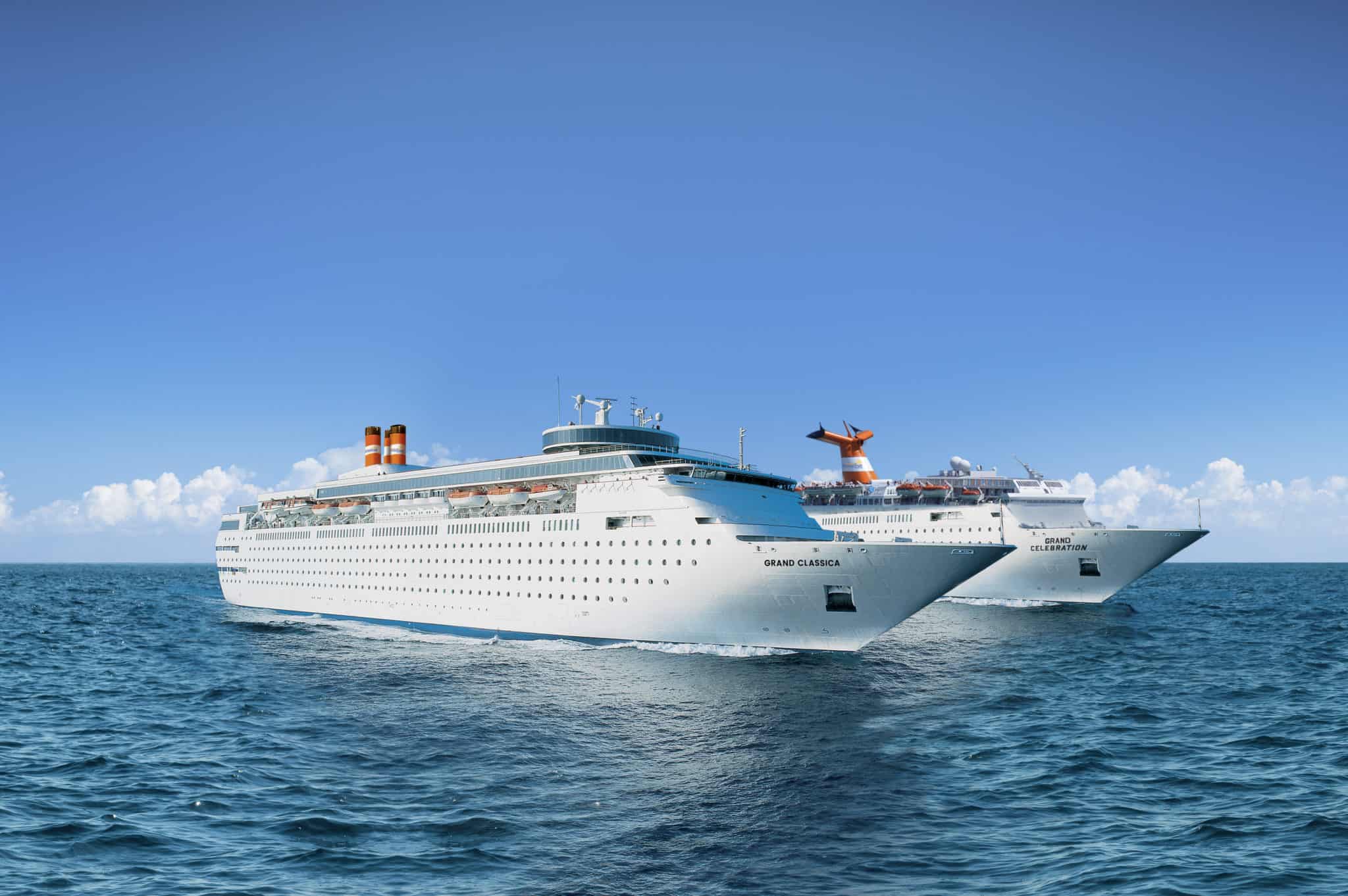 Sailing between the Port of Palm Beach and Grand Bahama Island, the itinerary for both ships provides the cruise line with the opportunity to augment conventional, satellite-based connections with high-speed terrestrial circuits, meaning the wifi isn't likely to be unpredictable and spotty like it is on other cruise lines with varying itineraries.
Connectivity up to 16 bits per second are available while ships are in or near port, and Bahamas Paradise is collaborating with a new service provider that will expand the high-speed service to while the ships are out at sea, too. The line has also made changes to improve the guest experience, including high-speed wifi in the cruise terminals and check-in with handheld devices to reduce waiting times.
Visit Bahamas Paradise Cruise Line at bahamasparadisecruise.com.