One cruise line is betting that guests will happily pony up a little extra cash to enjoy privileges usually only afforded to passengers staying in the highest-priced suites. Will Holland America's new Club Orange program prove popular enough that it is adapted by other cruise lines?
Welcome To Club Orange
The Club Orange program is specifically designed for people who want to take their cruise experience to the next level. It will offer everything from private dining venues to a dedicated concierge hotline… and it will only be available for a limited number of guests. The program will launch on the Koningsdam and Nieuw Statendam this December before being rolled out to the rest of the fleet in 2019.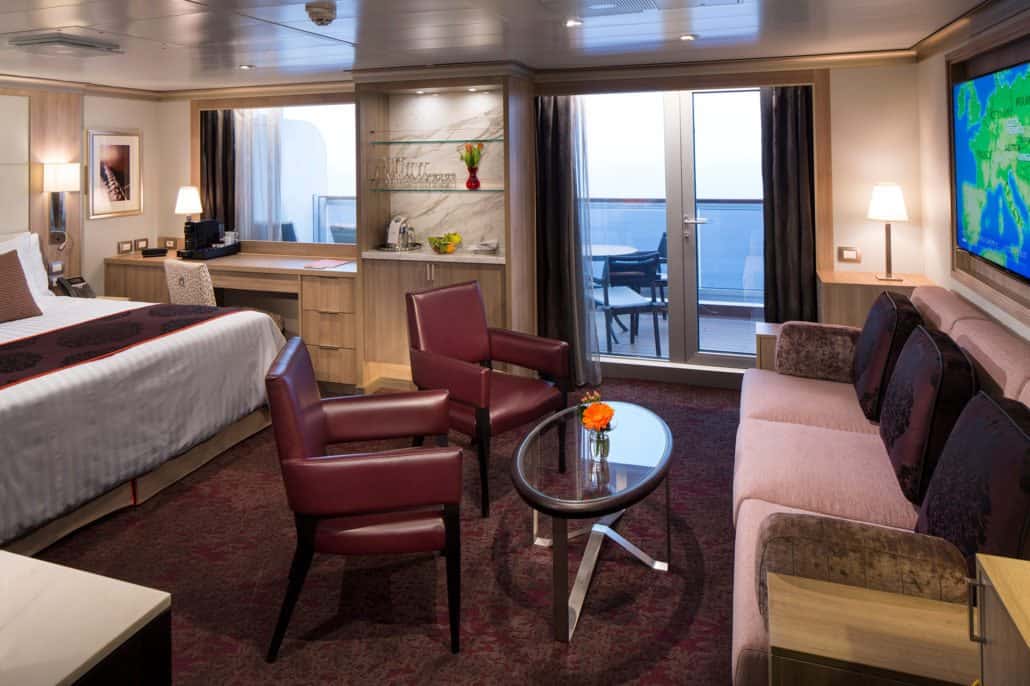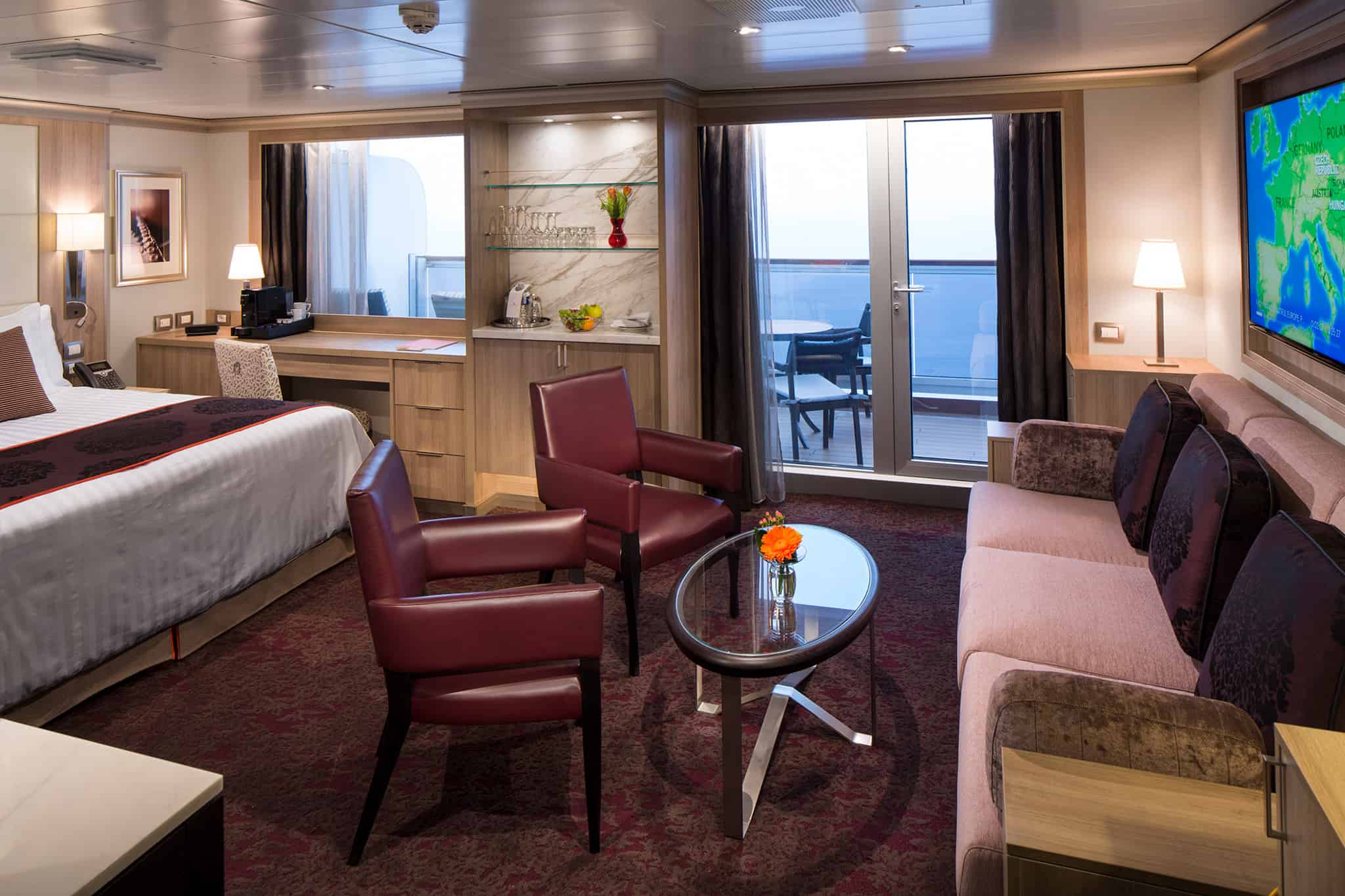 As for what's behind the name? It turns out the Dutch Royal Family hails from the House of Orange, so it is their official color. And of course, Holland America was founded in the Netherlands, making this a nice tribute to the company's heritage.
READ MORE: 8 Holland America Ships Sailing The Caribbean This Season
Aboard the Koningsdam and Nieuw Statendam, the Culinary Arts Center restaurant will be transformed into an exclusive Club Orange restaurant, available each day for breakfast and dinner. In the mornings, the menu will reflect the menu of the Pinnacle Grill, while the evening's meal will be the same as that offered in the Dining Room, although both will also feature additional, exclusive dishes. (When the program is introduced to other Holland America ships, a special section of the dining room will be set-aside exclusively for the use of Club Orange guests.)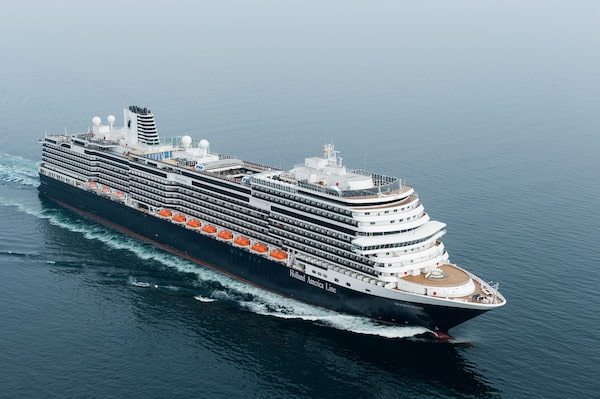 Other Club Orange perks include priority check-in and disembarkation, priority tender service and priority alternative dining reservations. Guests will also have access to a dedicated Guest Services and Shore Excursion line. "Members" of Club Orange will also receive an enhanced in-stateroom a la carte breakfast dining menu with complimentary premium selections such as steak and eggs or smoked salmon Benedict, a welcome glass of sparkling wine at dinner on embarkation day, premium bathrobes and exclusive Club Orange tote bag.
How Much Club Orange Will Cost
Club Orange will automatically be in effect for guests traveling in Neptune and Pinnacle Suite categories, but it can also be purchased by those in other staterooms on a limited basis. Those wishing to buy the perks will pay $50 per person, per day, and it's worth noting that the first and second guest in the same stateroom must both purchase the Club Orange package, which would automatically then be extended to the third and fourth passengers in the same stateroom. It must be purchased in advance, and it will not be available to buy once you've boarded the ship.