Executives representing several major cruise lines met with the Miami-Dade Tourism and Ports Commission to address issues regarding when the industry might return to service.
At several points, officials urged the Centers for Disease Control and Prevention to stop dragging their feet in regard to cruise lines.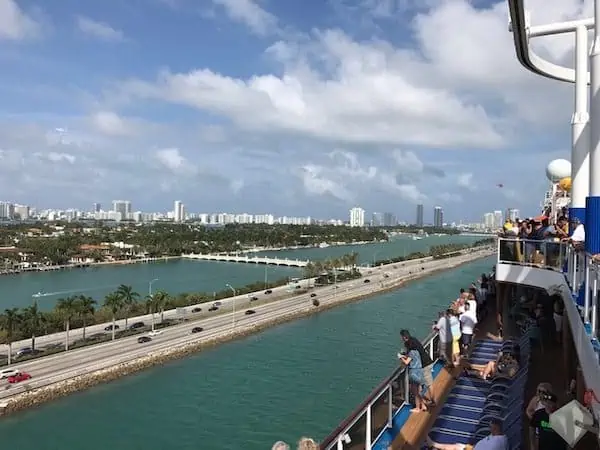 Cruise Lines "Can Not Wait Another 14 Weeks"
"While other industries have been allowed to open in phases, the cruise industry remains totally shut down," said Vice Chairwoman Rebeca Sosa, who has served on the County Commission since 2001. She pointed out that in April, after the cruise industry was given 7 days to provide the CDC with information, they complied, only to then wait 14 weeks for the agency to, as she put it, "somewhat respond."
Addressing the CDC's request for comments from the public, Sosa mentioned that the deadline for receiving public feedback was September 21.
"The cruise lines will be ready with their reopening plan immediately after that," she said, "and they can not wait another 14 weeks to get some feedback from the CDC."
READ MORE: Fact Check — Are Cruise Ships Safe? 
Ultimately, she said that the request being put before the CDC was a simple one. "Listen to the plans," she said. "Correct the plans. Tell the cruise lines what they need to do" in order to resume sailings. "We have thousands of employees in Miami-Dade County that depend on" them doing so.
The wide-reaching impact was touched on by several speakers and presentations, from a Miami business which serves as a supplier to the various cruise lines to construction workers on the various projects underway in the area.
This includes new terminals for Virgin Voyages, MSC Cruises as well as an expansion for Carnival Cruise Line.
"We've Got to Get Back To Work!"
Next came representatives from all of the major cruise lines, each speaking passionately about the need for cruising to resume. Carnival Corporation CEO Arnold Donald emphasized that the industry-wide goal was that "no one to experience a greater risk on a cruise ship than they would in similar shoreside activities."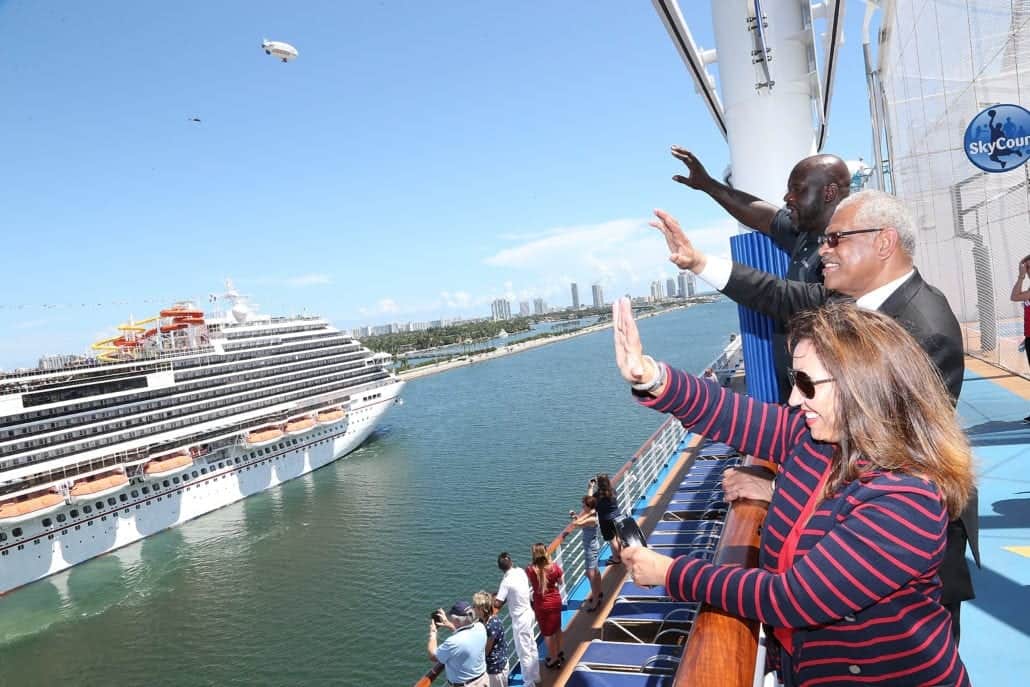 Norwegian Cruise Line Holdings CEO Frank Del Rio eschewed prepared comments in favor of, as he said, speaking "from the heart." Emphasizing his Miami roots, he said, "My children were born here, my grandchildren were born here, and the cruise industry is more than just a business to me. It's the life of my family, and it's the life of many of my colleagues."
But, he added, "We should not take for granted that because we're here today, we'll always be here."
READ MORE: Carnival Corp.'s Overseas Sailings Offer Preview of U.S. Voyages 
Speaking of Norwegian's newly completed Miami terminal, Del Rio said, "The only thing that's missing is its ships berthed next to it and the thousands of passengers that will pass through it. We've got to get back to work. Enough is enough!"
"It Is Unconscionable"
Growing more impassioned, Del Rio questioned how people could fly on airplanes "sitting four inches apart" yet not be allowed to sail on ships. "It is unconscionable what has happened to the cruise industry," he declared.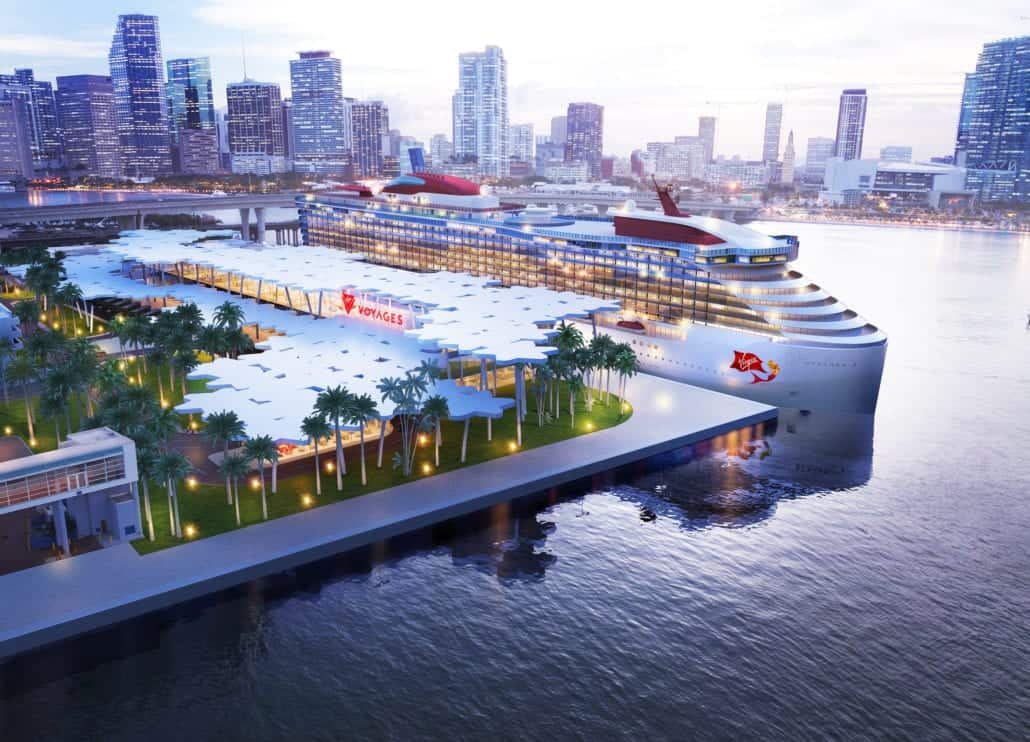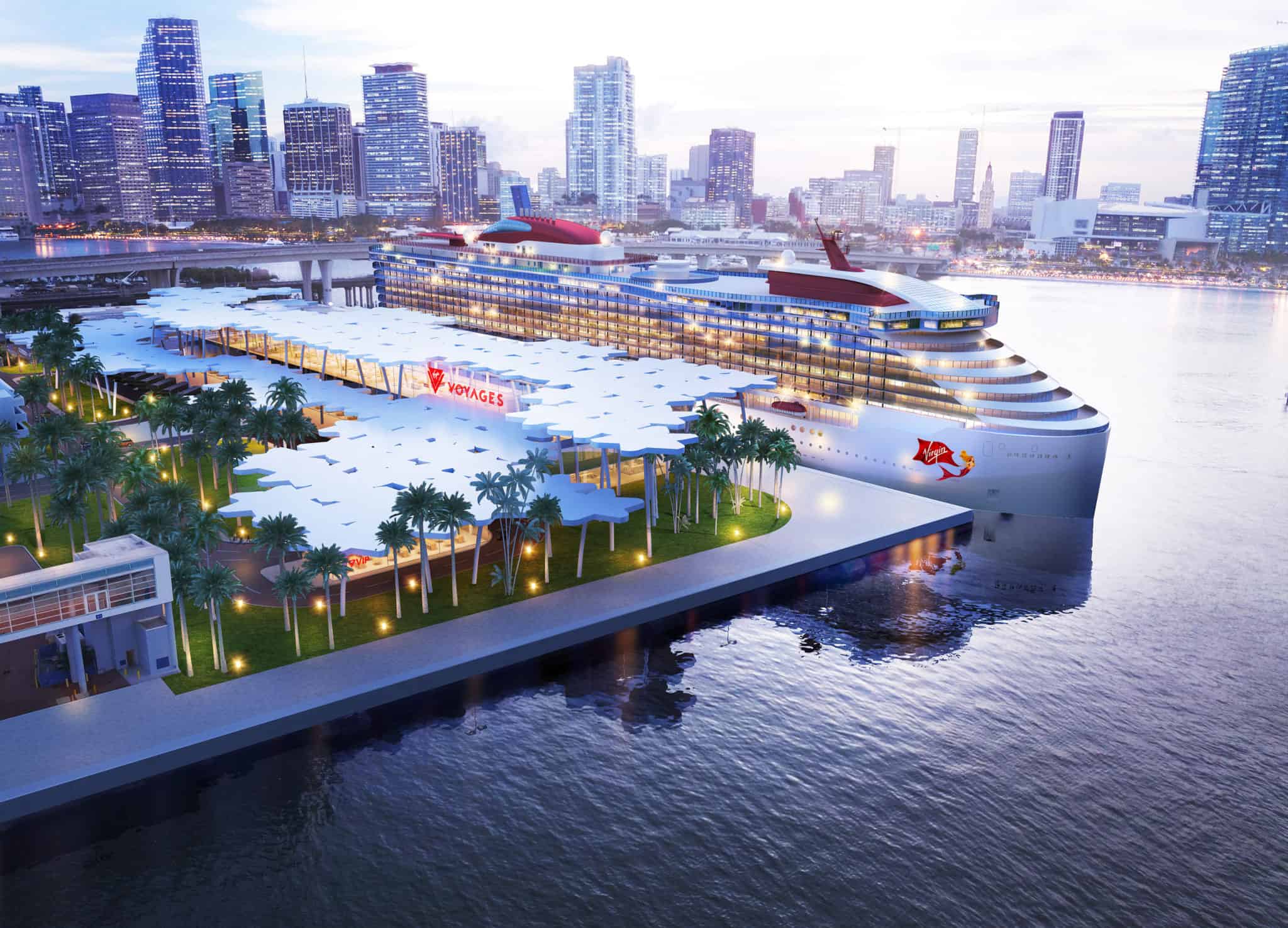 Royal Caribbean International's president Michael Bayley took the argument to an international level, pointing out that "Miami is really  the gateway to the Caribbean." As such, he said that there "are literally 40 different Caribbean countries that are incredibly dependent on the tourism" which originates out of the popular port.
As the meeting drew to a close, Commissioner Sosa expressed her hopes that the various voices who'd spoken out might be heard by the experts at the CDC.