While some lines have made a point of banning drone operation onboard their ships, at least one is embracing the popular technology by offering drone-flying classes followed by the opportunity to race them through an obstacle course.
Drones, Spy Games, Dancing & More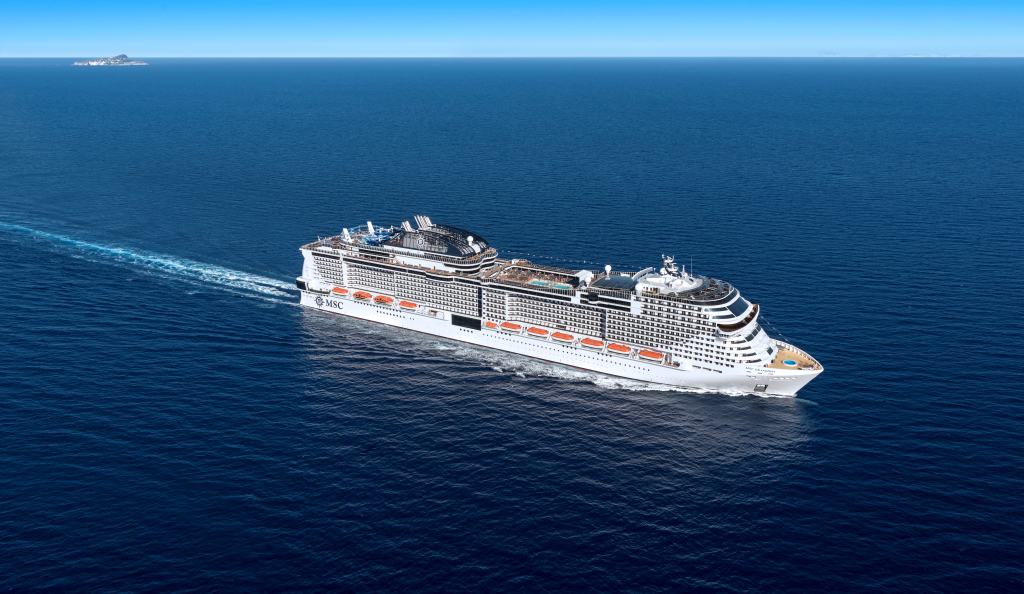 MSC Cruises is making a major play for the young market by finding creative new ways to keep the under-17 set entertained. Matteo Mancini, the company's Children's Entertainment Manager, said that with 13-17 year olds making up 40 percent of their young guests, the cruise line had been compelled to develop "exciting new teen-focused entertainment activities" as well as a new web series aimed at that demographic.
"We are delighted to launch MSC Dance Crew, Spy Mission and Drone Academy on board MSC Gradiosa later this year," he revealed, adding that the web series Cabin 12006 was currently being filmed and would be introduced early in 2020.
MSC's Dance Crew will invite cruisers ages 12 to 17 to battle it out to win the dance crew of the year award, while Spy Mission will give young cruisers an opportunity to take part in an immersive game which finds them locating clues and solving mysteries in order to earn prizes.
But it's the drone program, developed with London-based immersive agency The Department, which seems most likely to catch the attention of teen cruisers. They'll learn how to operate the machines at the Drone Academy, and then be given the chance to compete in teams. They'll race through a nearly 5,000 square foot arena while navigating 15 different obstacles in the quickest time possible.
The Mystery of Cabin 12006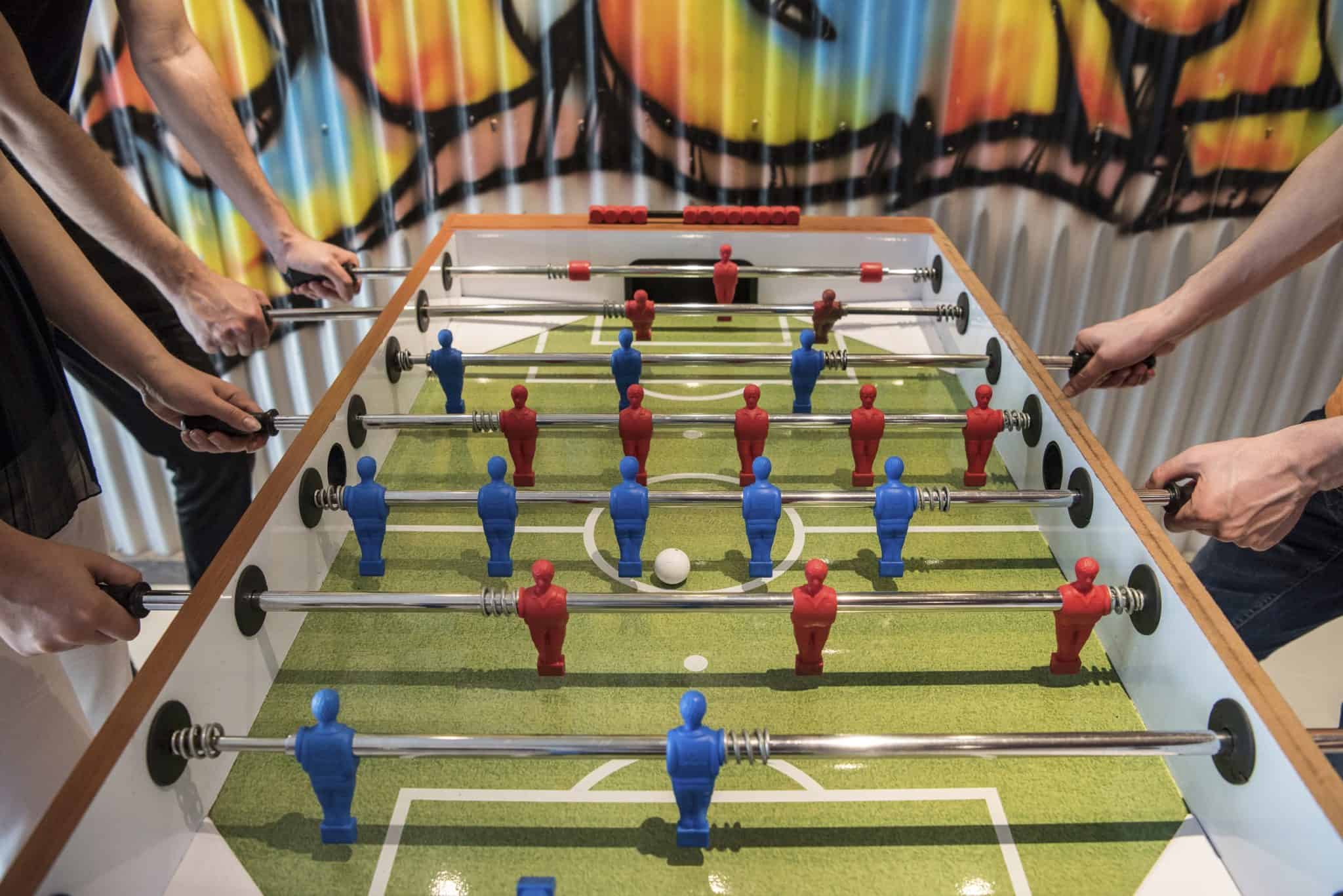 As for the in-development web series, "Cabin 12006" will follow a teenager named Markus as he embarks on his first cruise and finds adventure on the seas. He'll quickly discover that MSC Bellissima's Cabin 12006 is full of unanswered questions and more than a few surprises. Can Markus and his friend Lucas solve the mystery of the stateroom with the help of virtual personal cruise assistant named ZOE?  
The company saw much success with its previous series, "Kelly and Khloe Onboard," which ran for three seasons. Main characters from that series will make appearances in 'Cabin 12006'. 
These new youth-centered options are in addition to those already offered by MSC Cruises, including the LEGO Experience, a dedicated sports program, and the Family Explorer Club, which helps create shore excursion experiences with the whole family in mind.