A Florida jury ordered a cruise line to pay a woman who tripped over a bucket while getting breakfast over a million dollars in damages. This was, however, less than she had originally been awarded.
How The Accident Happened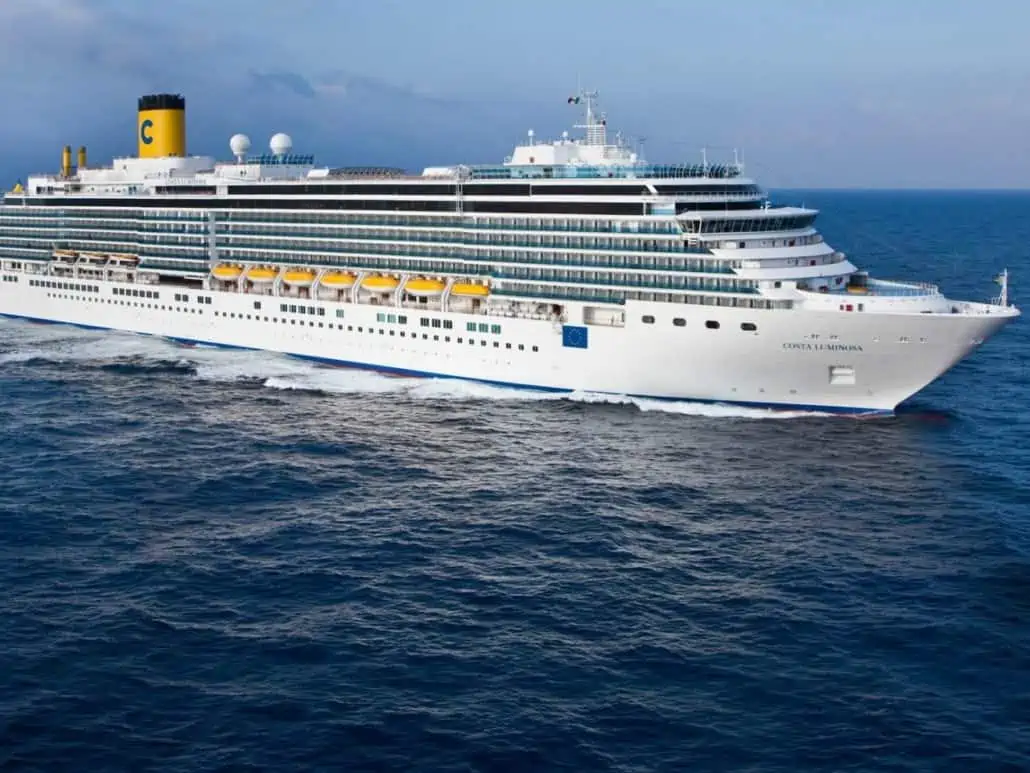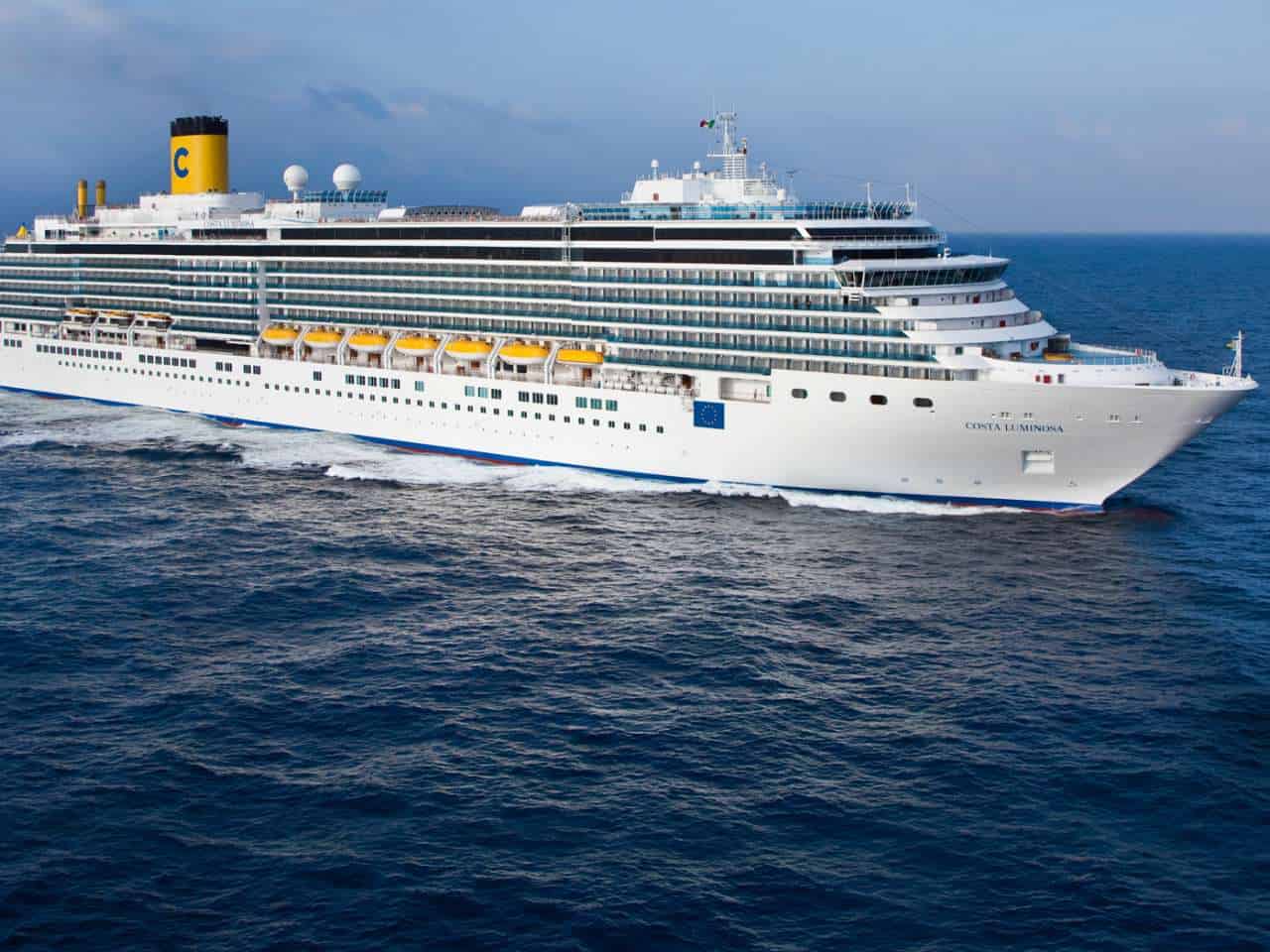 According to CaseLaw, Joyce Higgs and her family were cruising on board the Costa Luminosa in December of 2015 when, after fetching breakfast from the buffet, she fell. Higgs' daughter Christina testified during the original trial which took place after the incident that her mother had tripped over a bucket of water left in the area — presumably by the cleaning crew. Higgs was taken first to the ship's medical center and later to shore, where she was hospitalized in Grand Turk.
While on shore, Higgs saw a doctor and had X-rays taken. With the party slated to return to the states in a few days, she decided to return to the ship, her arm in the sling, and finish out the vacation. Upon returning home, she would eventually have an operation during which a metal plate and numerous screws were inserted into her shoulder.
Why This Case Went To Court Twice
When the resulting lawsuit went to trial, Higgs was awarded just over $1.3 million in damages… but that ruling was soon overturned by an appellate court, which ruled that a new trial should be held. The reason? During the pre-trial deposition phase, Ms. Higgs made reference to having fallen several times over the course of the previous year.
Medical records substantiated those falls, as did a Facebook post in which she joked about having the ability to "trip over completely nothing." This evidence was excluded after Higgs' attorney filed a motion which the court granted… but an appellate court later decided that the evidence should have been allowed, especially since Higgs' attorney stated several times during the trial that she had never before fallen.
This was not only blatantly untrue, but something which — because of the already-ruled-on motion, something Costa's attorneys were unable to rebut. Taking this into consideration, the court of appeals overturned the case… and so back to court everyone went.
According to Law360, the second trial culminated in a very similar outcome on Thursday, with the jury this time to award Higgs $1,211,000, approximately $100,000 less than she'd been awarded in the previous trial.