We've all seen the ads touting that "The Caribbean is open for business!" as cruise lines have begun resuming their normal routes, bringing many tourists (and their much-needed dollars) to the area. But you need only watch the evening news to know that there's more to the story. Many parts of the Caribbean — including the hard-hit island of Puerto Rico — are still struggling to bounce back from the devastating hurricanes which hit late last year. And now, Princess Cruises and Fathom Travel are working together to provide cruisers who want to become actively involved in the recovery process a chance to do that while also enjoying an amazing vacation. While the initial January 20th, 2018 sailing is fully booked, two additional voyages will take place this spring.
Many Islanders Still Need Help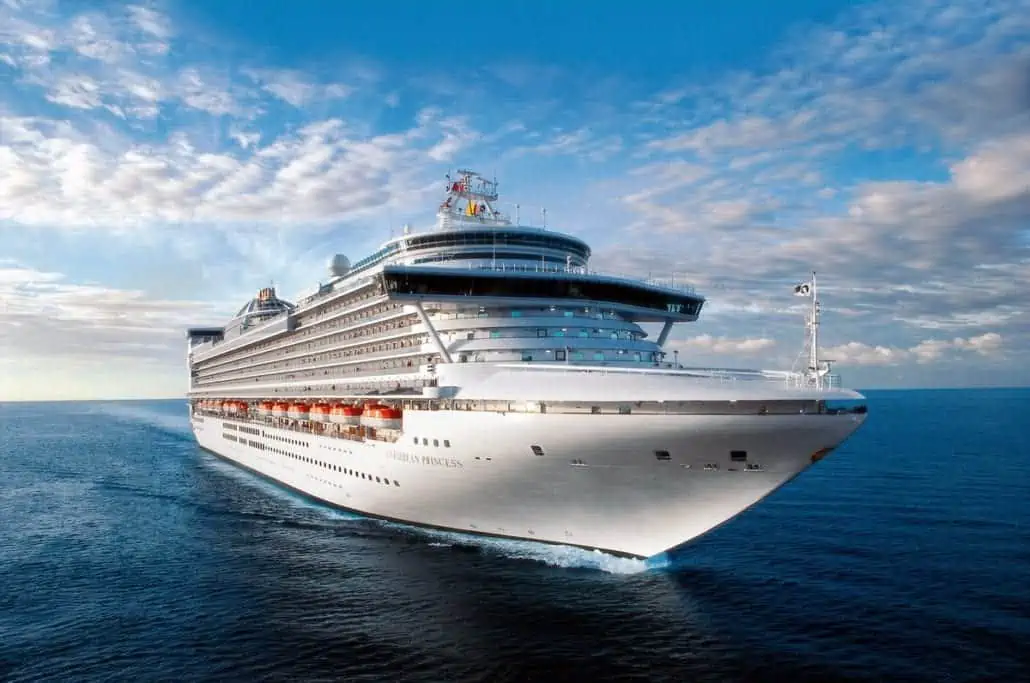 Thanks to a lot of hard-working people, many of the most popular tourist spots in the Caribbean are up and running with little or no trace of the devastation left by the hurricane. But travel beyond the typical tourist spots, into the heartland of the islands, and you'll find a different story. Many who live on the islands we visit and love are still in need of help. And ever since the storms first hit, many cruisers have been asking how they can help.
"I've always believed there is an appetite among travelers to combine their passion for adventure with their desire for meaning, purpose, and deep connection," says Tara Russell, Fathom president and the global impact leader at Carnival Corporation. "Now more than ever, our friends in the Caribbean need us to show up to support kids and families as they return to school and build normalcy in their daily lives."
With that in mind, Princess and Fathom will offer two additional sailings this spring – on top of the sold-out Crown Princess cruise – each of which will offer passengers an opportunity to get personally involved in the recovery process. "These cruises," says Russell, "offer guests a transformative opportunity to make an impact in these communities."
Special Cruises This Spring
The seven-night voyages out of Fort Lauderdale will take place aboard the Regal Princess (departing on March 18, 2018) and the Caribbean Princess (deparing on May 26, 2018). Both sailings will offer unique onboard events and activities designed to both inspire and educate, as well as opportunities while in port to make a difference in the lives of those living on the impacted islands.
While all of the details have not yet been mapped out for the currently-booking cruises, the journey will give passengers the opportunity to take part in a donation drop on St. Thomas, help repair a school and damaged homes in the Dominican Republic, and more. And for those who want to help but aren't able to sign up for one of the Fathom cruises, they can click here to donate, with all proceeds going to the helping rebuild the community of Loma de la Bestia in Puerto Plata, Dominican Republican.