Cunard celebrated the beginning of construction on the line's 249th ship with a steel cutting ceremony at Fincantieri's Castellammare di Stabia Shipyard in Italy.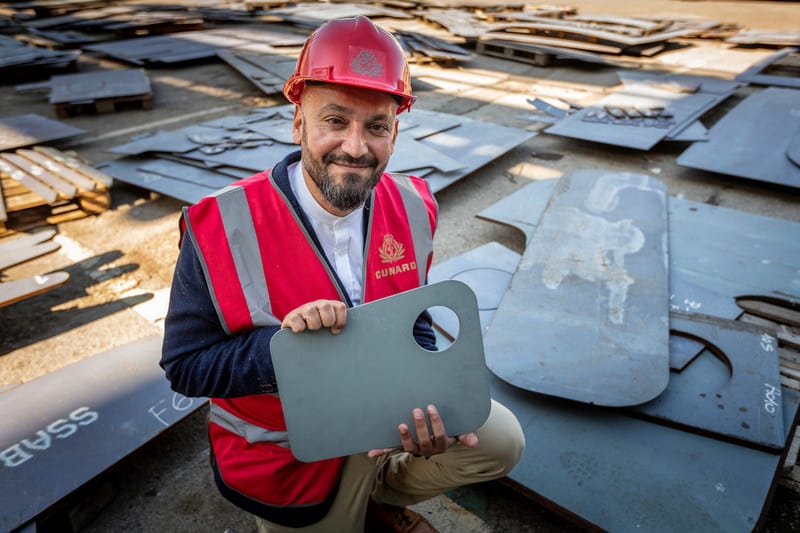 The first piece of steel cut will be used as a sculpture displayed on the new ship for guests to enjoy and marks a landmark moment in the company's 179-year history.
The yet-unnamed ship will be the second largest to fly the Cunard flag, and is set to reimagine the luxury cruise experience with an array of unique and exciting onboard amenities.
The steel cutting ceremony marks the commencement of the building process for Cunard's new ship, which is set to join the fleet in 2022. Fincantieri will house and construct the first section of the new ship. The shipbuilding group previously delivered Cunard's world-renowned Queen Victoria in 2007 and Queen Elizabeth in 2010.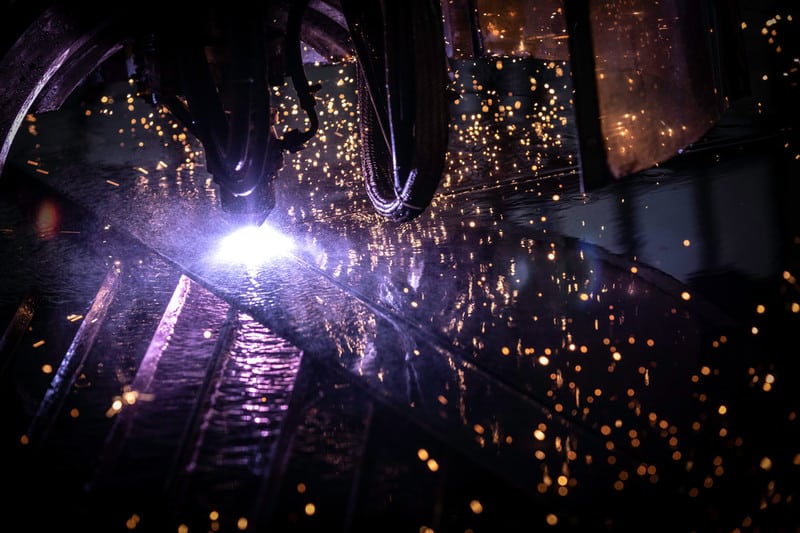 Mr. Gilberto Tobaldi, Shipyard Director for Fincantieri, added, "We are very proud to be embarking on this next chapter of Cunard's history with the start of the build of their newest ship and we look forward to working with the Cunard and Carnival UK teams over the next months."
Acclaimed sculptor Sam Shendi will craft a unique sculpture from the first piece of metal cut from the new ship. Known for using contemporary industrial metal, steel, stainless steel, aluminum and fiberglass to create his work, Shendi will commission the work for guests on board to view and enjoy.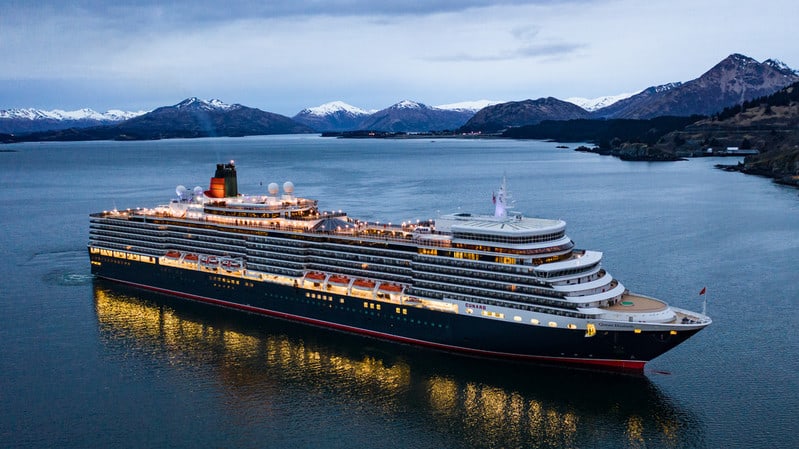 Shendi said, "I'm really looking forward to working with the Cunard team and to be given the challenge of creating a sculpture from the first piece of steel cut for their new ship is such a unique opportunity. It would be exciting for any artist to be part of such a long history and know that their artwork will travel the world on the ship connecting guests from all corners of the globe."
Cunard's new ship is set to enter service in 2022 with bookings available next year.
Source: Cunard Line