Bahamas Paradise Cruise Line, which offers two-night cruises to Freeport, Bahamas from the Port of Palm Beach, has said they plan to resume sailings just in time for Mother's Day Weekend in May.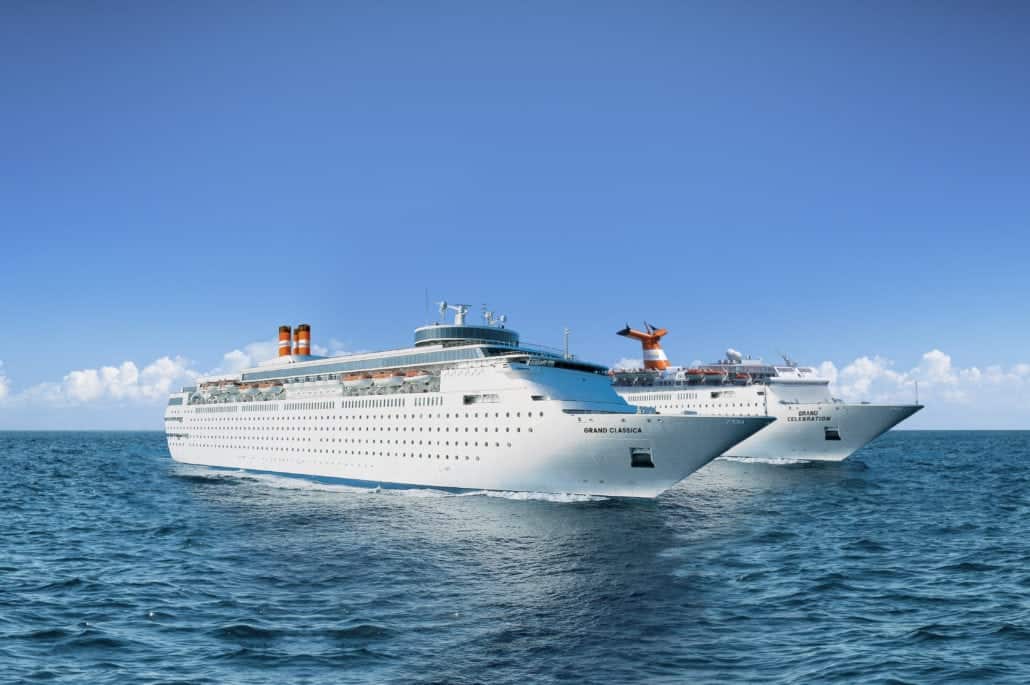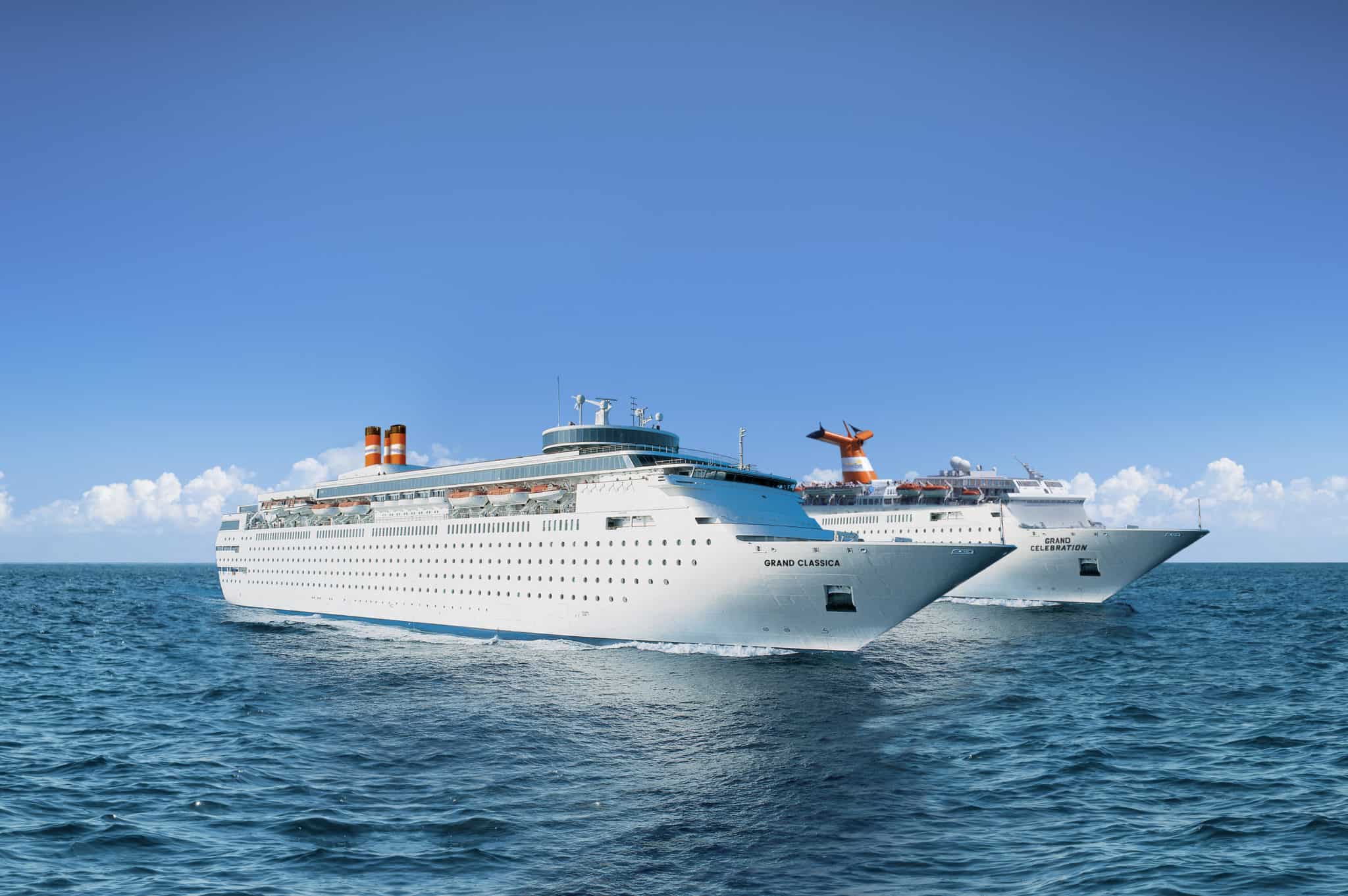 The line initially paused sailings on March 14 through early April, and this week extended the suspension through May 6, 2020. Cruises will resume on Friday, May 8, 2020, the line says.
"At Bahamas Paradise Cruise Line, the well-being of our passengers and crew is always our top priority. While we understand that this news is disappointing for many of our valued guests, we believe that further suspension is necessary to ensure their continued safety," Chief Executive Office Oneil Khosa said.
Passengers booked on the canceled sailings will have the option of a 125% Future Cruise Credit, or a full refund. Impacted cruisers can call Bahamas Paradise Cruise Line's Customer Service Team at (800) 374-4363.
The global cruise industry underwent a voluntary suspension of operations on March 13 until mid-April. Since then, the cruise lines have extended their pause in service until early May.
Given the situation around the world, no cruise line has a firm date of when they will be able to return to service.