Carnival Corporation revealed that as a result of their systems being infiltrated in a ransomware attack, the personal information of some customers may have been accessed.
What Carnival Corp. Says Happened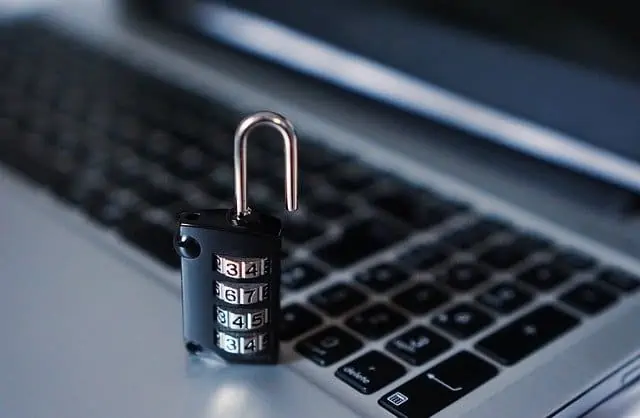 The information came to light as the result of a financial filing which indicates that the incident took place earlier this month. "On August 15, 2020," it reads in part, "Carnival Corporation and Carnival plc detected a ransomware attack that accessed and encrypted a portion of one brand's information technology systems. The unauthorized access also included the download of certain of our data files.
Unfortunately, the company has not yet indicated which of its brands was the victim of the attack. This means that customers of any brand under the corporate umbrella — Carnival Cruise Lines, Princess Cruises, Holland America Line, Aida, Cunard, Seabourn, Costa, P&O Cruises or P&O Australia — could be impacted.
While Carnival says that they "do not believe the incident will have a material impact on its business, operations or financial results," they go on to reveal the reason the information was revealed in a financial disclosure: "We expect that the security event included unauthorized access to personal data of guests and employees, which may result in potential claims from [those impacted]."
They also added that according to the preliminary results of their investigations so far, they believe the hack was only limited to the one unnamed brand, they can't be sure that the other brands under the corporate umbrella "will not be adversely affected."
Why You Should Keep an Eye Open
Although the company is not saying which of their brands experienced the hack, Princess Cruises did experience technical issues within their system over the weekend.
John Chernesky, VP of Sales and Marketing, sent an E-mail to travel agents on Monday saying, "As you may already be aware, we have been experiencing some technical difficulties since this past weekend through today." He went on to say that the issues might impact the call center.
In May 2019, Princess Cruises and Holland America Line had its servers attacked, exposing guest and employee data.
Because Carnival Corporation has not yet revealed which brand experienced the hack or how many customers were potentially impacted, it would be wise for anyone who has provided personal information to the company — particularly those who have made purchases and whose credit cards might be on record — to monitor their accounts for any suspicious activity.