Princess Cruises has announced that a hacker managed to gain access to "some" employee E-mail accounts and, as a result, some passenger information was obtained.
How They Fell Victim To The Cyber Attack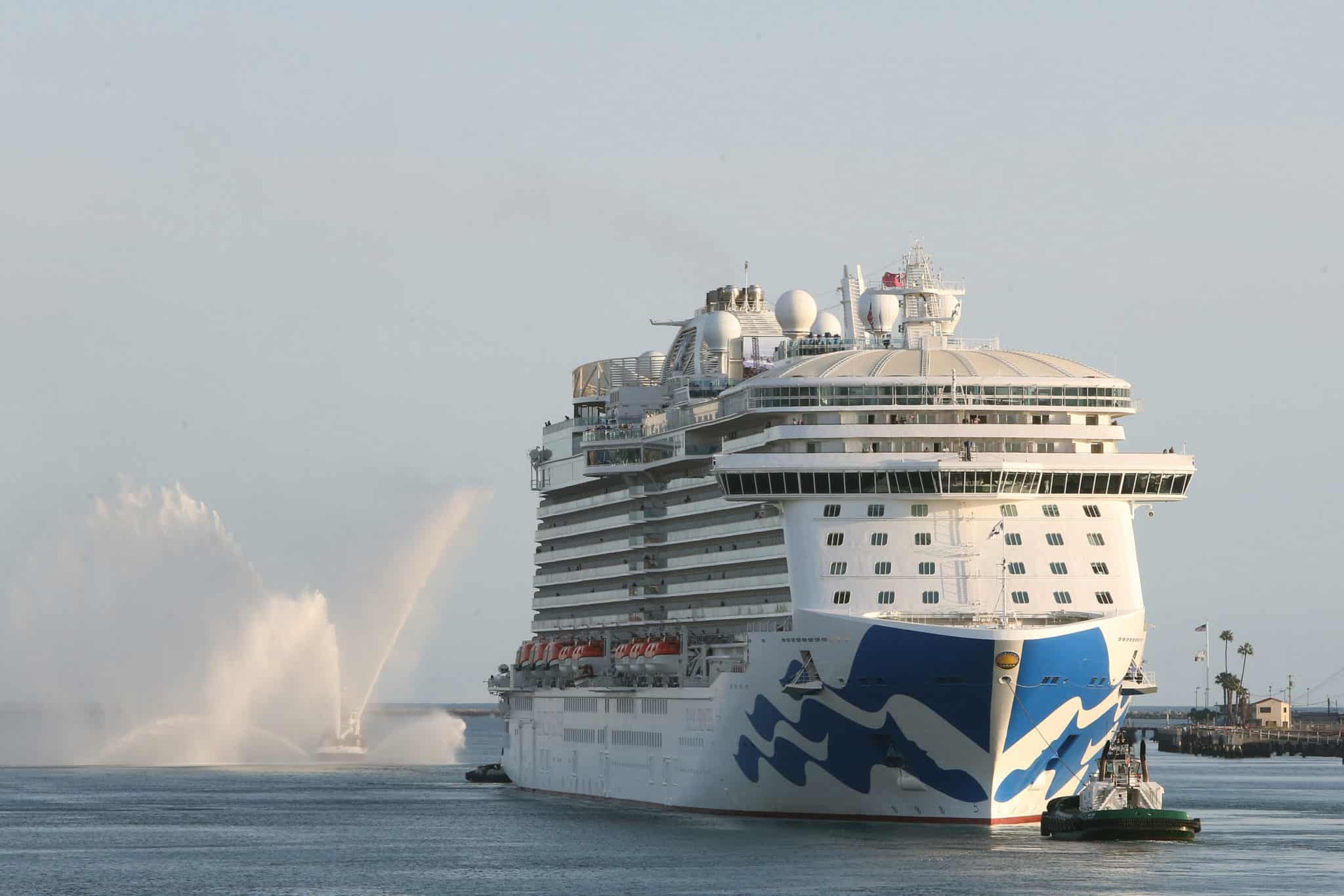 "In late May 2019," says a press release, "Princess Cruises identified a series of deceptive E-mails sent to employees resulting in unauthorized third-party access to some employee E-mail accounts. The company acted quickly to shut down the attack and prevent further unauthorized access. It also retained a major cybersecurity firm to investigate the matter while reinforcing security and privacy protocols to further protect systems and information."
READ MORE: Cruise Ship Fails Health Inspection, 44 Violations
While Princess does not go into detail, the type of attack described is most like what is commonly known as phishing.
This type of attack involves an E-mail that looks legitimate, but is actually being used in an attempt to gain access to information.
How You Could Be Impacted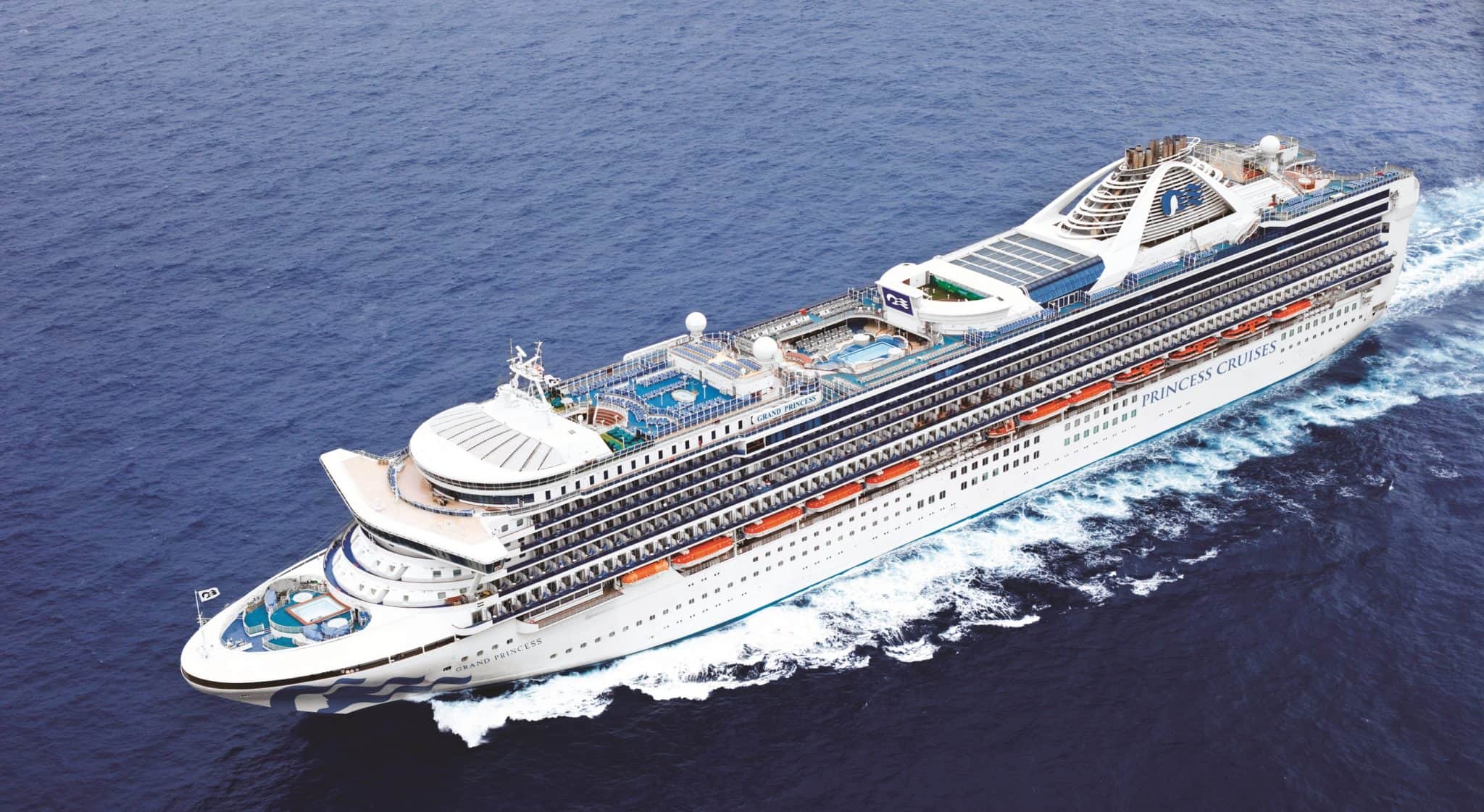 "The investigation revealed unauthorized third-part access to certain E-mail accounts containing employee and guest personal information," continued the release, "including names, Social Security numbers, government identification number, such as passport numbers, national identity card numbers, credit card, and financial account information, and health-related information."
In other words, the hack managed to obtain all of the information a passenger would provide to a cruise line during the booking process.
READ MORE: How Princess Will Clean Diamond Princess of Coronavirus
Princess says that they "notified law enforcement of the incident and are notifying affected individuals where possible."
It's unclearly, however, why so much time lapsed between the time of the incident and their notification of the public.
Although the company says "there is currently no indication of any misuse of this information," they are offering to pay for credit monitoring and identity protection services to all those impacted. Those with questions related to the breach are asked to call 1-833-719-0091 if within the United States, or 1-936-215-6456 if calling internationally.
Watch Sky Princess Review