As the conflict between Russia and Ukraine increases, multiple cruise lines have announced that they have either completely canceled calls in those countries for the remainder of 2022, or are preemptively making alternative plans should they need to cancel port visits there.
Here are lines that have announced their plans concerning itineraries in Russia and Ukraine.
This article was updated on March 4 at 9:40 am.
Norwegian Cruise Line Holdings
Norwegian Cruise Line Holdings has canceled all remaining port calls to Russia and Ukraine for its three cruise brands — Norwegian Cruise Line, Oceania Cruises, and Regent Seven Seas Cruises.
Oceania and Norwegian Cruise Line's first 2022 calls to Saint Petersburg, Russia were both scheduled for May.
In a note to travel advisors, Norwegian Cruise Line said that its team is "working to confirm replacement ports and will advise all impacted guests and travel advisors as soon as possible."
In total, about 50 sailings between Norwegian Cruise Line, Oceania Cruises, and Regent Seven Seas Cruises were scheduled to call in Saint Petersburg this summer.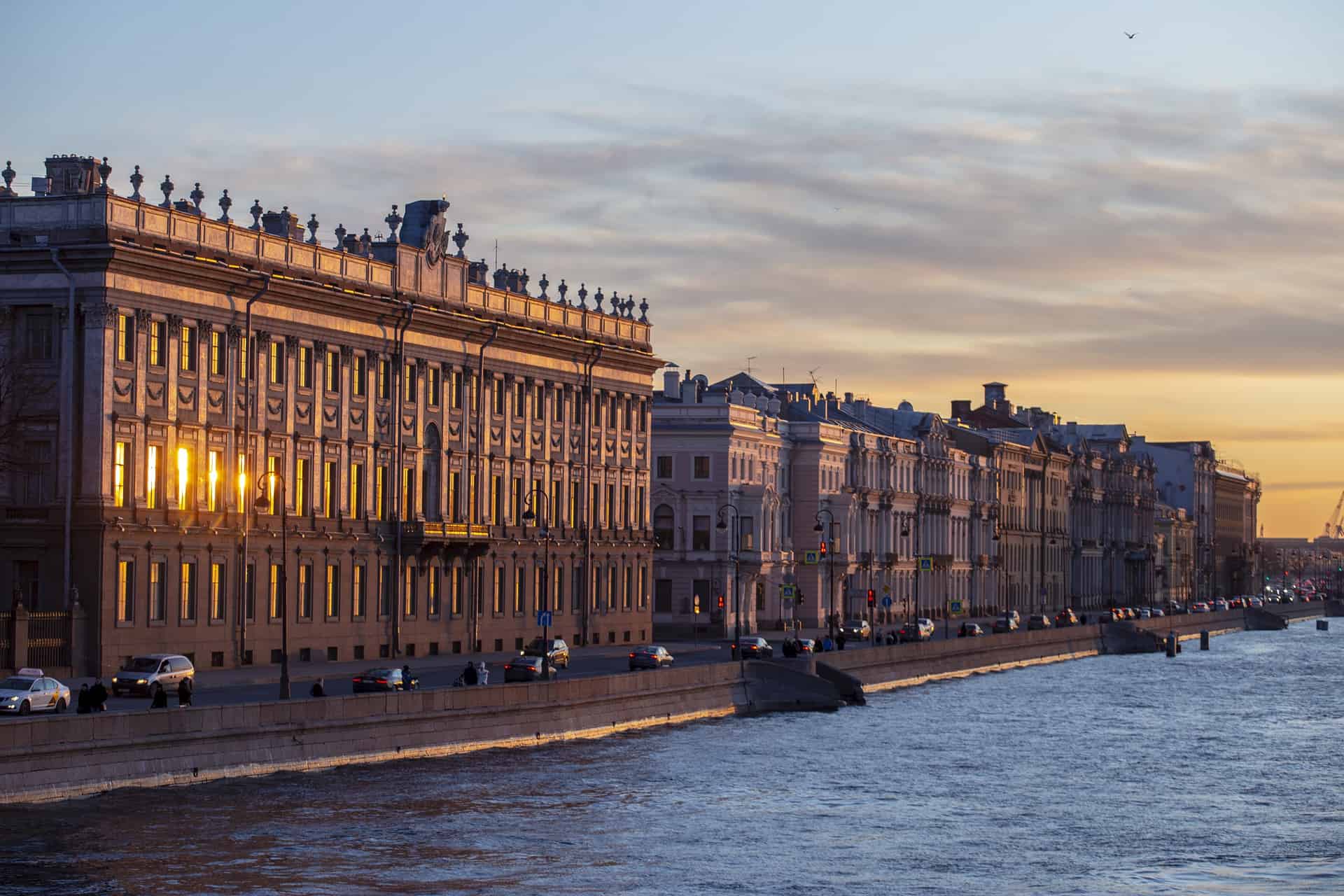 Carnival Corporation
Carnival Corporation has announced that its cruise line brands will be dropping calls to Saint Petersburg for the foreseeable future.
The cruise operator posted on Twitter Saturday afternoon, "In light of the recent attacks by Russia in Ukraine, Carnival Corporation brands will be modifying our itineraries in the coming week once alternative ports can be confirmed. We stand for peace."
On Thursday, March 3, Princess Cruises announced that it is coming up with replacement ports for 24 cruises that were previously scheduled to call in Saint Petersburg. Replacement destinations will vary by itinerary, but include ports such as Stockholm, Sweden (overnight call); Visby, Sweden; and Gdansk (Gdynia), Poland.
On Friday, March 4, Holland America confirmed that it is modifying six itineraries originally scheduled to visit Russia.
The five cruises that would have visited Saint Petersburg will instead visit Riga, Latvia; Klaipeda, Lithuania; or Visby, Sweden; and also add an overnight in Stockholm, Sweden. The sailing that was scheduled to visit Vladivostok, Russia will instead visit Busan (Pusan), South Korea.
Royal Caribbean Group
Royal Caribbean Group will not be calling in Saint Petersburg, Russia this summer. The brand, which includes Royal Caribbean International, Celebrity Cruises, and Silversea Cruises, said in a statement that it has "planned alternative ports and will communicate itinerary changes to our guests and travel partners."
MSC Cruises
MSC Cruises has announced that it has suspended all port calls to Saint Petersburg, Russia from the end of May to October. The change affects four ships that are scheduled to sail in the Baltic region this summer: MSC Preziosa, Grandiosa, Poesia, and Virtuosa.
The line is currently making arrangements for alternative ports, with potential replacements including Stockholm, Helsinki, and Tallinn.
Travel agents and guests who are affected by the changes will be notified as soon as new itineraries are in place.
Atlas Ocean Voyages
Atlas Ocean Voyages has adjusted two late-summer 2022 Baltic itineraries due to the current conflict between Russia and Ukraine.
On the Hamburg to Kiel itinerary, departing August 26, as well as the Kiel roundtrip itinerary departing September 7, World Navigator will drop Saint Petersburg, Russia as a port stop. Instead, the ship will call at Kotka and Mariehamn, Finland.
The August 26 cruise includes a transit of the Kiel Canal, while the September 7 departure will also add Saaremaa, Estonia where the ship will dock in the city center.
MORE: Norwegian Cruise Line Changes Vaccination Policy
Viking River Cruises
Viking has canceled all 2022 Kyiv, Black Sea, and Bucharest river cruise itineraries.
The line is currently evaluating all itineraries that call in Russia this year and is making plans to modify them.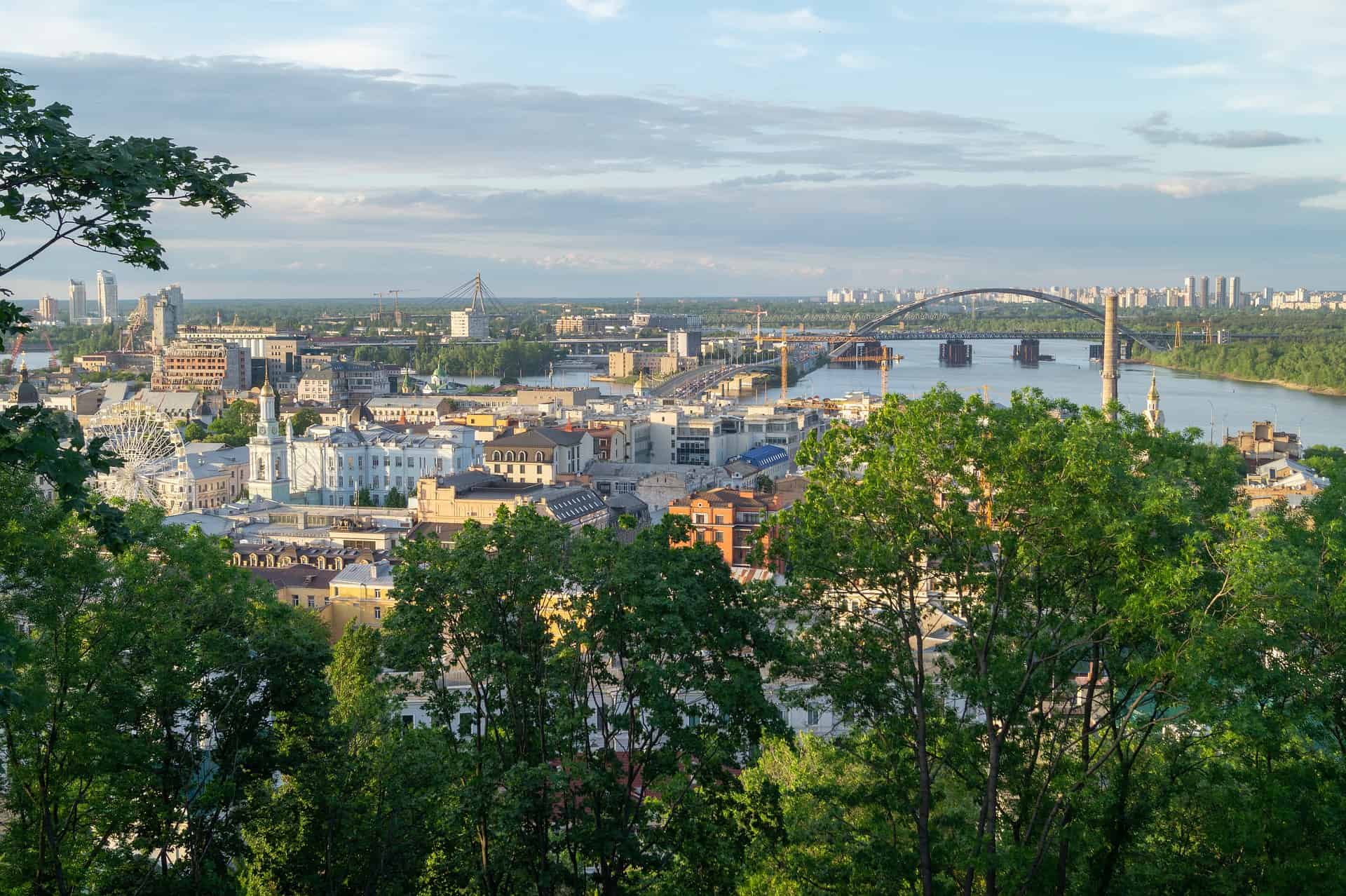 Windstar Cruises
Windstar Cruises has canceled all voyages and cruise tours in the Black Sea region, and will be changing its Baltic itineraries to replace calls in Saint Petersburg, Russia with another non-Russian port.
The line's Black Sea Sights & Turkish Delights itinerary was scheduled for two dates this year, and both will be modified for 2022 with a new roundtrip Istanbul itinerary to Greece and Turkey.
For the latest travel advisories from Windstar, including those concerning Russia, visit windstarcruises.com/travel-health-advisory.
Sea Cloud Cruises
Sea Cloud Cruises has canceled all scheduled calls to Saint Petersburg, Russia this year.
The line's new three-master, full-rigged ship Sea Cloud Spirit was scheduled to visit the city four times this summer during its first Baltic Sea season.
Sea Cloud Cruises is currently in the process of developing a new itinerary for affected voyages this June and July. Guests who are booked on those sailings have already been notified of the decision.
READ NEXT: Which Cruise Lines Require Masks?