As the cruise lines continue to await the no-sail order being lifted, several have announced another round of layoffs.
The cuts are just one facet of an ongoing effort by the hard-hit industry to reduce their expenditures as much as possible in order to weather this particularly rough storm.
The Latest Cutbacks Announced by Cruise Lines
On Thursday, Carnival Cruise Line eliminated 820 jobs and furloughed 537 employees. Corporate siblings Princess Cruises and Holland America Line revealed that they would be laying off or furloughing nearly 2,000 of their shoreside employees.
Meanwhile, Royal Caribbean has revealed that, on top of the nearly 5,000 shoreside employees they had to lay off last month, they'll next be laying off an additional 521.
Even the comparatively smaller MSC Cruises, based in Fort Lauderdale, announced that they would be furloughing 128 of their employees.
While MSC does not yet have the market penetration of name recognition of the other cruise lines mentioned, they have four ships based in North America: MSC Seaside, MSC Divina, MSC Meraviglia and MSC Armonia.
Rebuilding The Industry "Is Going to Take A Little Time"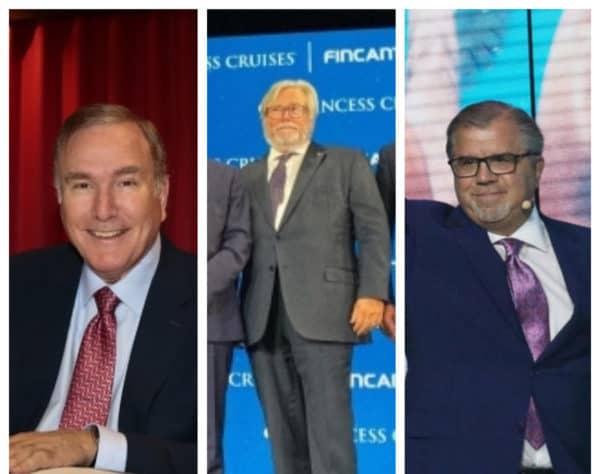 The shoreside employees are only the latest victims of the industry-wide crisis. With the ships currently unable to sail, it's not surprising that the first people to go were crew members who wound up being classified as non-essential. Before long, over 100,000 of these crew members were both out of work — hopefully, temporarily — and being sent home.
Since then, however, the cuts have continued, and they have gotten deeper.
READ MORE: Cruise Lines Cut Jobs to Stay Afloat
Back in March, Norwegian Cruise Line was the first to announce layoffs and furloughs, with many of those remaining on staff working fewer hours and taking a pay cut. Before long, this was becoming the norm as even the highest-placed executives took pay cuts to help shore up the bottom line.
On the brighter side — and there definitely is one — the efforts being taken by the cruise lines have proven successful. Even while they've cut their expenditures, they've found ways to increase their liquidity, largely by securing new financing and working with creditors to defer payments.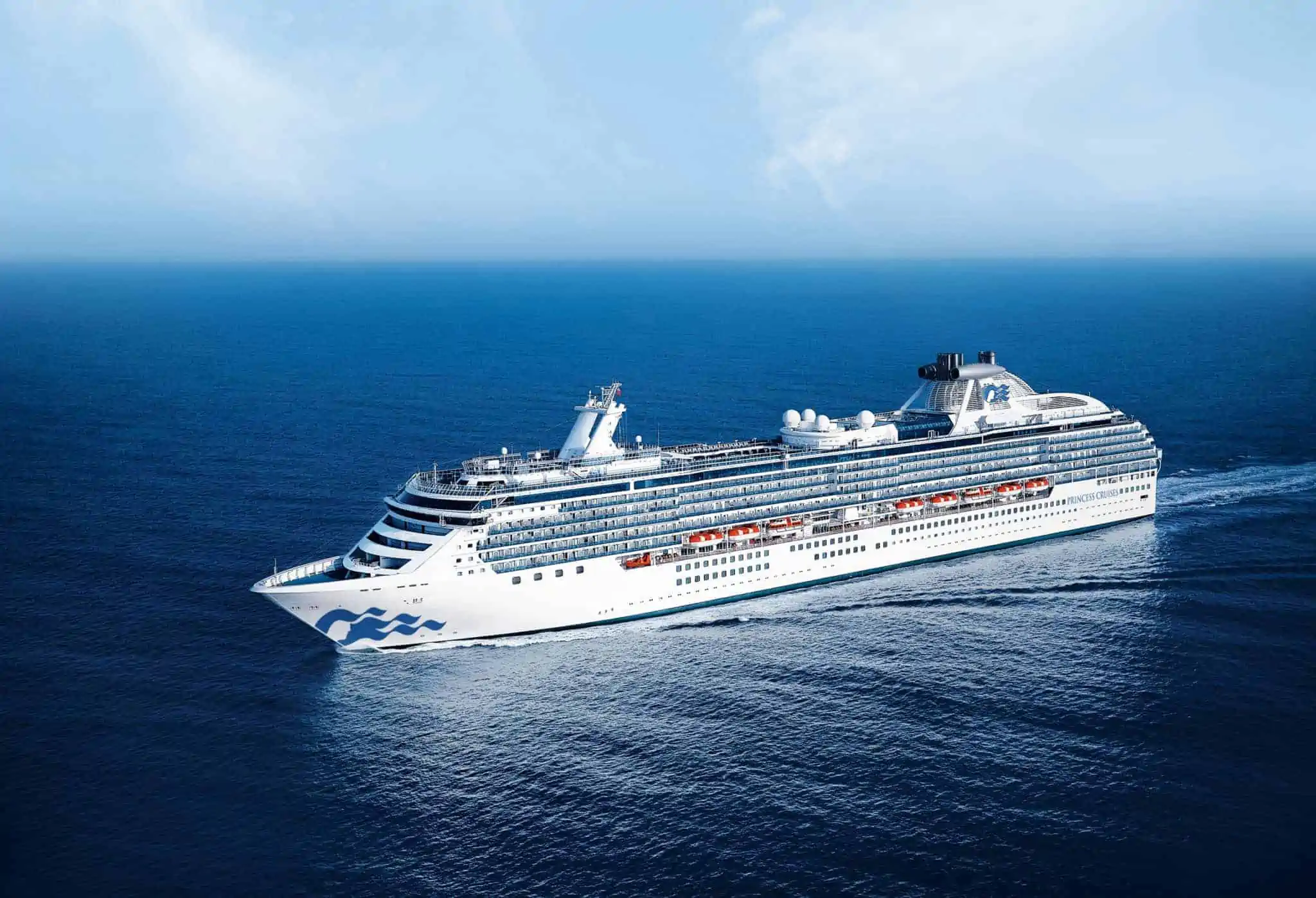 There's also plenty of evidence that when the ships are ready to sail again, cruisers will happily return.
During a recent a recent interview, Carnival Corporation President and CEO Arnold Donald pointed out that "the majority of guests affected by our schedule changes want to sail with us at a later date." He explained that when asked whether they wanted a Future Cruise Credit or refund, "fewer than 38 percent" were requesting refunds.
READ MORE: How To Use a Future Cruise Credit
As Norwegian Cruise Line Holdings CEO Frank Del Rio said during the company's latest earnings call, the industry's rebound will be a marathon, not a sprint. "You know," he said, "it took decades to build this industry, and in a matter of weeks, it was dismantled. It's not going to take decades to build it up again, but it's going to take a little time."
Cruising Will Return Video