In a move to save as much cash as possible during the voluntary suspension of service, cruise lines are making every move necessary to stay afloat.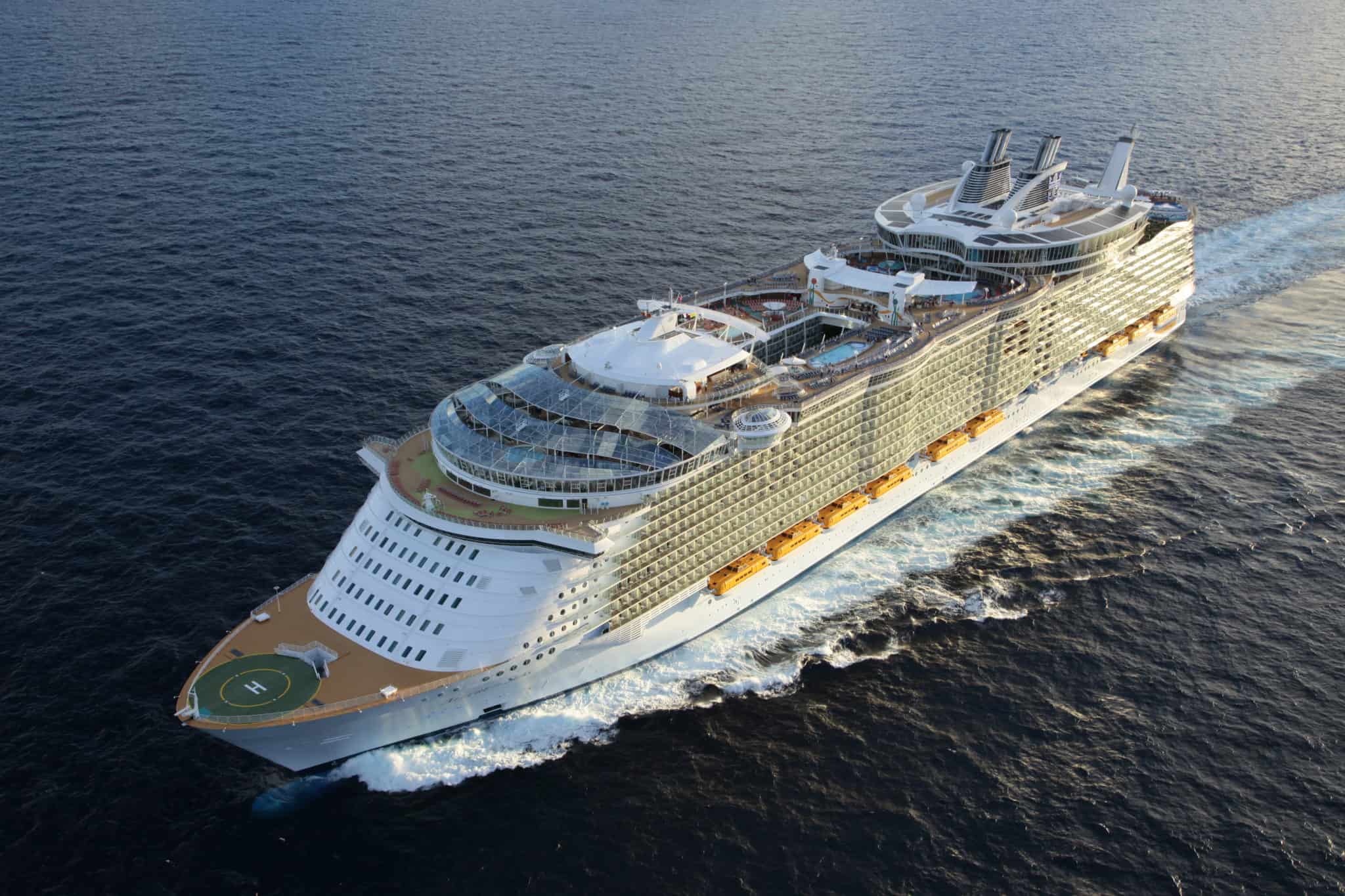 Back when the cruise lines took on a voluntary 30-day suspension of service, it became clear that each of the companies would be taking a financial hit.
But as the crisis drags on and they are now looking at months of lost revenue — yet having to pay expenses associated with keeping their fleets in good shape — cost-cutting measures are having to be made.
Unfortunately, some of those will have a major negative impact, especially on crew members.
What's The Monthly Cost To Run a Suspended Cruise Line?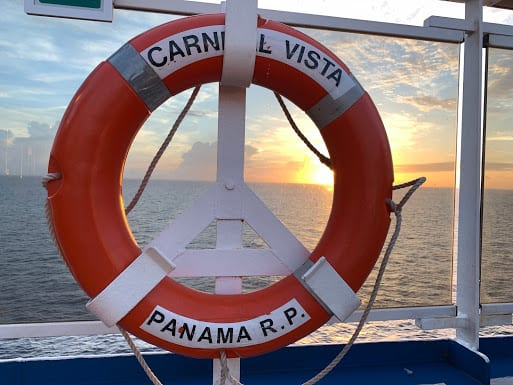 During Tuesday's Closing Bell on CNBC, the network took a look at approximately how much it costs each cruise line to keep its fleet operational.
In large part, the information came from various paperwork that has been filed by the cruise lines as they borrow money and find other ways in which to extend their liquidity.
READ MORE: Cruise Line Stock Benefits For Shareholders 
According to CNBC, this is approximately how much each of the "big three" cruise companies are currently spending, per month, to keep their fleet operational:
Carnival (CCL): $900 million
Royal Caribbean (RCL): $400 million
Norwegian Holdings (NCLH) $150 million
Cutting Shoreside Salaries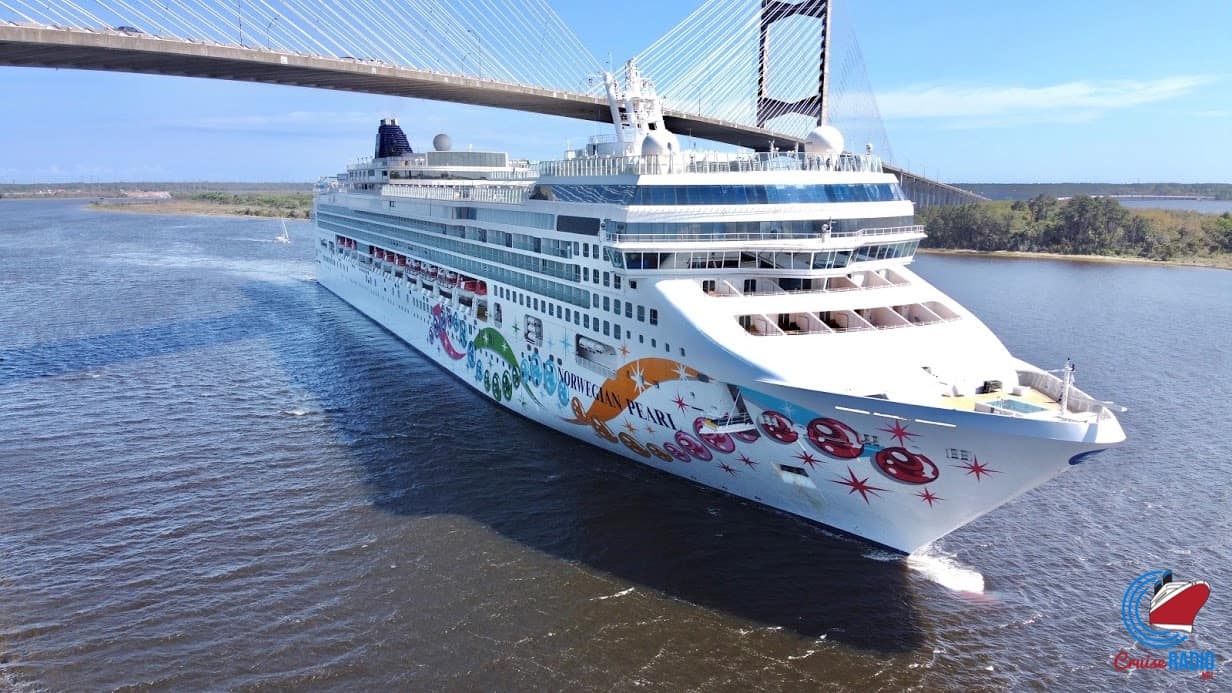 This kind of financial drain requires that sacrifices be made, and not just by the little guys.
As a whole, the industry is taking an "all hands on deck" approach to the situation as they make difficult decisions and tough sacrifices in order to make sure that they are able to ride out this crisis.
One of the steps being taken involves sending non-essential crew members home. During the early days of the shut-down, the ships remained fully manned, with the assumption being that a month down the line, things would return to normal.
However, as it became clear that this would not be the case, lines began looking at who could be repatriated, often by chartered flights.
In some cases, as with the Carnival Victory, those who wound up having their contracts end sooner than expected received extra pay.
In other situations, changes were made that would keep people on the payroll, even if making less.
For example, Norwegian Cruise Line Holdings last month announced employees would be taking a 20% salary cut and moving to four-day workweeks.
More recently, the Miami Herald reported that Royal Caribbean would be cutting 26% of its workforce. Most of this will involve layoffs as well as some furloughs, an executive told the publication. Royal Caribbean operates four brands in North America and has a stake in several European cruise lines.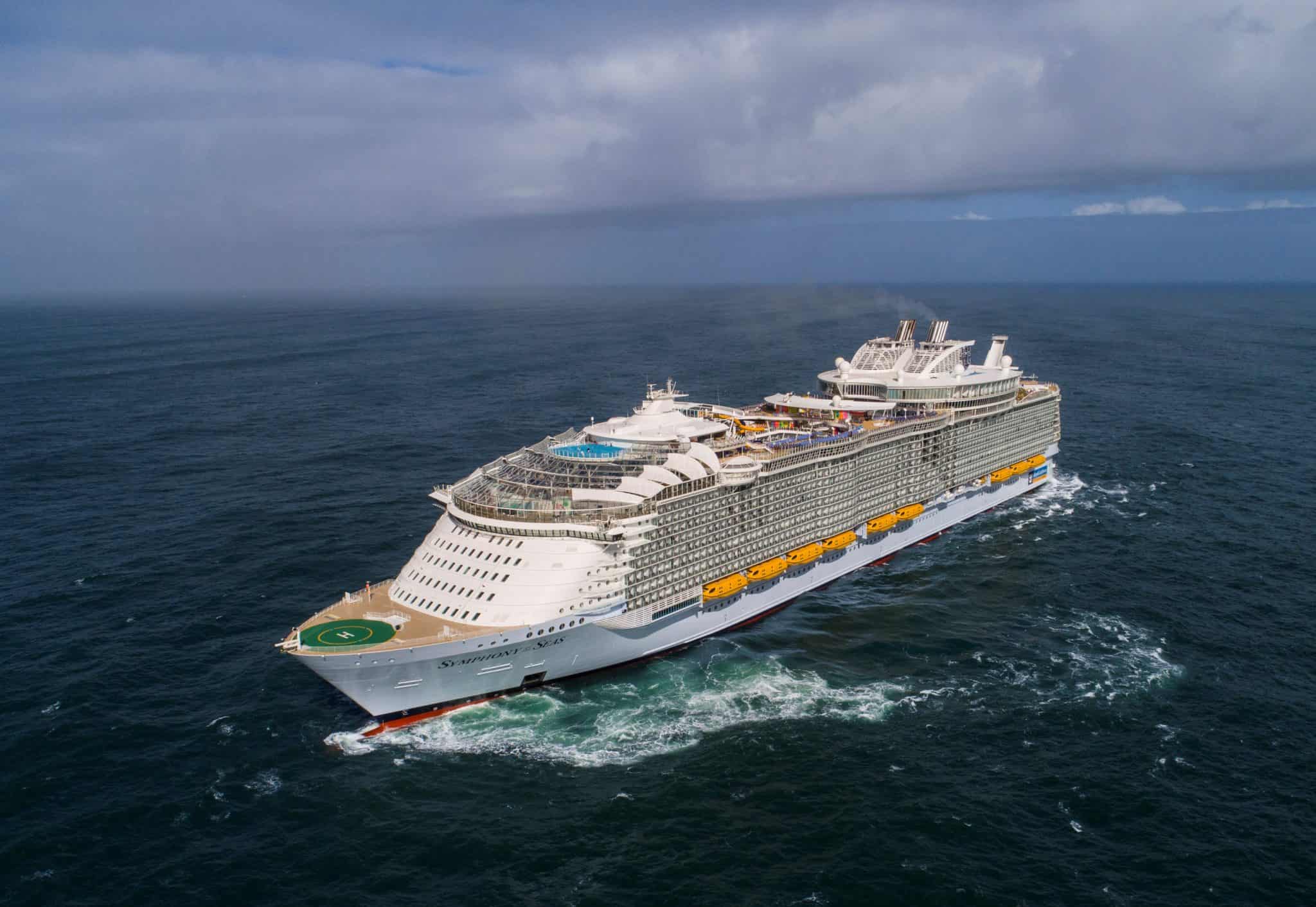 It's not just low-level employees who are being asked to make sacrifices. The president of Royal Caribbean, Richard Fain, announced that he would be giving up his base salary due to the crisis, while other major players within the company took pay cuts of 25%, effective through the end of September.
Carnival Corporation, the largest brand at sea has over 100 cruise ships and the most expensive to operate, has not had any shoreside layoffs yet.
A call center employee told Cruise Radio that everyone's job is secured at least through June 30, but even that is fluid. Taking into account both land and sea operations, Carnival Corporation has over 150,000 employees.
Cruise Lines Support Travel Agents
One of the segments hardest hit by the shutdown has been travel agents. Most cruise lines are doing their best to protect commissions for agents who had cruises booked during the shutdown.
In those cases, this means that the cruise line will continue to pay commissions to their agents if the booking was paid-in-full, even if the guest cancels their sailing and opts for a full refund.
READ MORE: How To Use A Future Cruise Credit
Royal Caribbean has gone as far as to launch RCL Cares, a resource for agents detailing the U.S. economic relief measures put in place late last month and providing educational materials. This includes helping them navigate the tricky waters of filing the required paperwork in hope of receiving some portion of the federal relief funds.
If there is one bright spot on the horizon, it is that several cruise lines have reported that future bookings are strong. This is as strong an indicator as any that when finally this crisis ends, passengers will happily return to the ships and the industry will be able to make its way toward a full recovery.
Tour Carnival Breeze