Canada is cracking down on cruise ships dumping wastewater too close to its shores. Violators may face hefty fines that can go up to $190,000.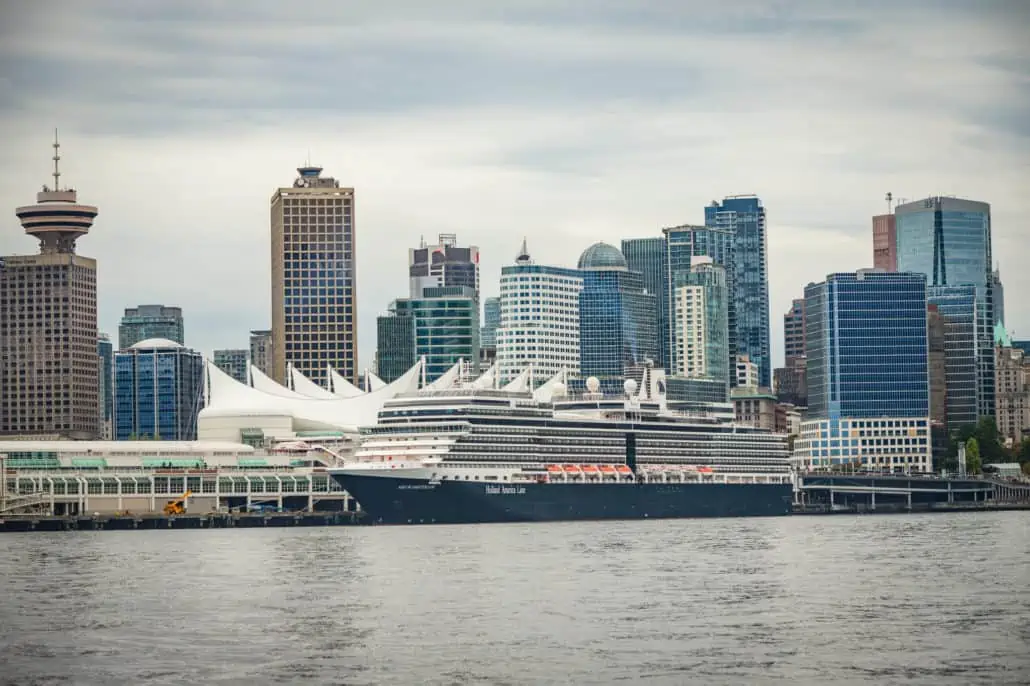 These environmental policies were first introduced in April 2022 as voluntary measures but as the cruise peak season in Canada approaches, legislators now require strict compliance from cruise ships.
The measures dictate how sewage and greywater (drainage water from showers, bathtubs, sinks, and laundry machines) are eliminated.
Wastewater Rules for Cruise Ships
It requires cruise ships' adherence in terms of how wastewater is treated and where it is dumped:
Before eliminating wastewater, it must undergo enhanced water treatment with an approved device.
Cruise ships can only dump wastewater three to 12 nautical miles from Canadian's coastline. Getting rid of dirty water within three nautical miles of the country's shore is strictly prohibited.
Aligned with the Arctic Waters Pollution Prevention Act, the Canadian government is enforcing these policies in response to reports and concerns raised by environmental groups.
According to Transport Canada, these protections will safeguard Canadian oceans and marine ecosystems. It will also help them achieve their goal of conserving 25% of their oceans by 2025 and 30% by 2030.
Environmental Cost of Alaskan Cruise Ships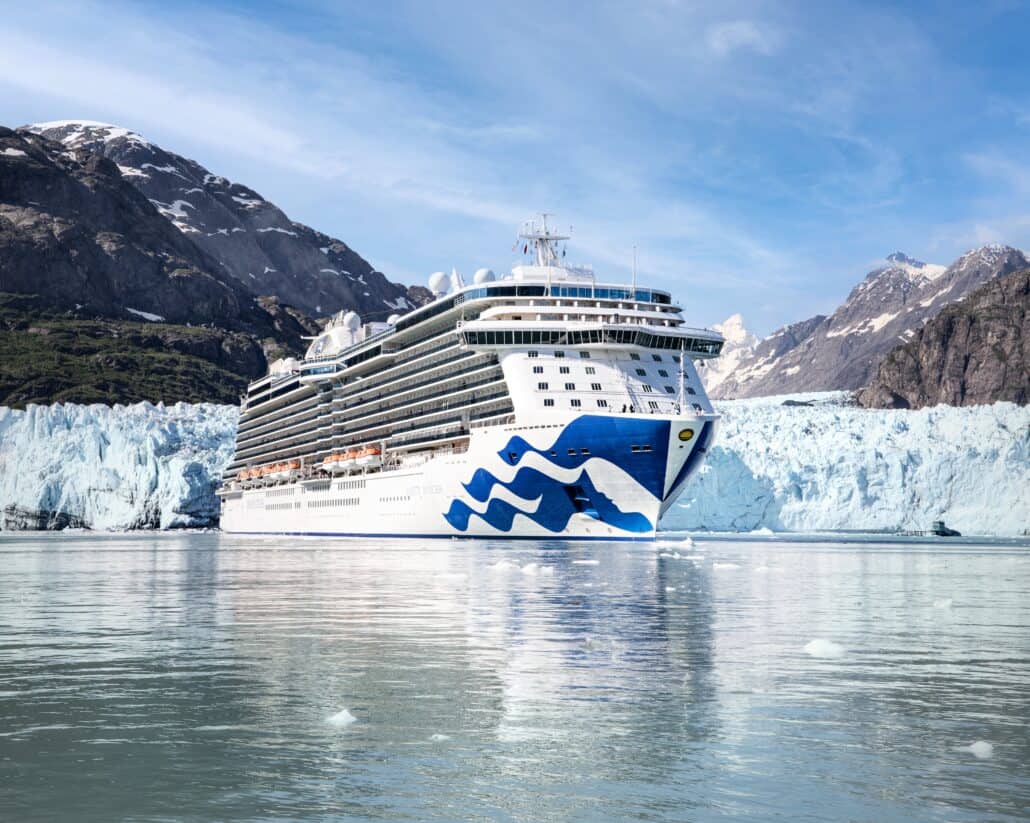 Because of Canada's proximity to Alaska's awe-inspiring glaciers and wild national parks, several ships sail along Canada's western shores for two to three days while en route to their destination. Environmental groups are concerned that they are leaving behind toxic waste in waters that include marine-protected areas. Each year, these ships are estimated to leave behind over 8.5 billion gallons of "inadequately treated cruise ship pollution."
While these policies are indeed a win for environmentalists, advocacy groups also urge the government to impose better regulations for scrubber water. These acidic liquid emissions comprise over 90% of cruise ships' liquid waste.
A transport department spokesperson said they would work with the shipping industry to reduce such waste.
Go Deeper: Canada Port Had Record Year in 2022